Hello Lovely,
One of the most magical things about the JK Rowling series is how very believable the food and drinks sound. No doubt about it, the Wizarding World is a foodie paradise. And while countless muggles have tried to recreate the drinks, we've got a secret recipe that will rival even those of the Harry Potter Restaurant — and you won't need an Ollivanders magic wand to pull them off. So, round up your gang of wizards and muggles, and prepare for some serious mixologist sorcery.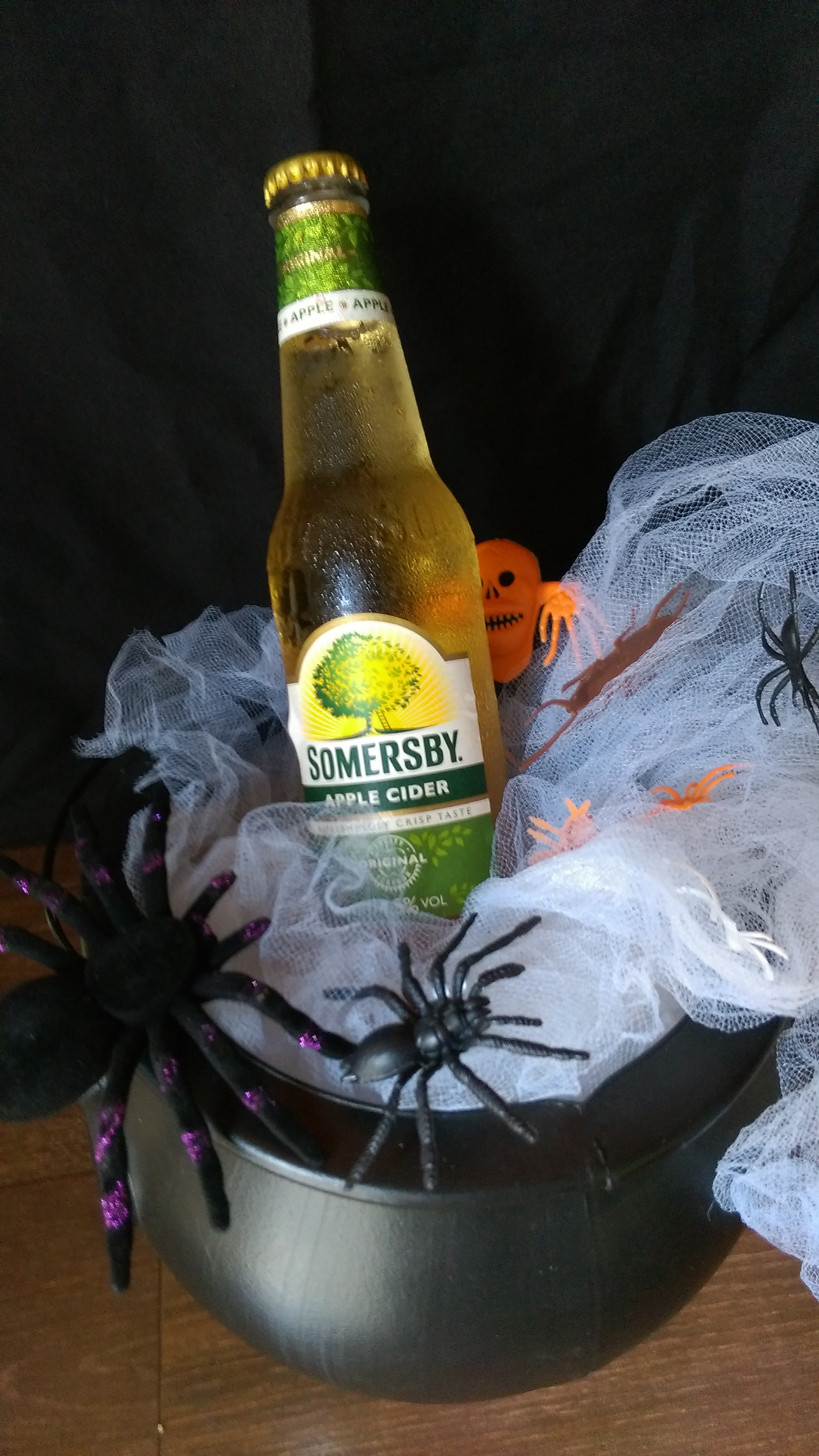 Ingredients
1 part sparkling water

1 part apple cider 4.5% alcohol

1 part gin

2 tbsp. aged dark rum

1 packet Berry Cherry Kool-Aid (only use the whole packet if making a punch bowl. For individual servings use only half of the packet)

1 tbsp. lemon juice

Blackberries to garnish

Ice
Instructions
Add 1 cup of ice to cocktail shaker.

Pour in all ingredients, shake to combine.

Pour cocktail into martini glass and serve.
This powerful love potion is best made as a big, party-size punch, so that everyone can enjoy its embarrassing effects together.