Hello Lovely,
I'm back with my second annual recap of the most fabulous night in The Bahamas. The Bahamian Icon Awards (which was celebrated on Saturday, July 2) is the place for anybody who's anybody to be! Local and international celebrities all come together to celebrate the brilliant work of the ordinary hard-working and dedicated Bahamians who do extraordinary things with their talents!
For anyone who is still unsure on what exactly The Bahamian Icon Awards is: The Bahamian Icon Awards celebrates greatness. The award recognizes Bahamian Citizens who have exemplified the best intentions of the Bahamian Spirit; that of excellence and achievement.
Not only that, it is the defining standard by which these attributes are measured in The Bahamas and is an opportunity to create visible heroes and role models in the community while at the same time saluting those among us who have taken up the challenge to achieve greatness.
The Bahamian Icon Awards acknowledges the exemplary achievements of men and women who have excelled in various industries thus contributing to the overall development of the Bahamian community.
The red carpet began at 6:30 pm and jam-packed with excitement! There were so many colours but definitely some trends. Sequins, red and blue were seen everywhere last Saturday! Men showed up in style this year, opting more for blue and burgundy tuxedos, with a few even opting for floral prints! It was definitely a surprise to see men step up their game from the traditional black tux!
Certain looks of course stood out to me, like these: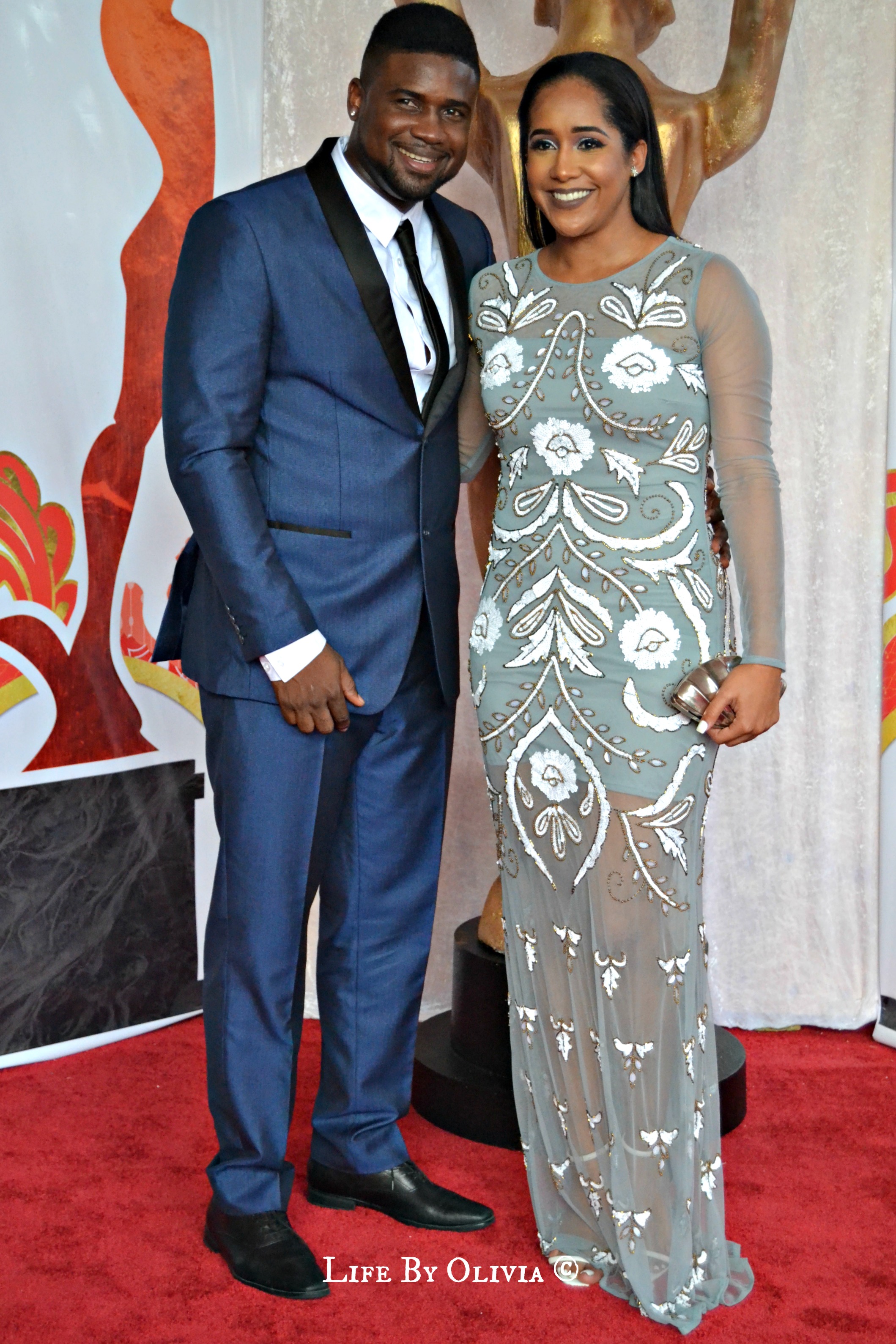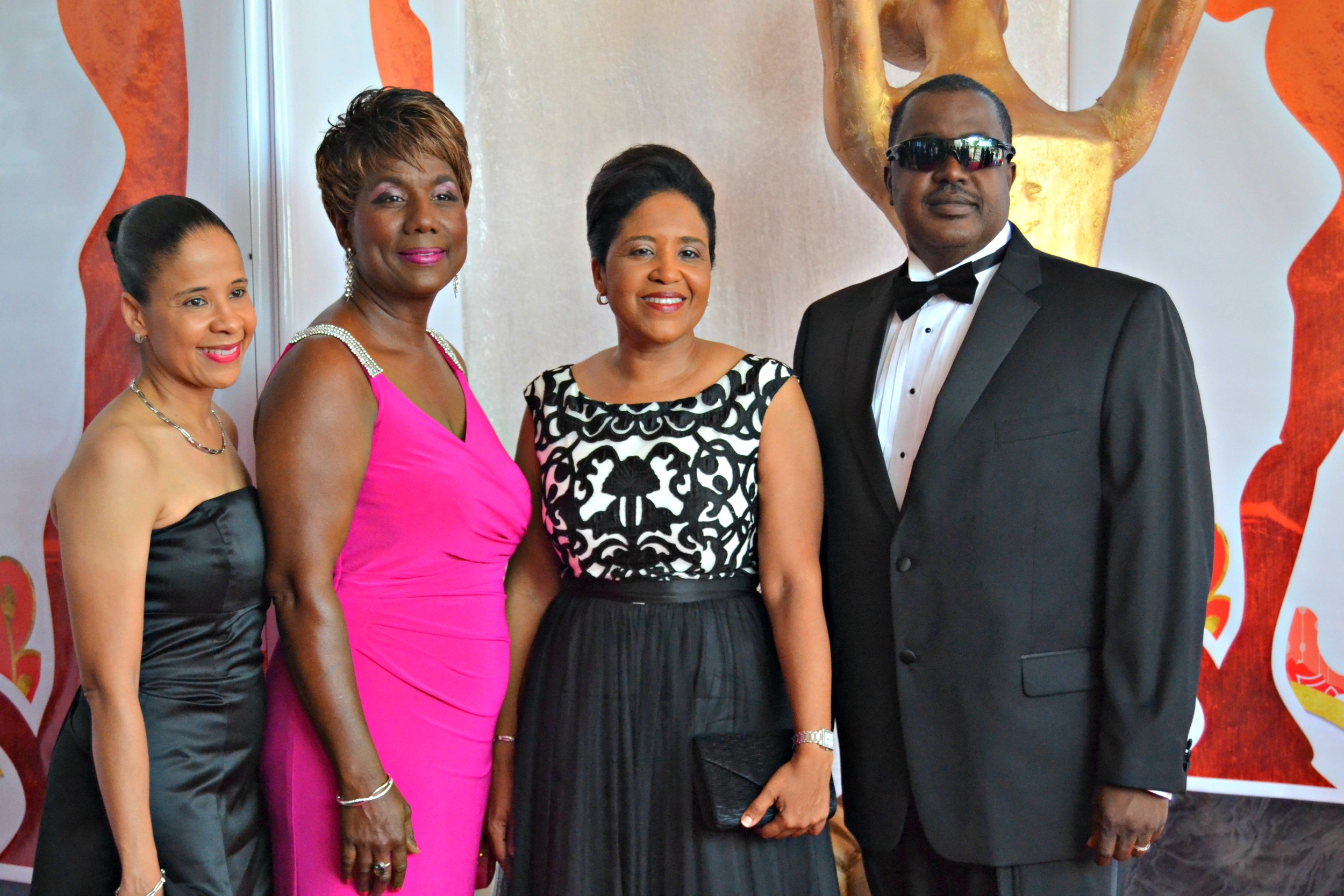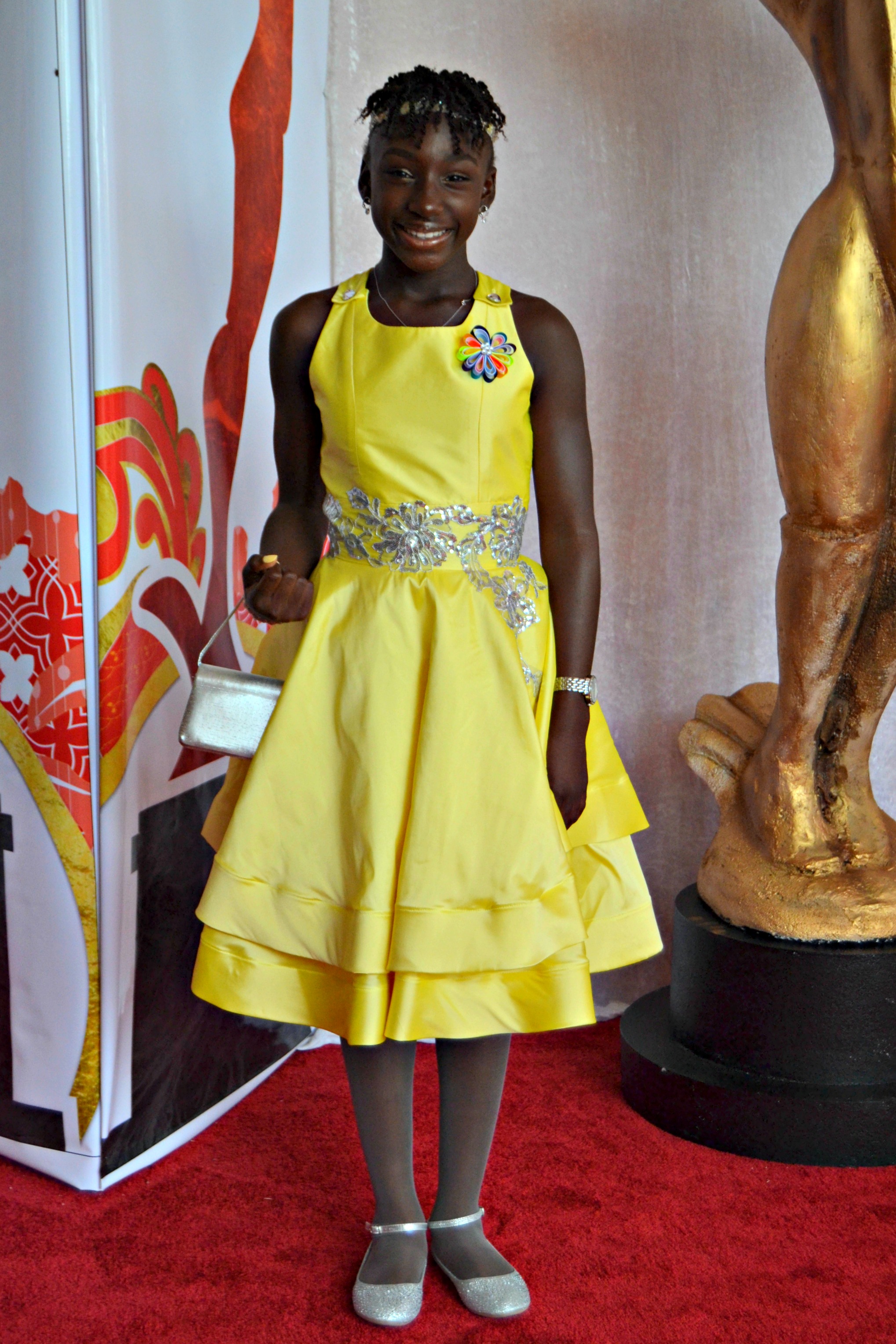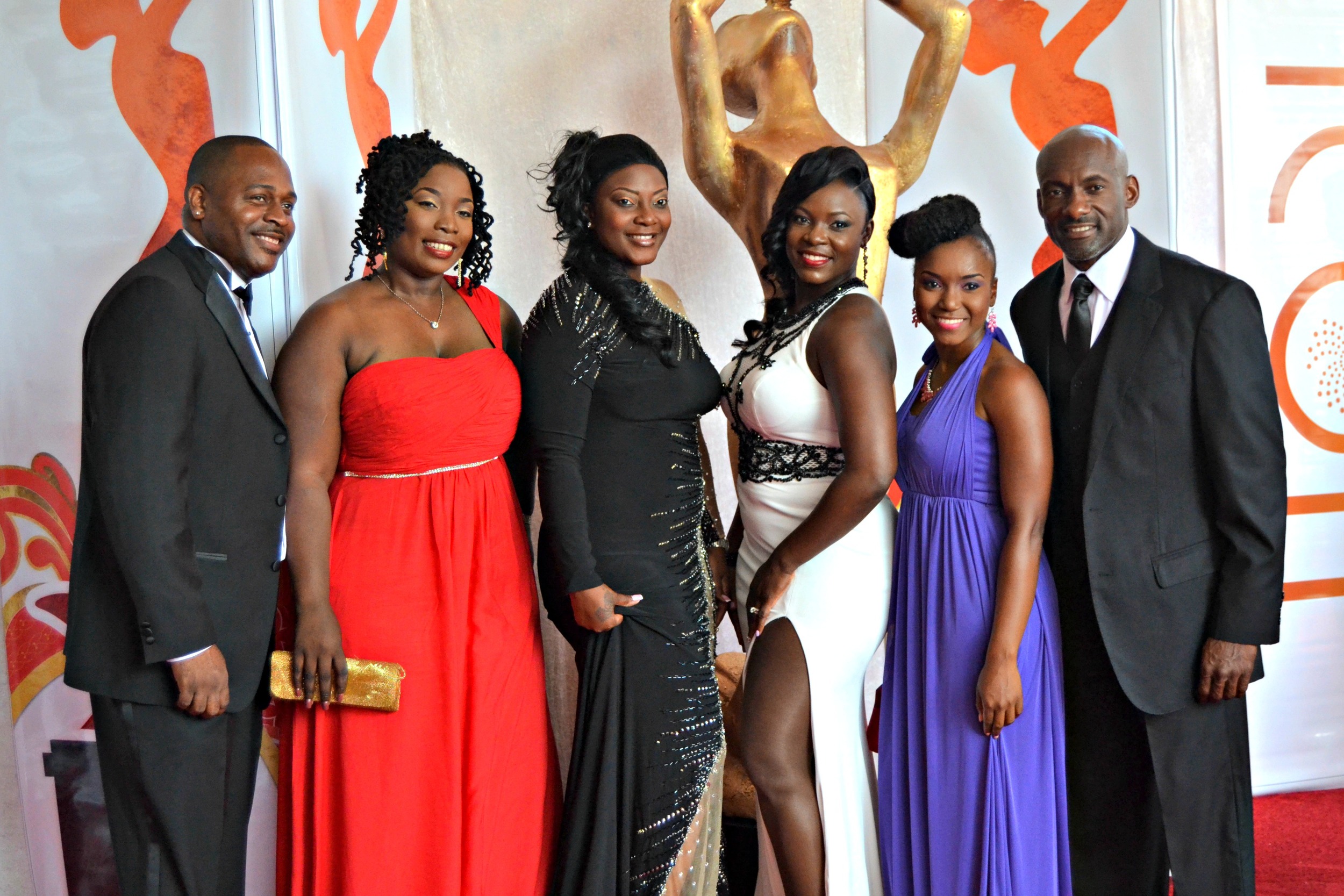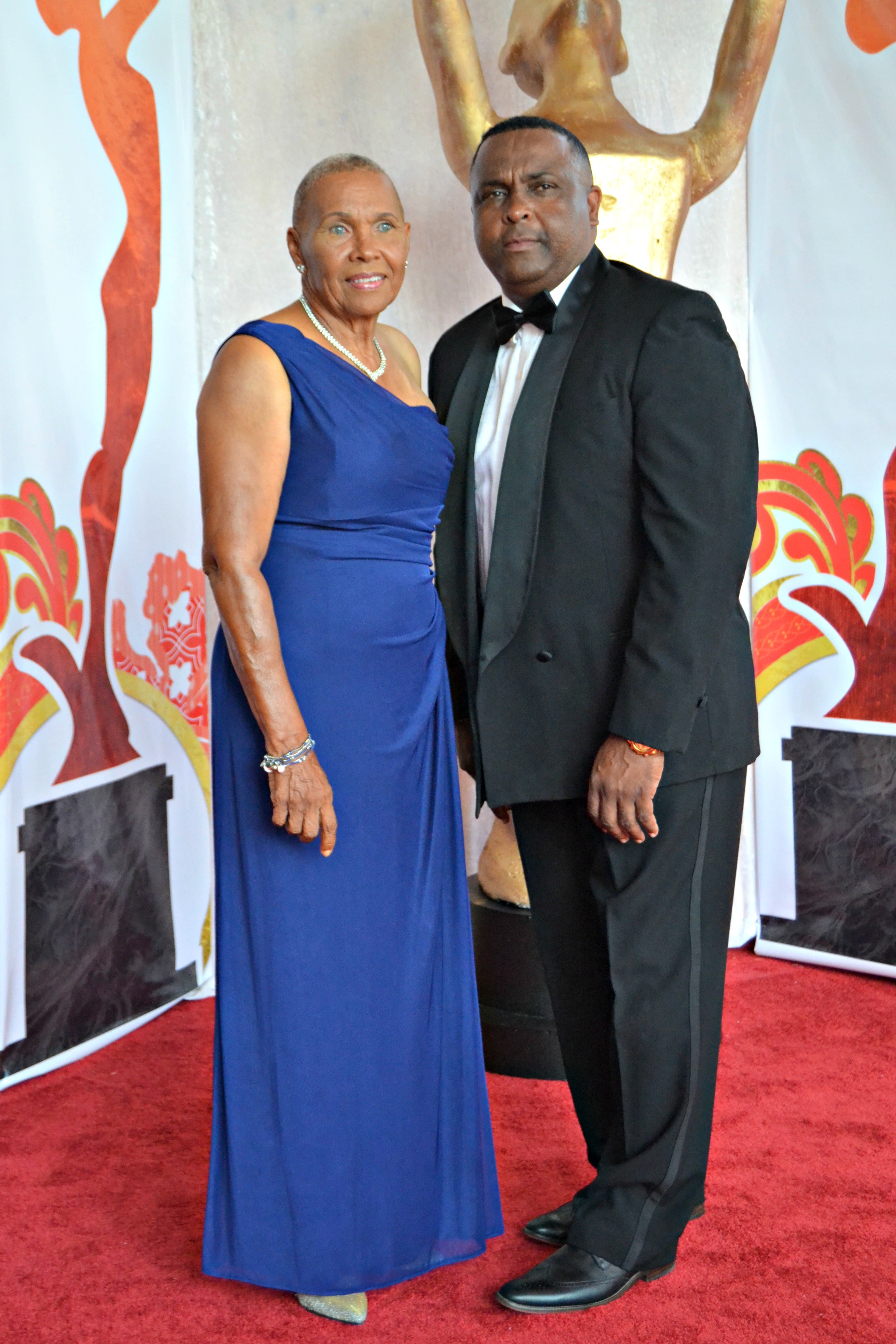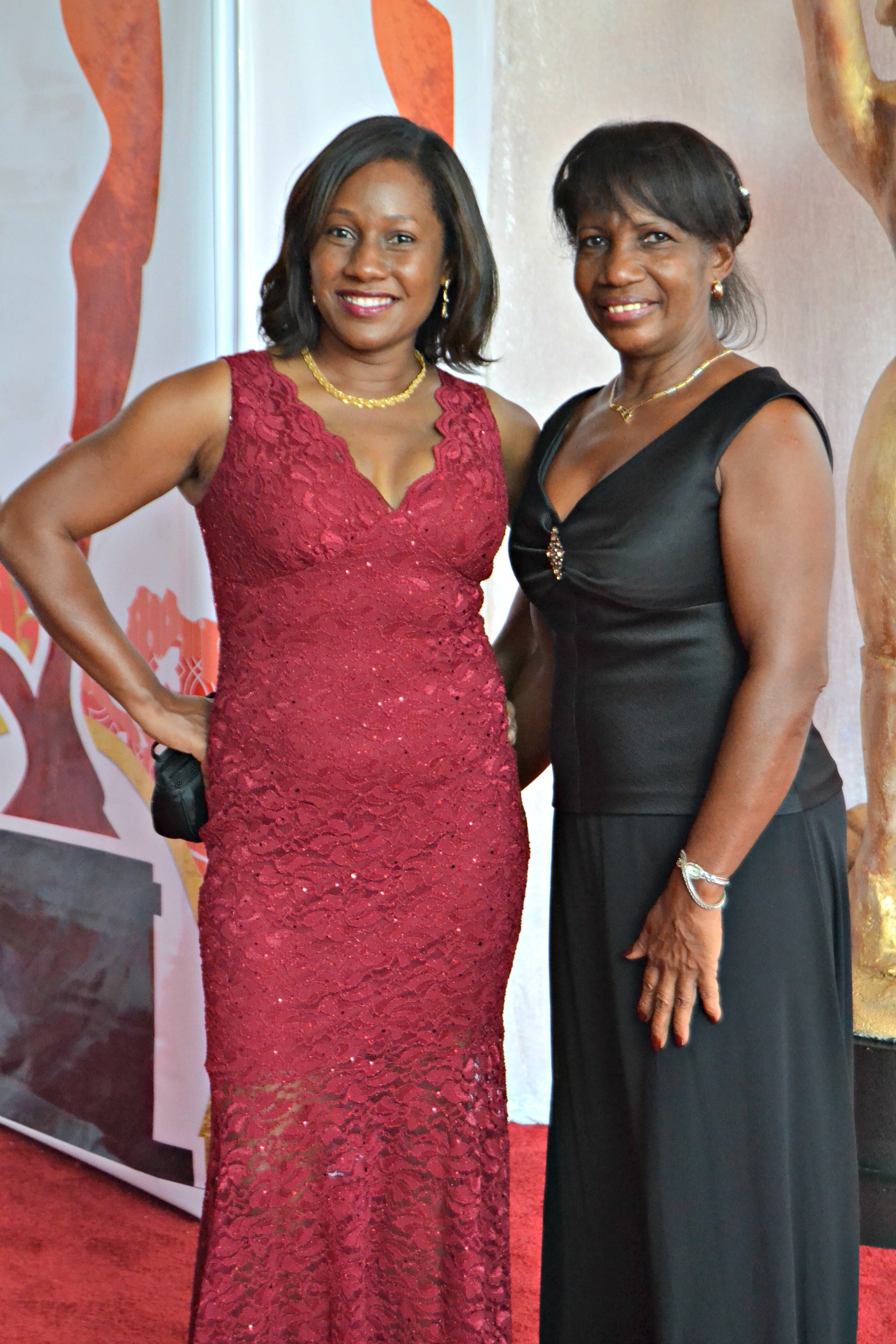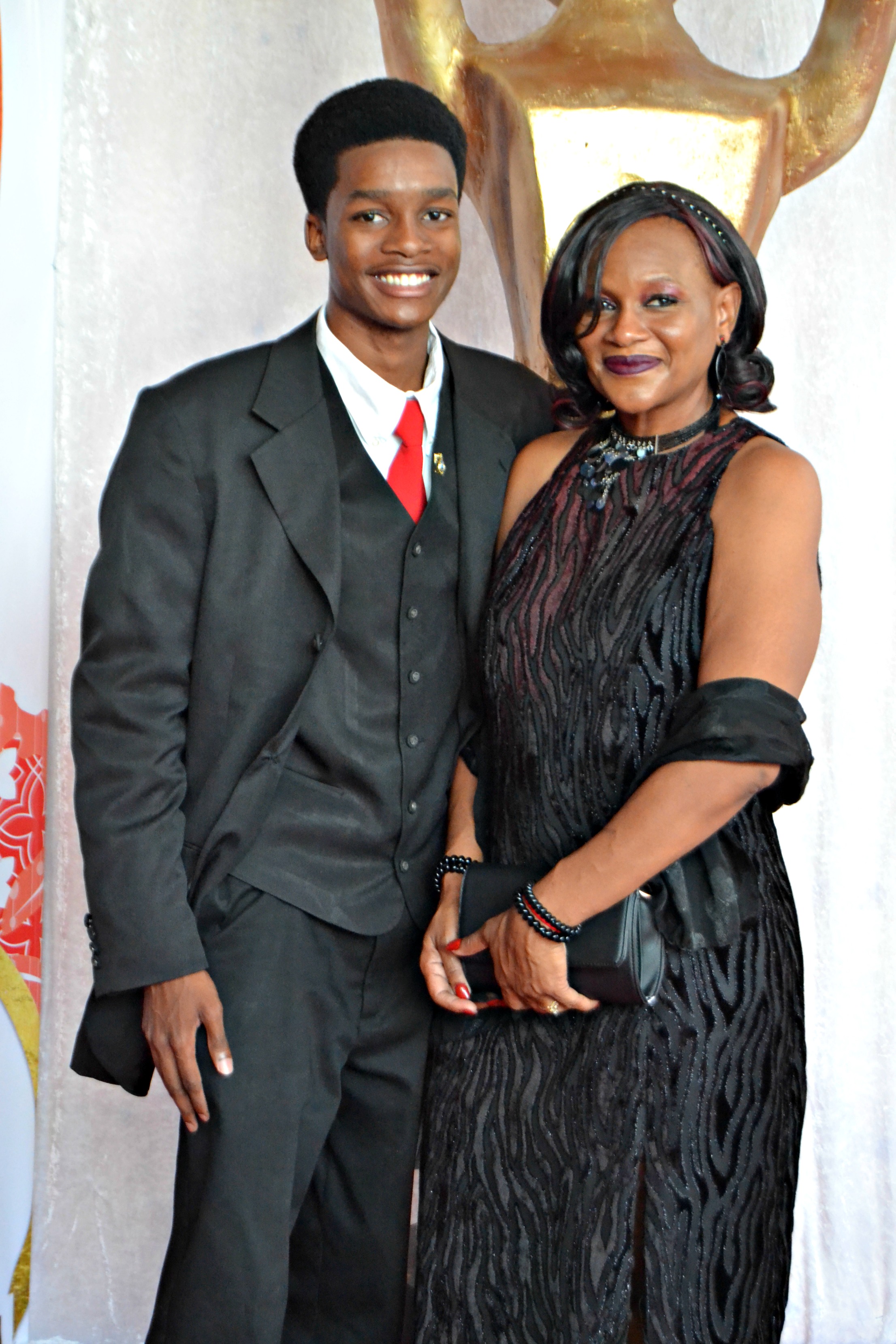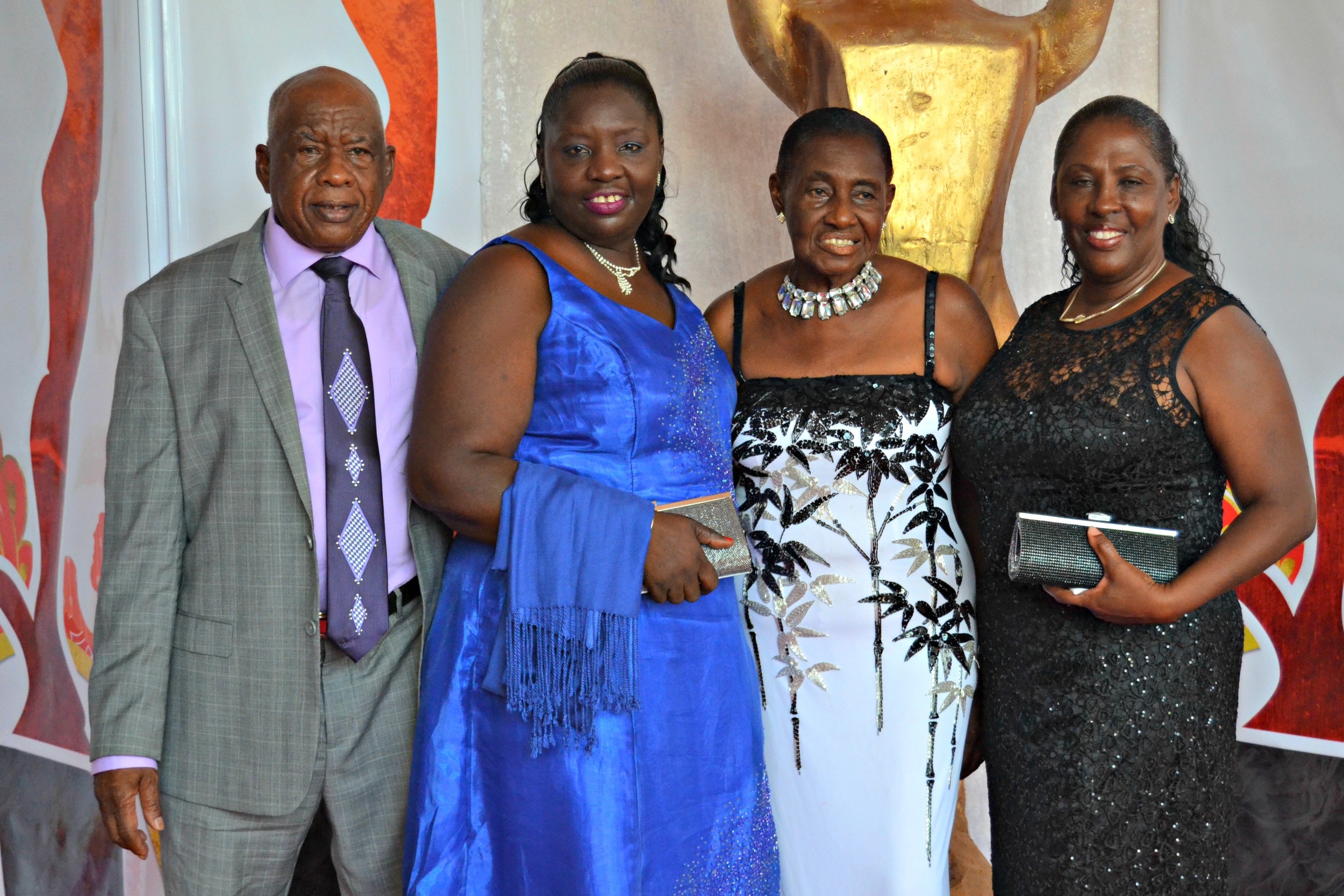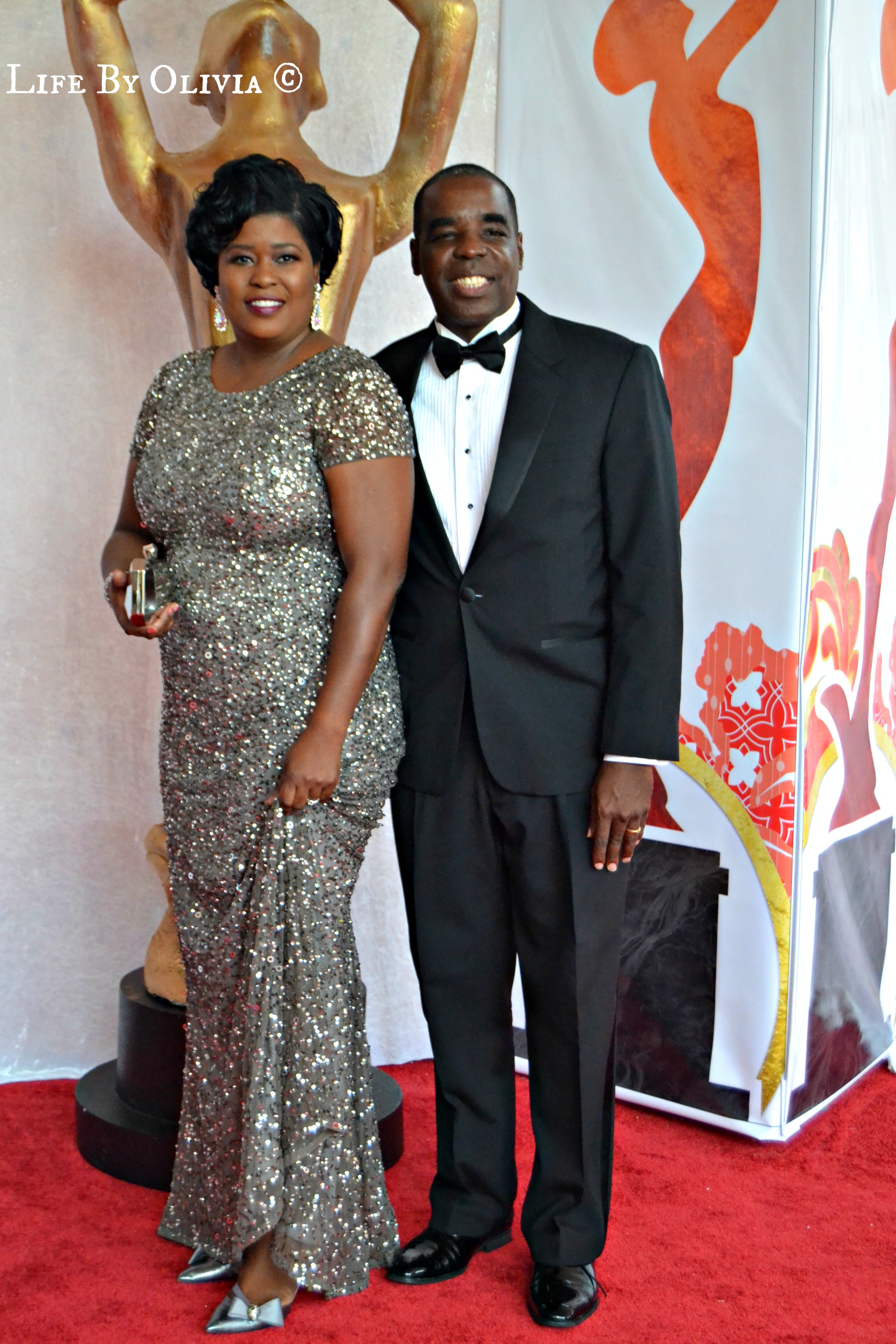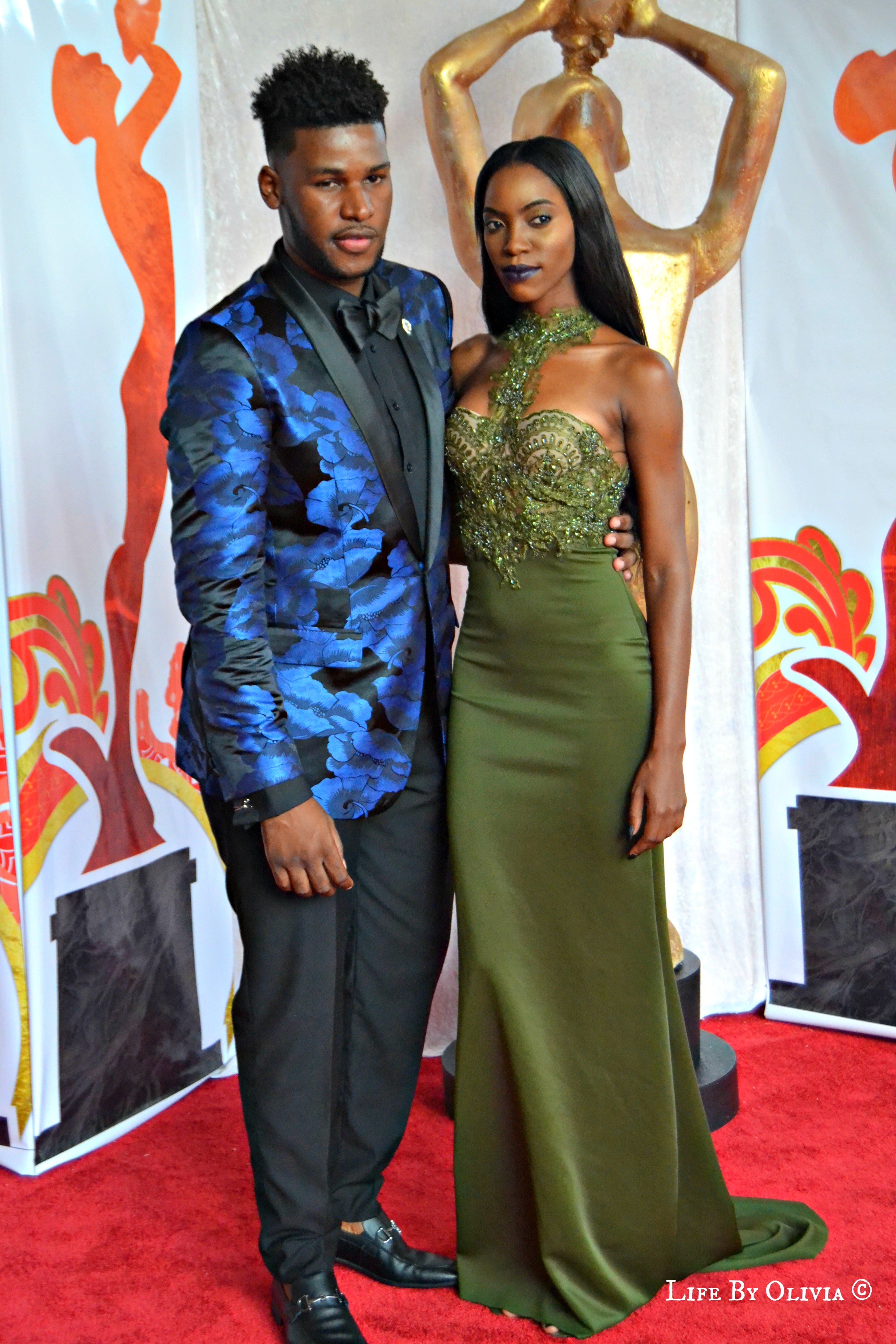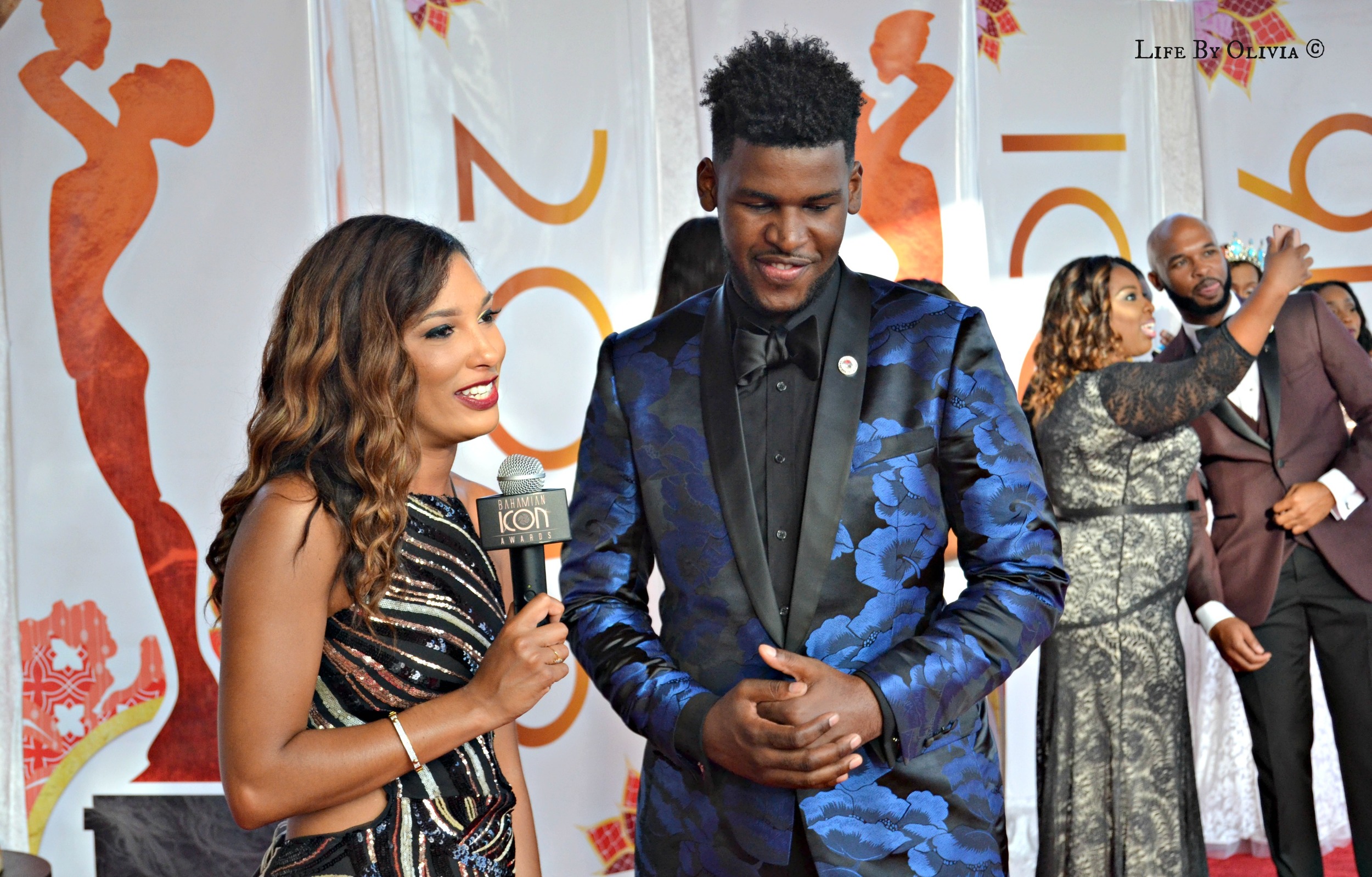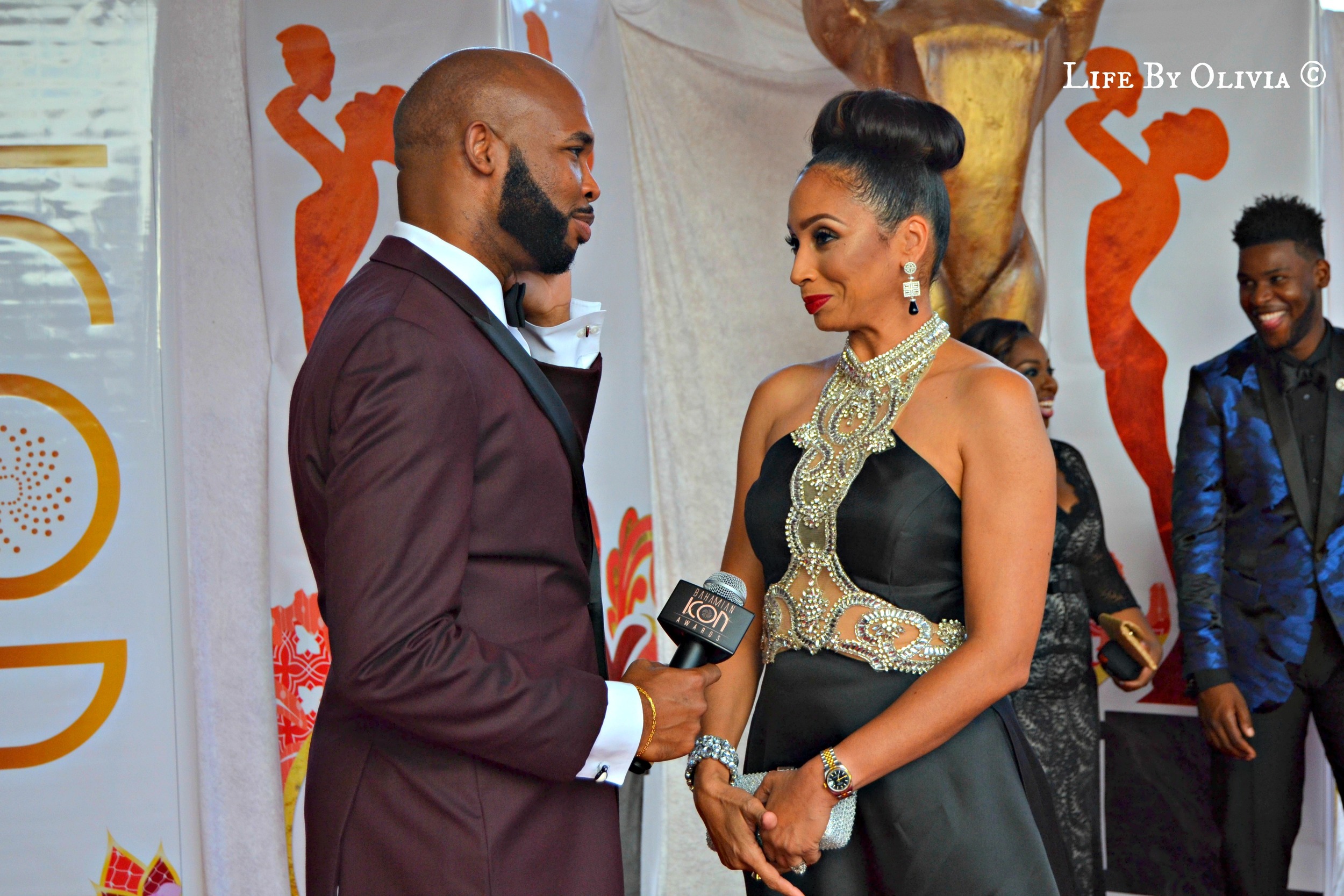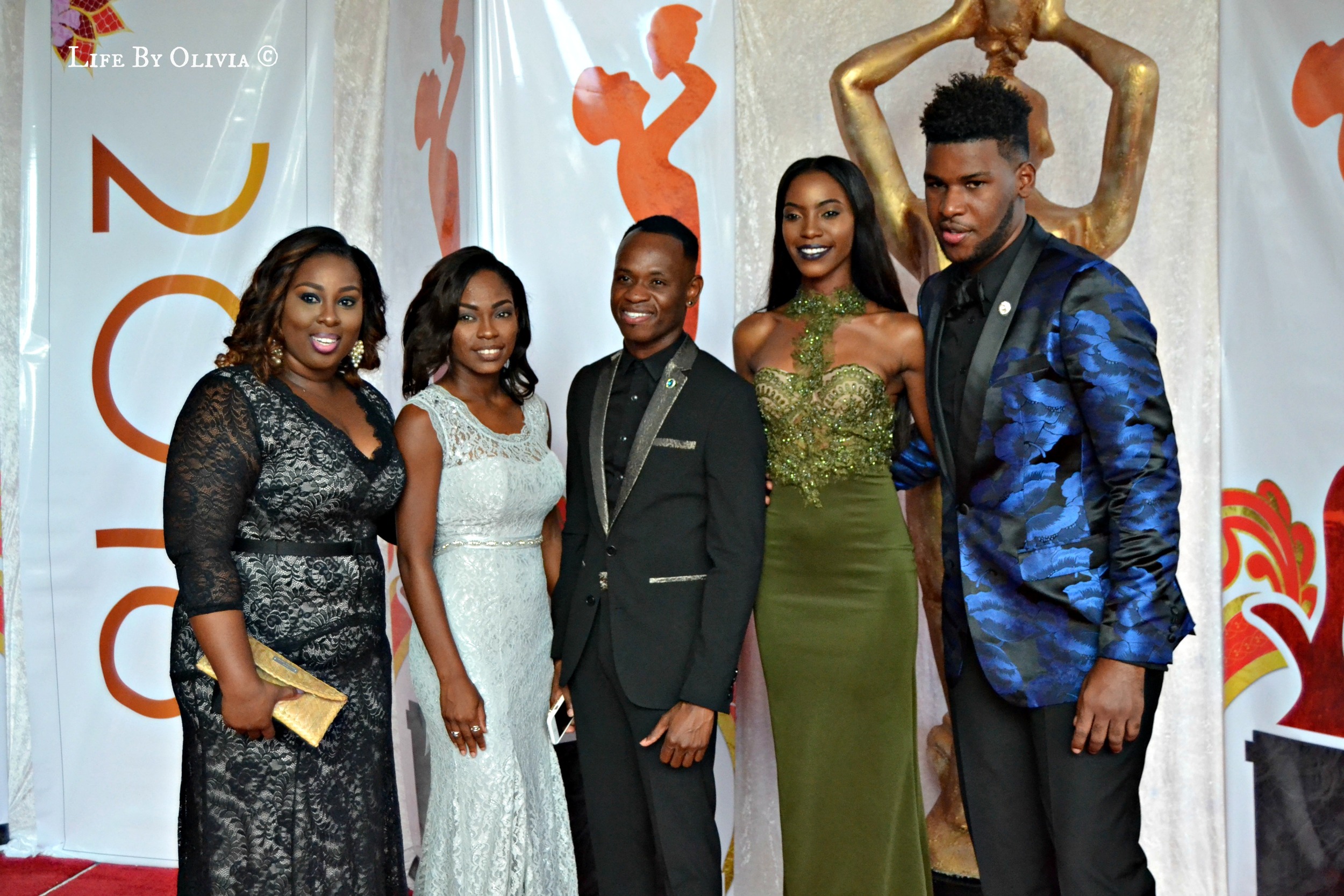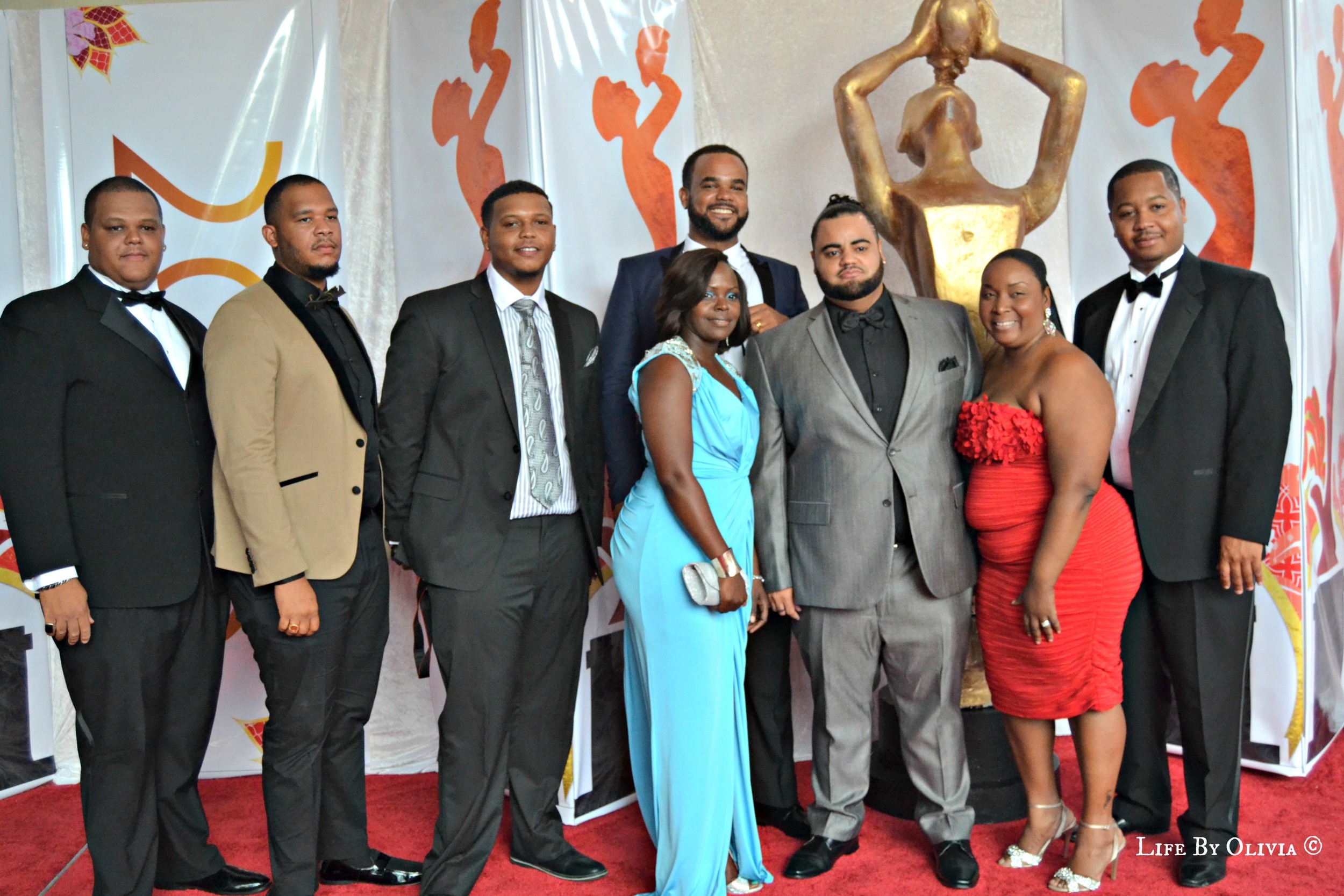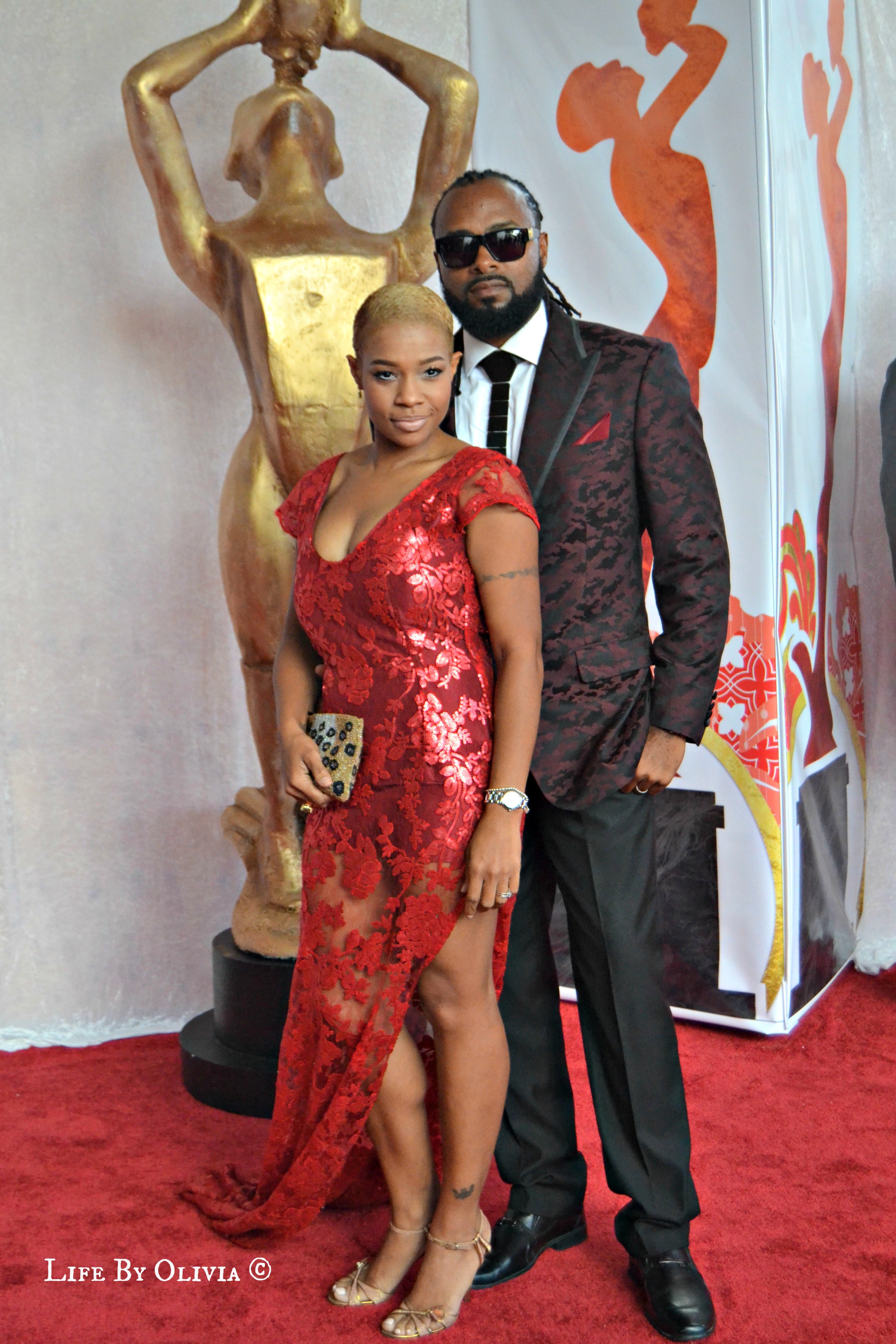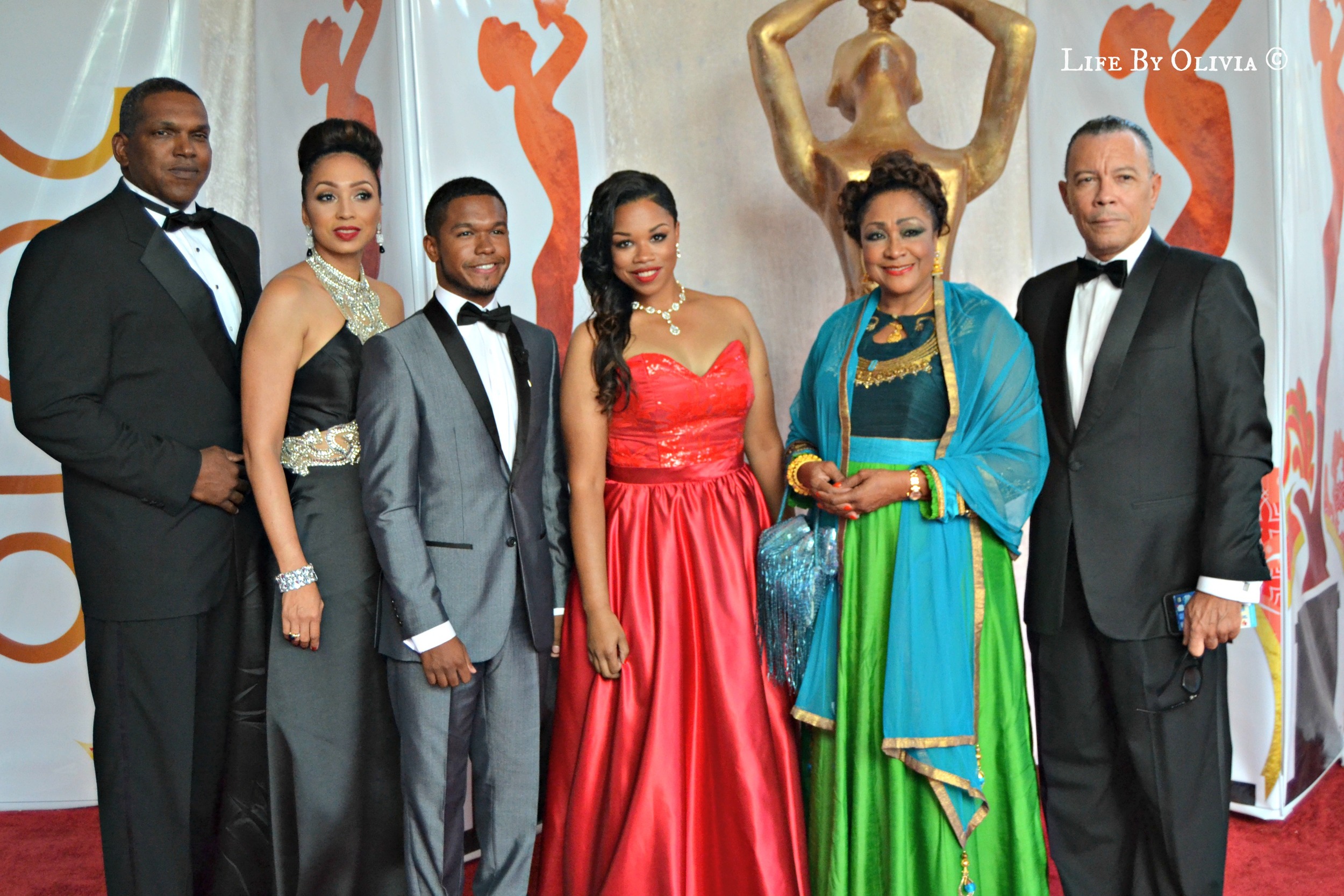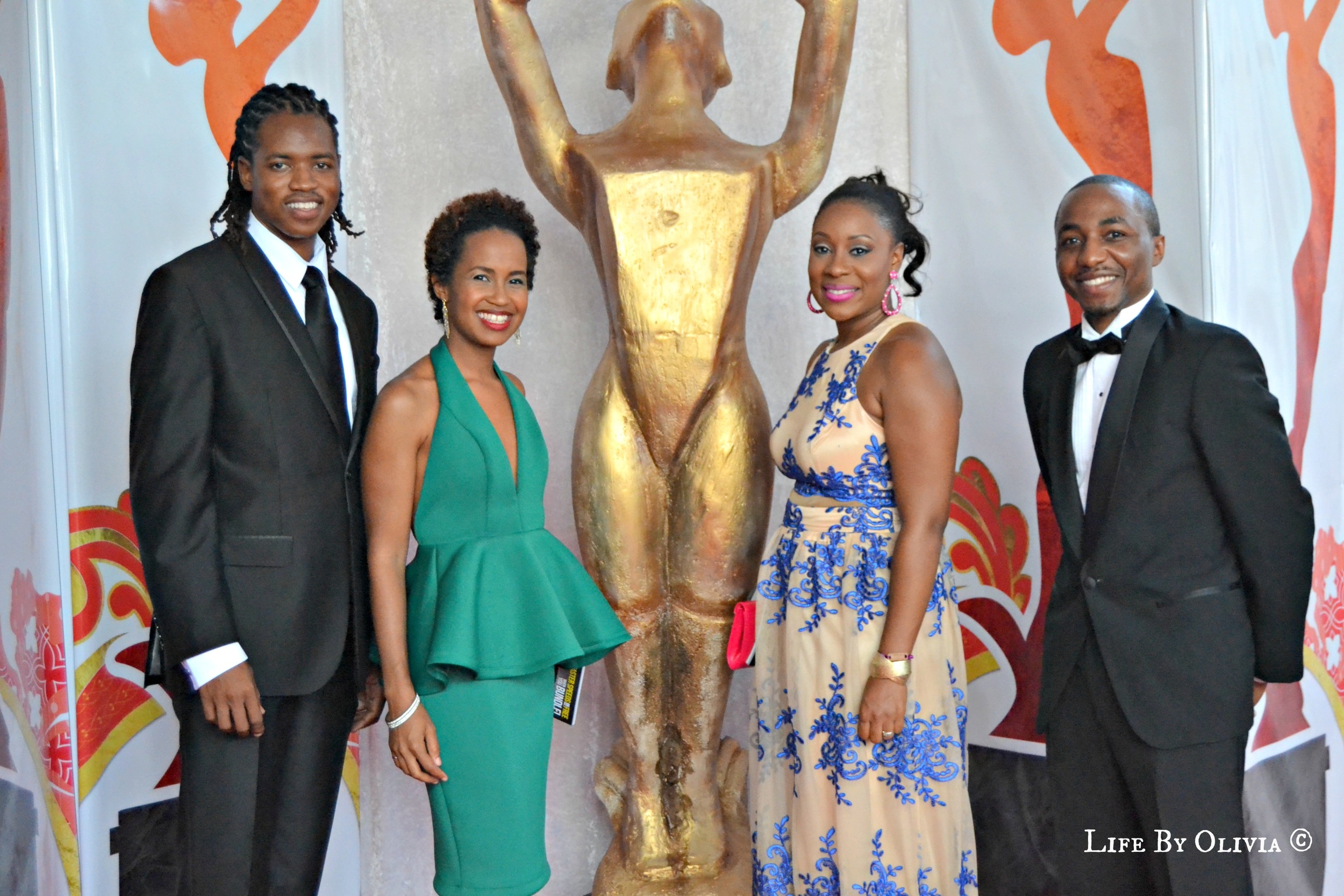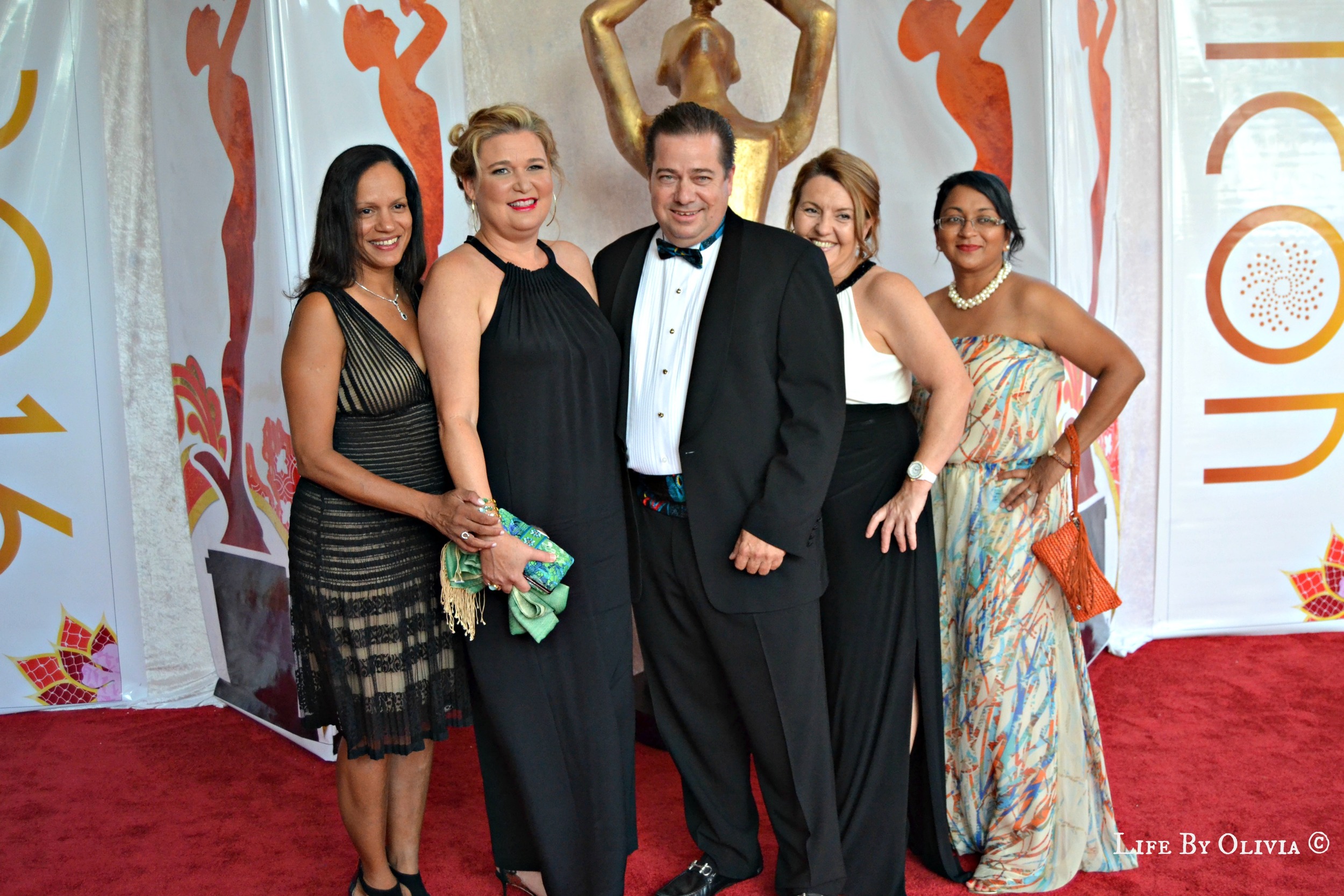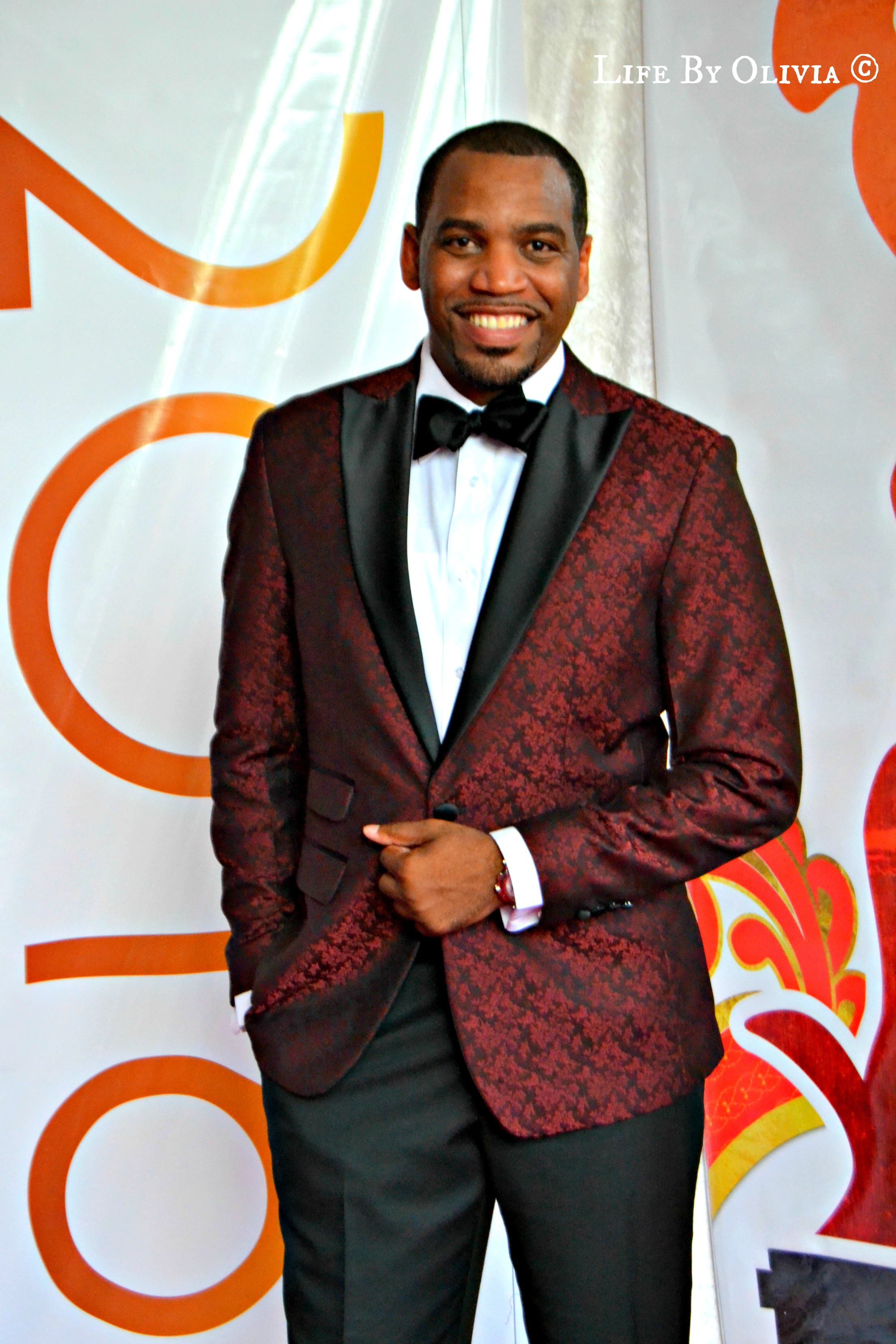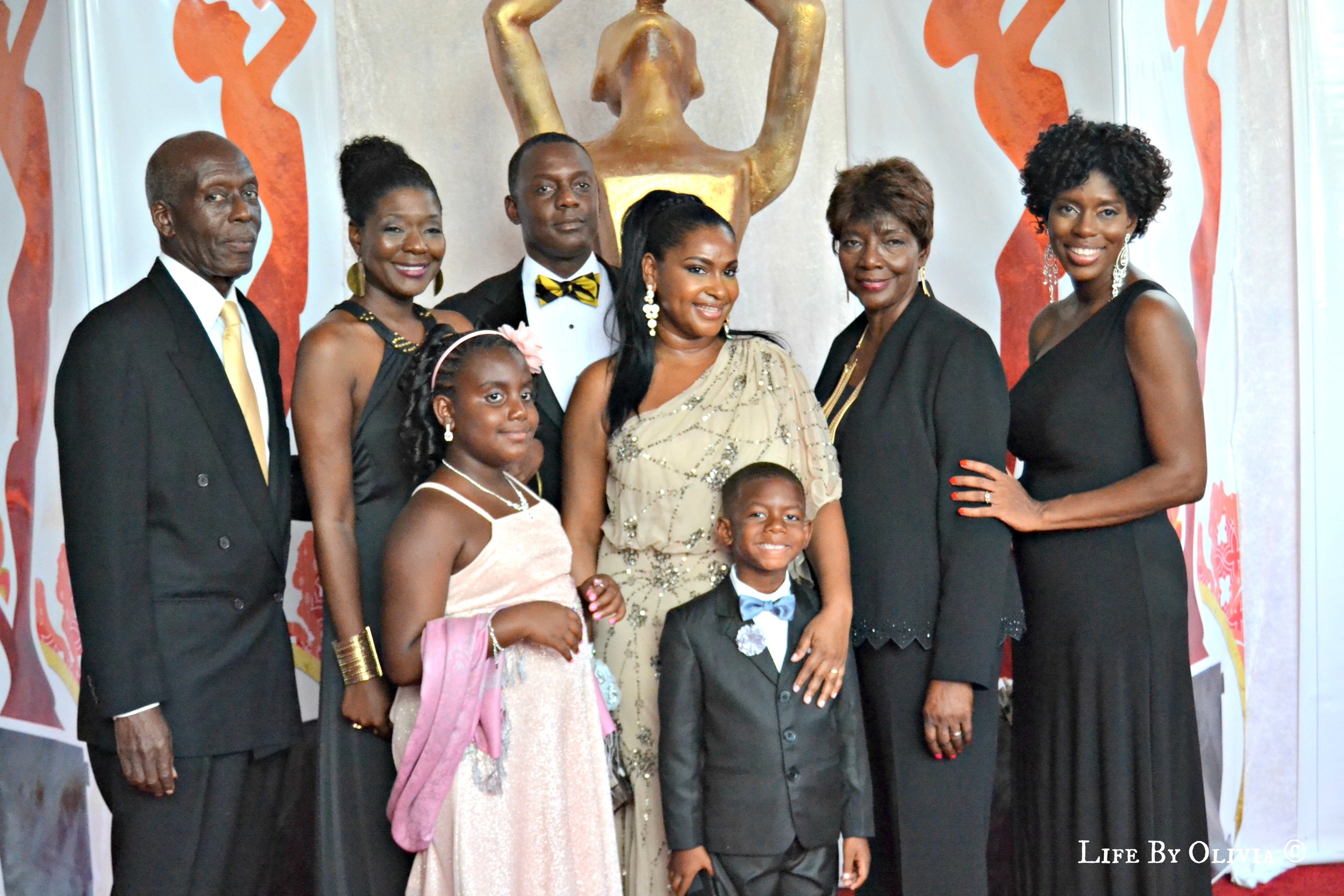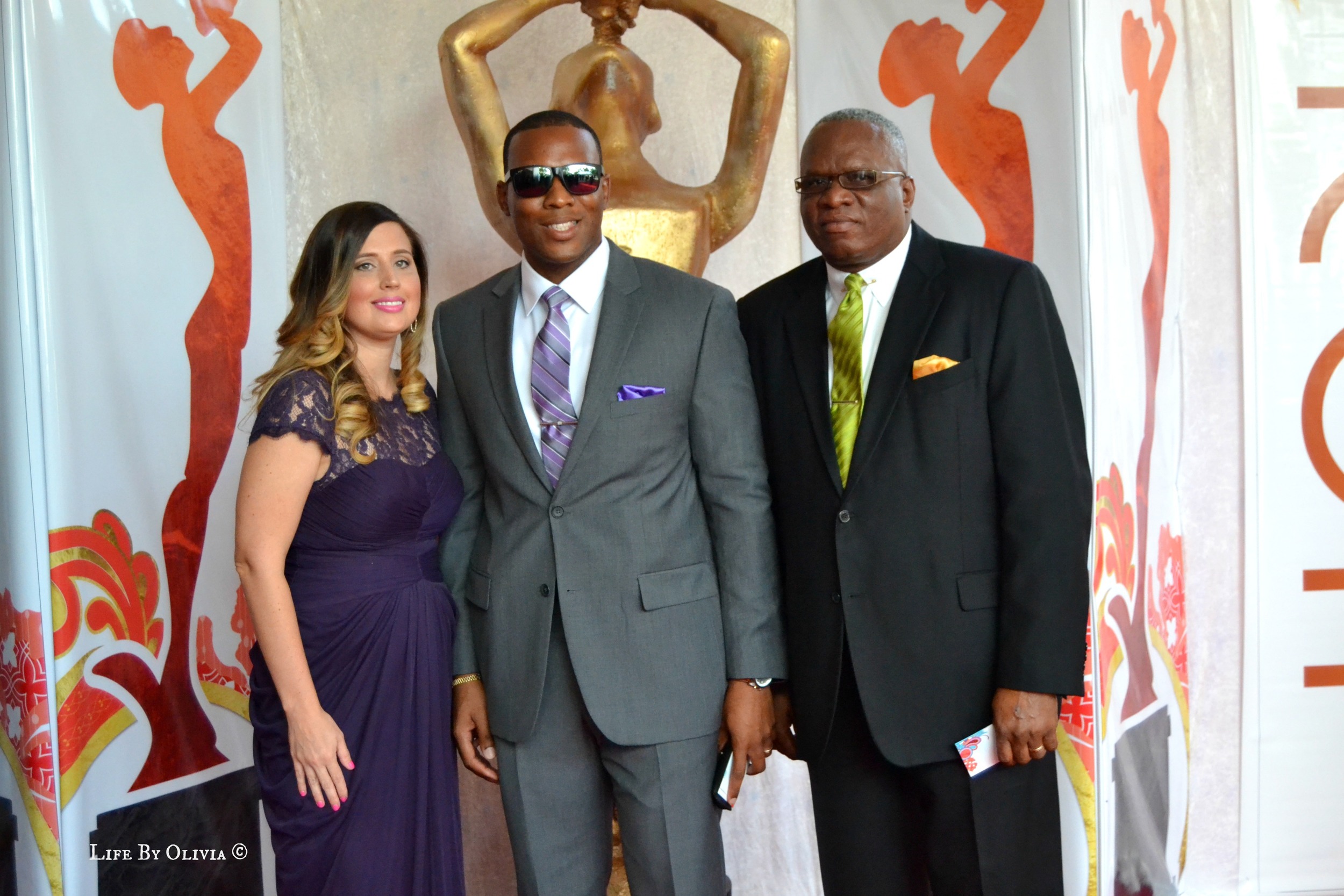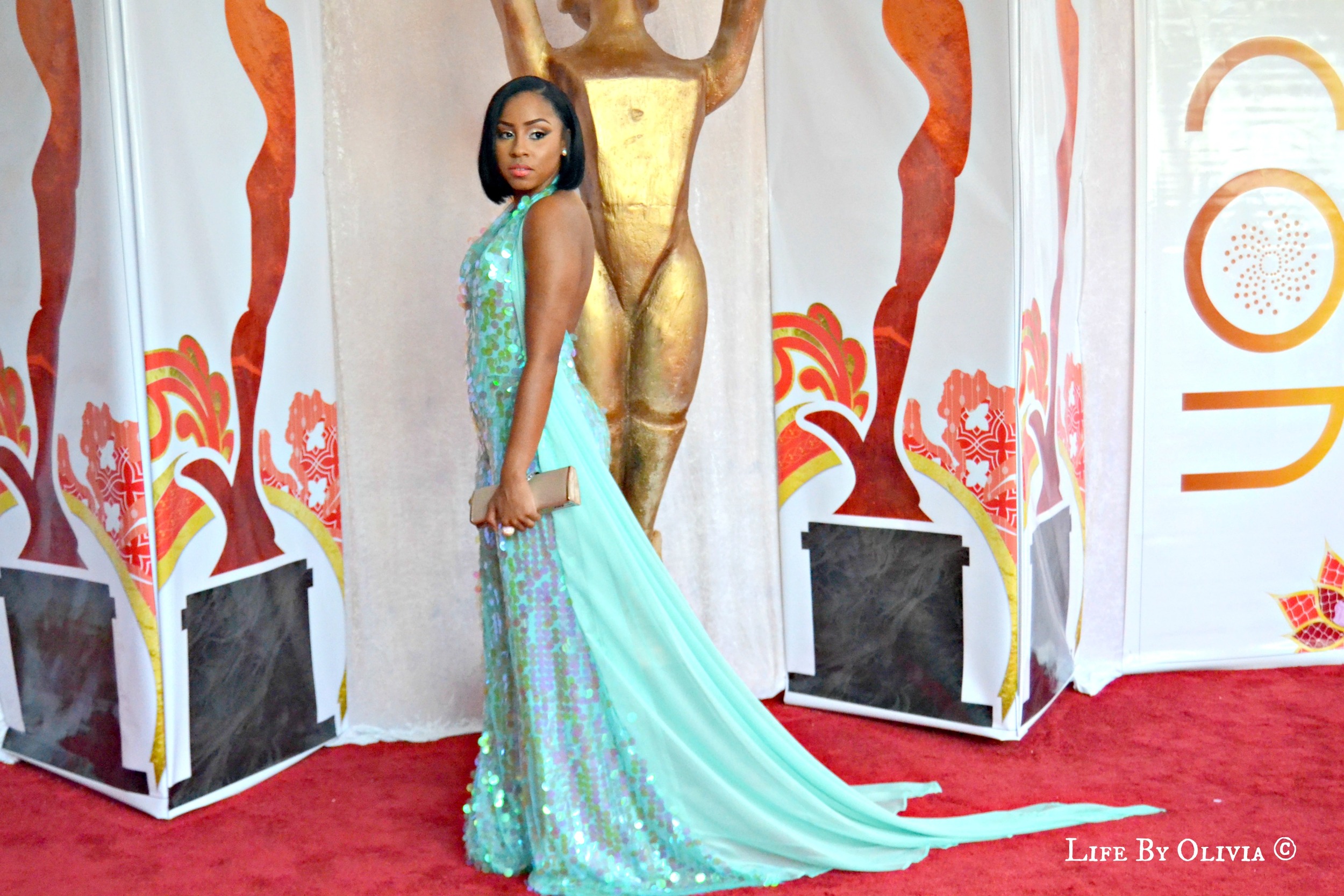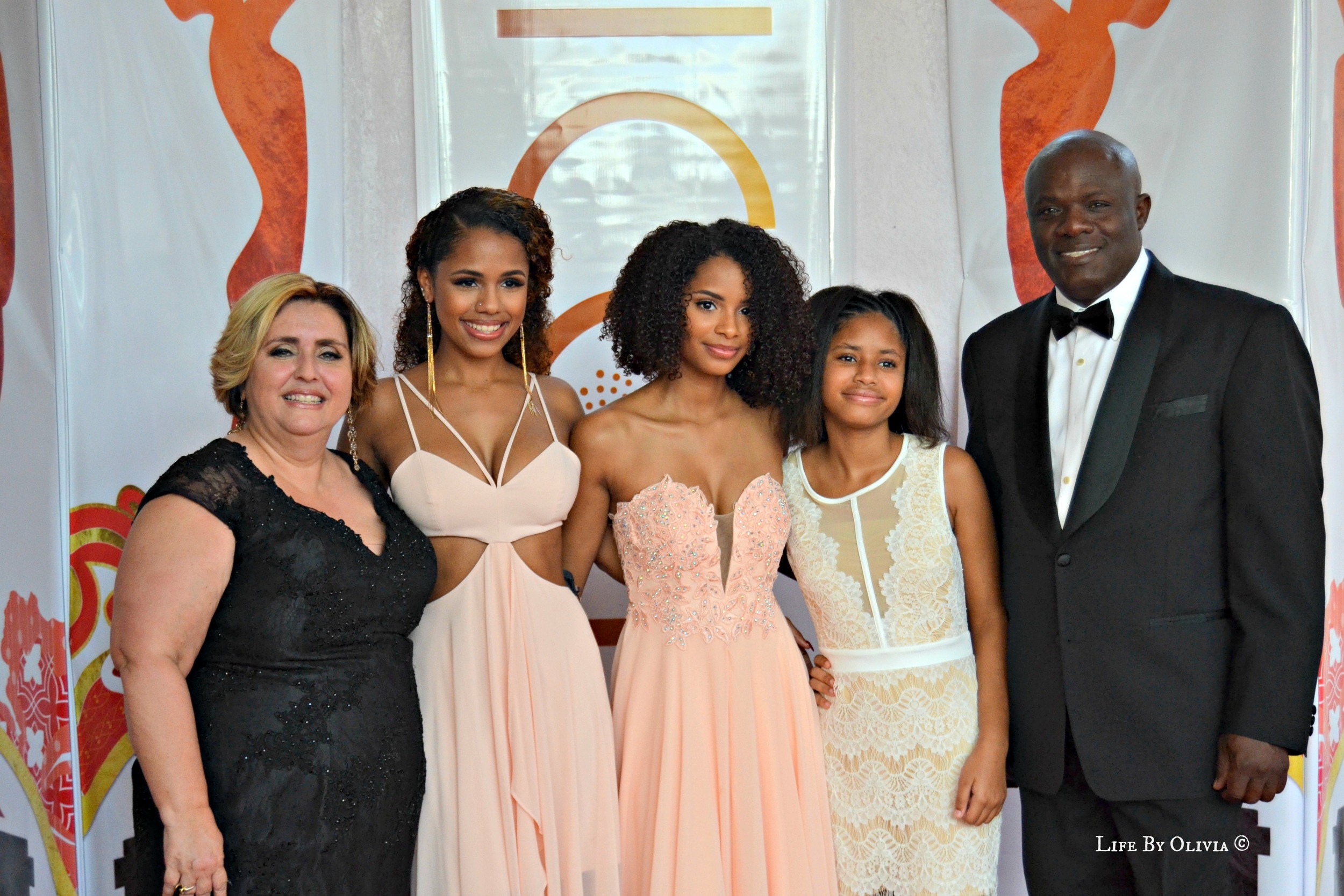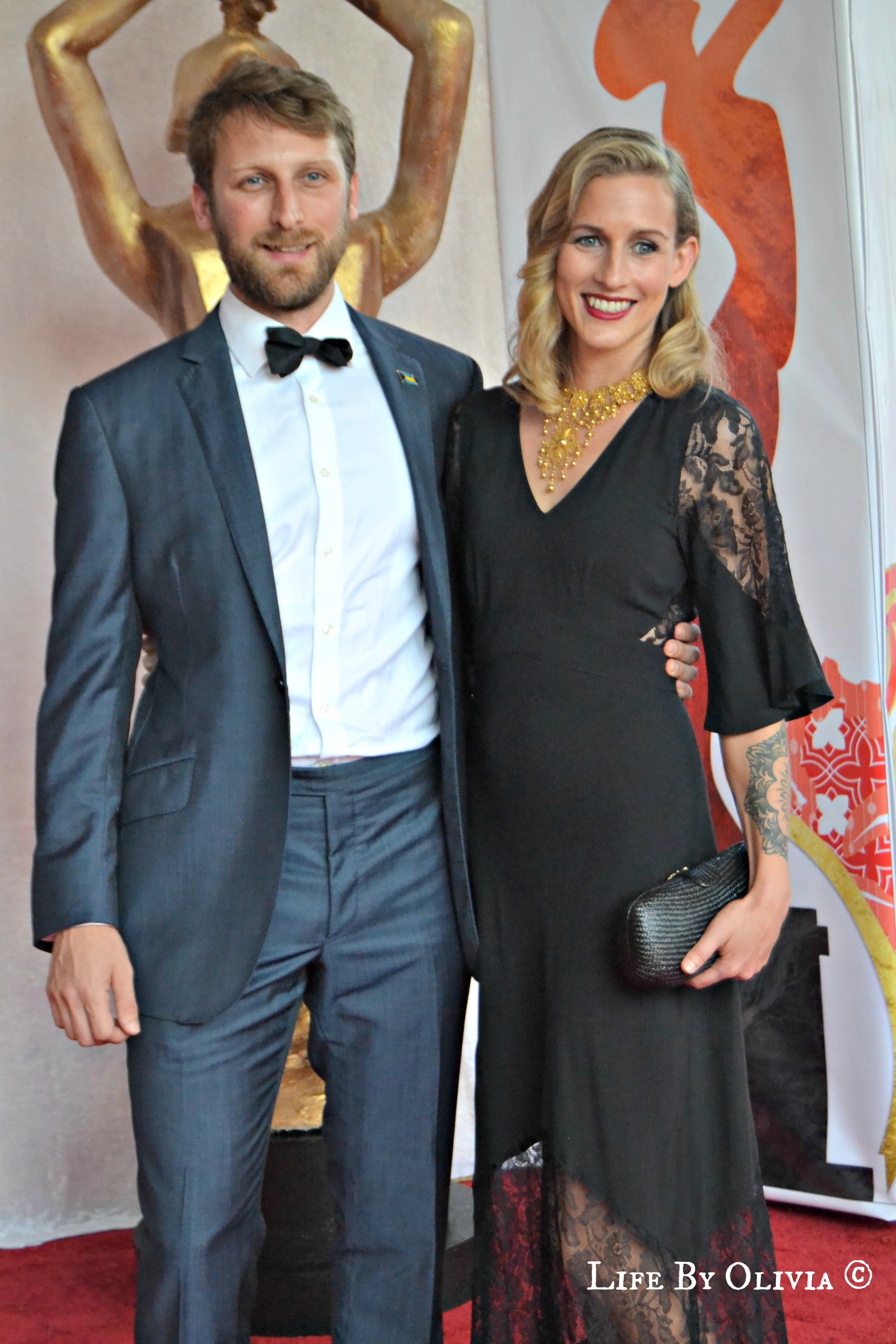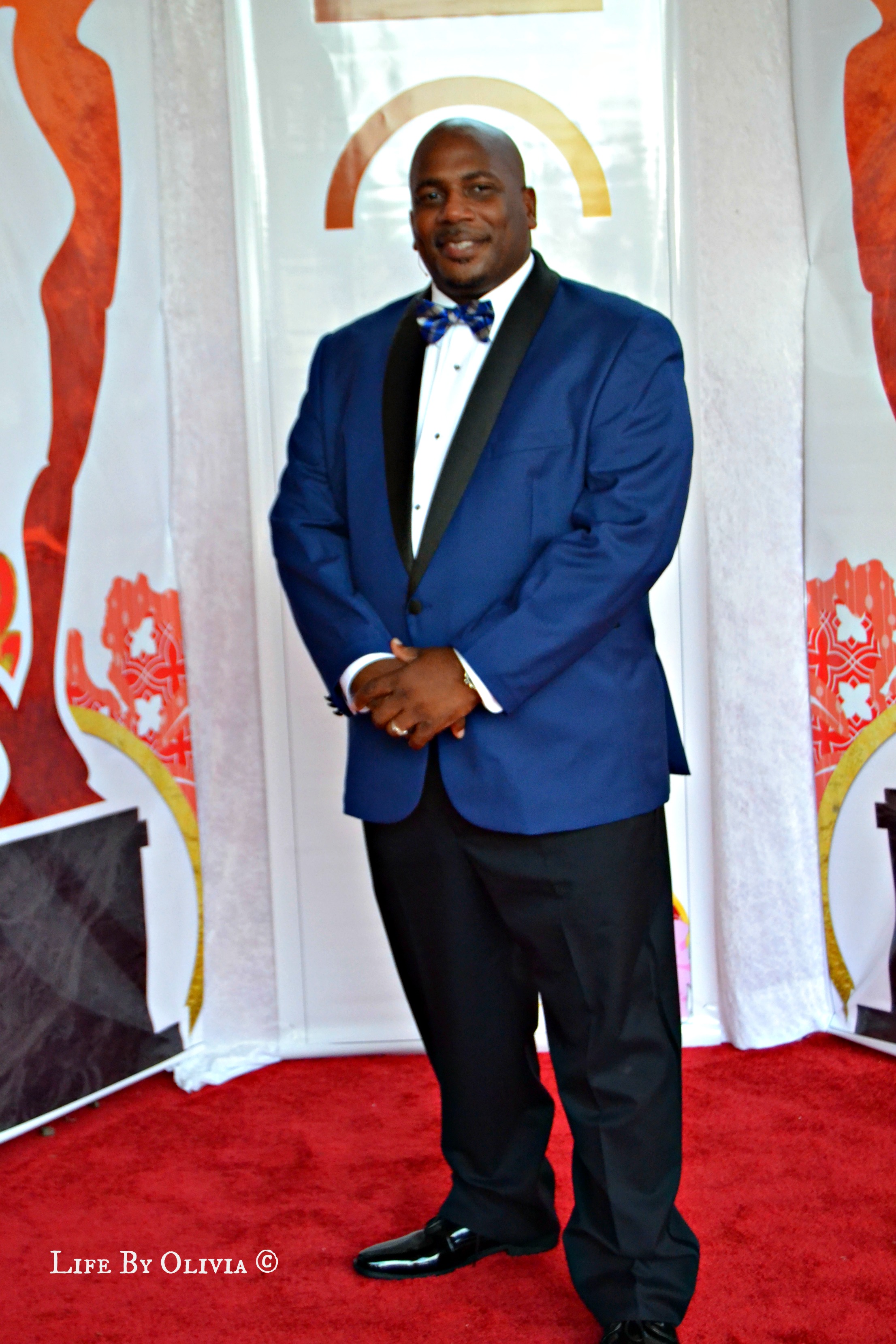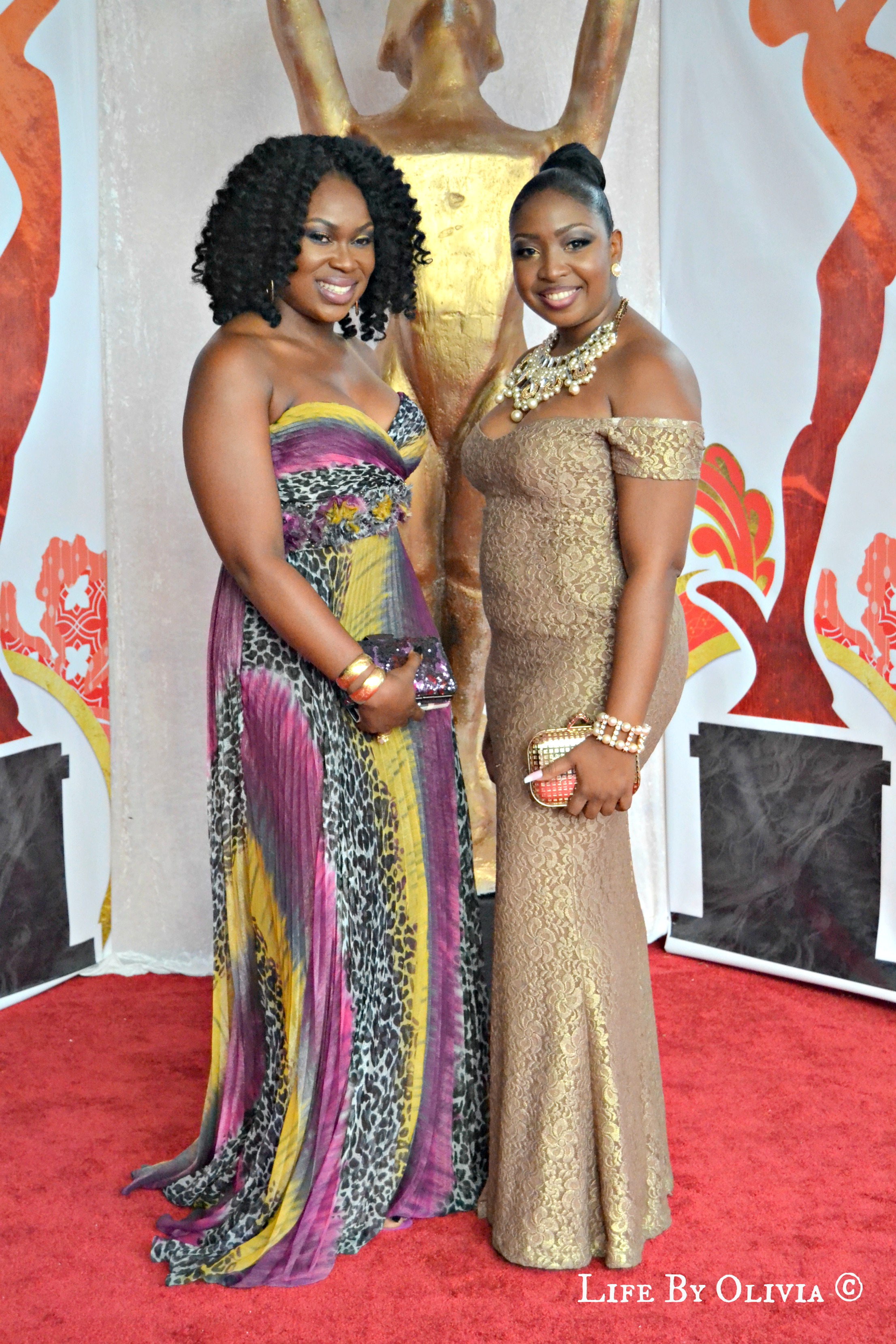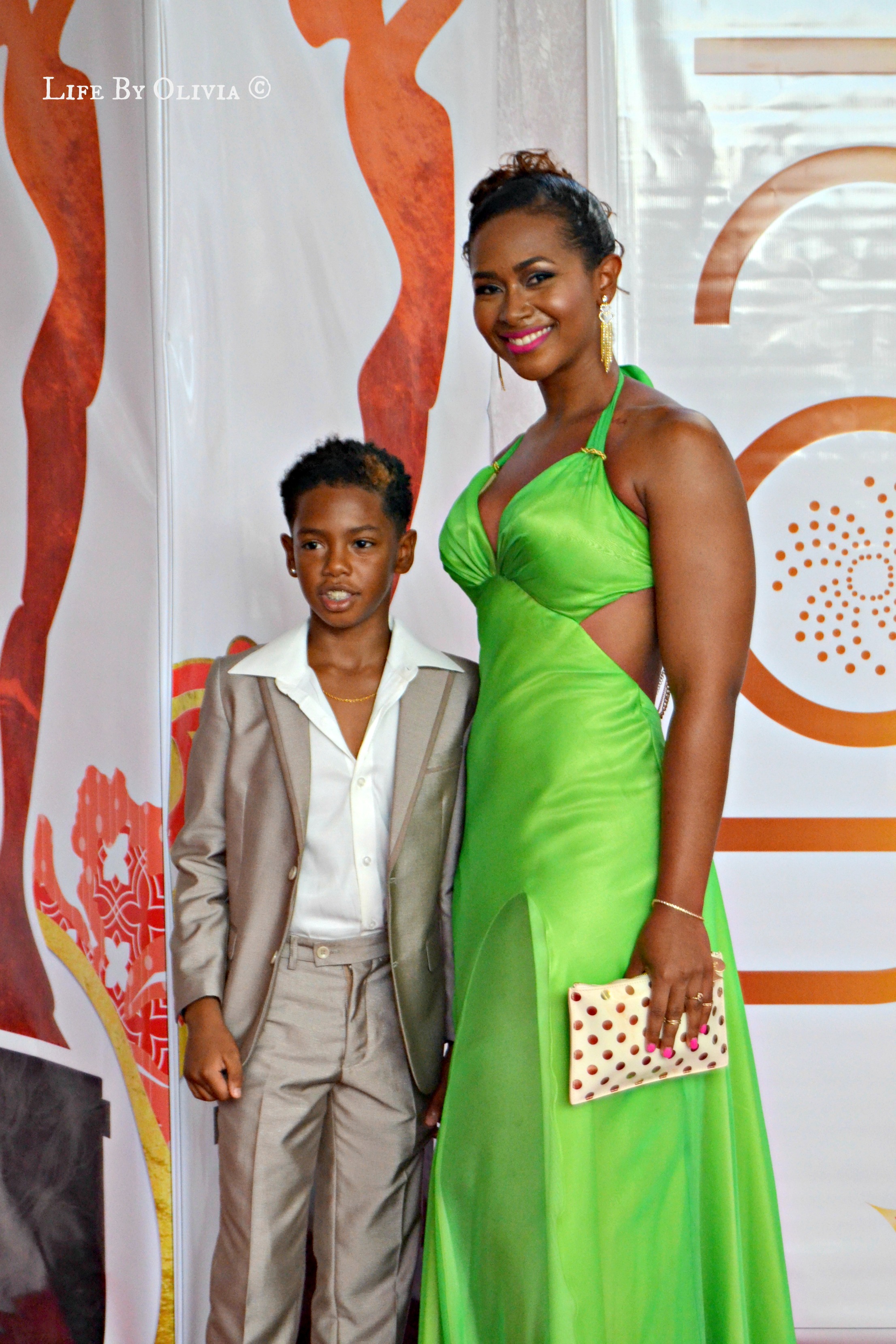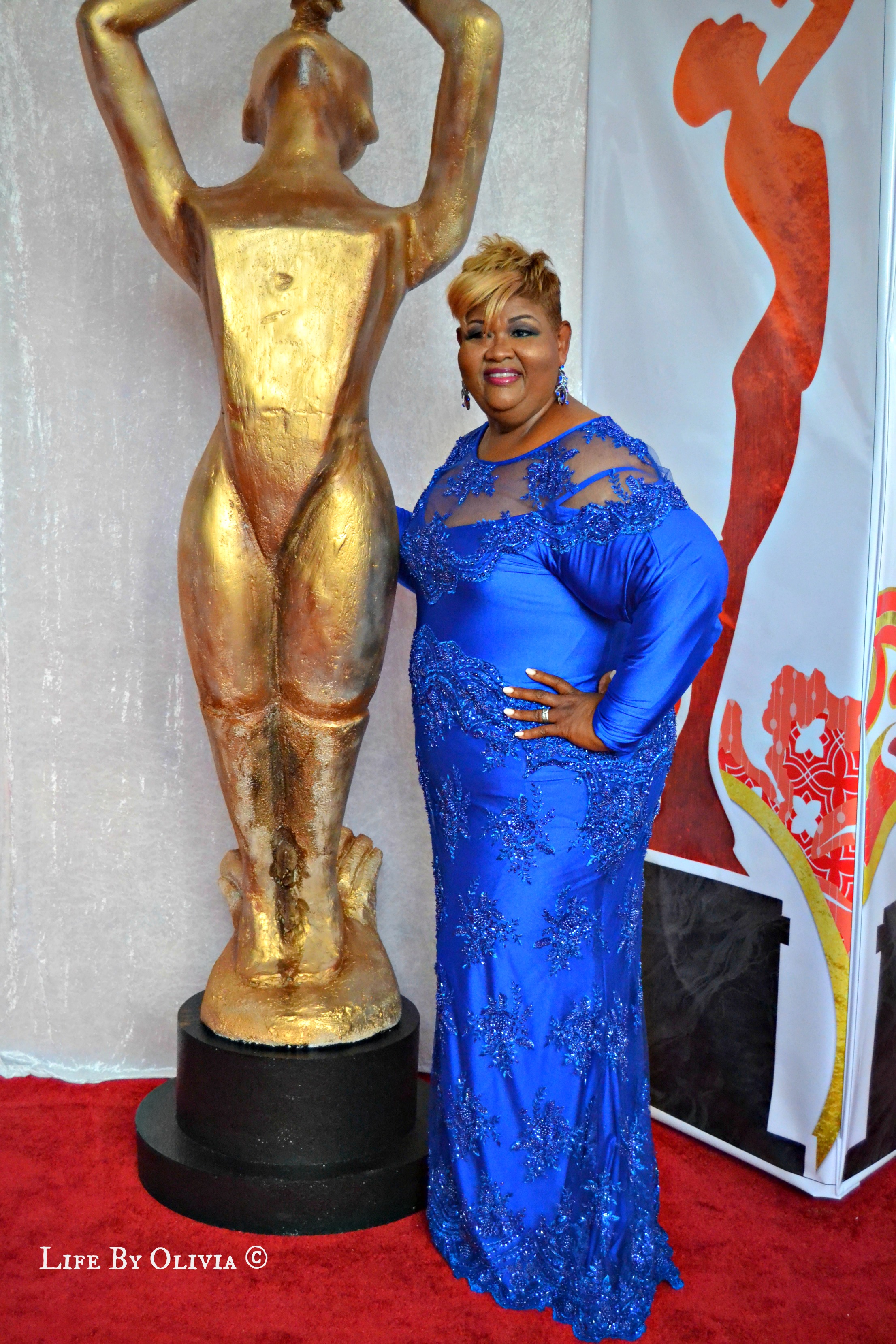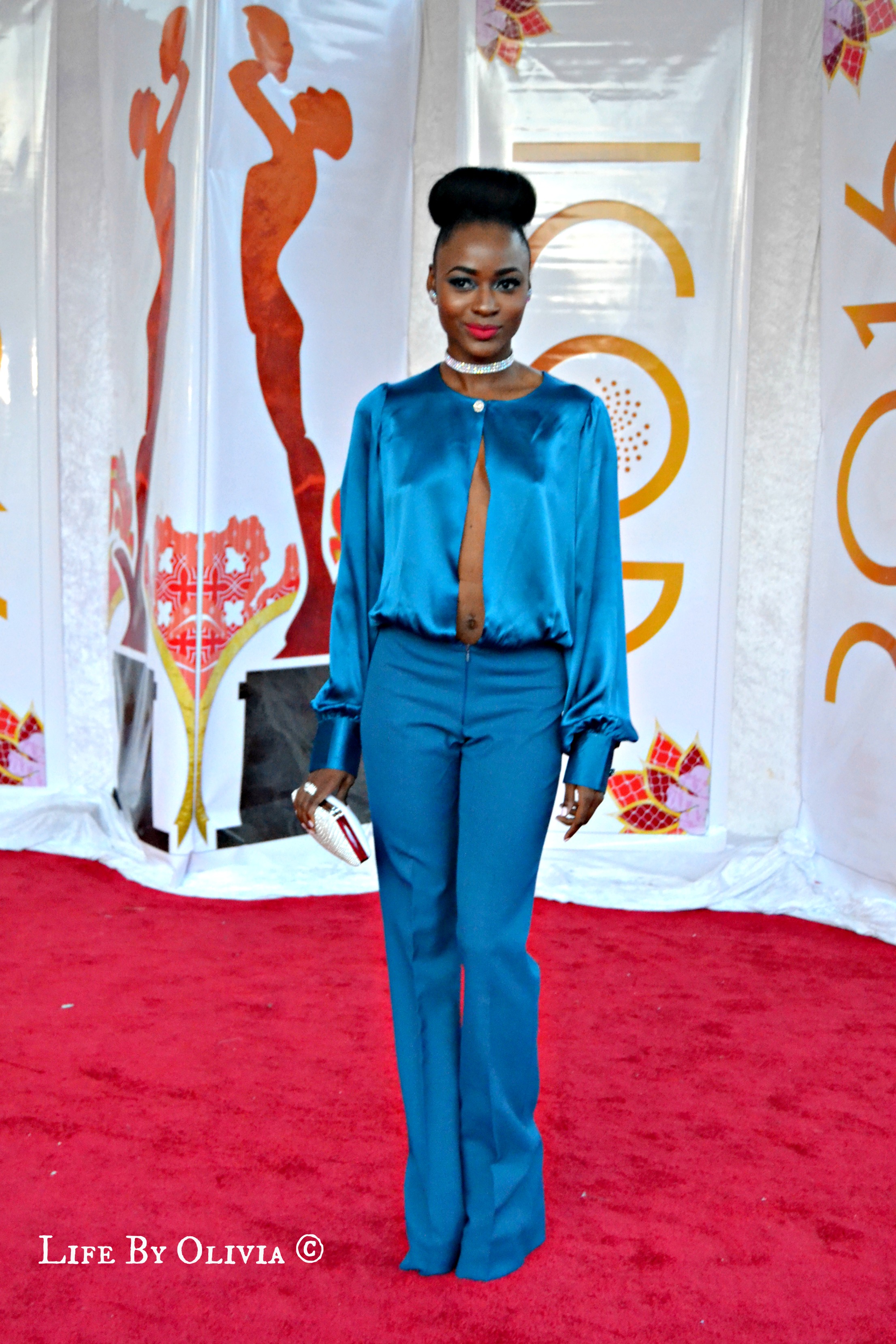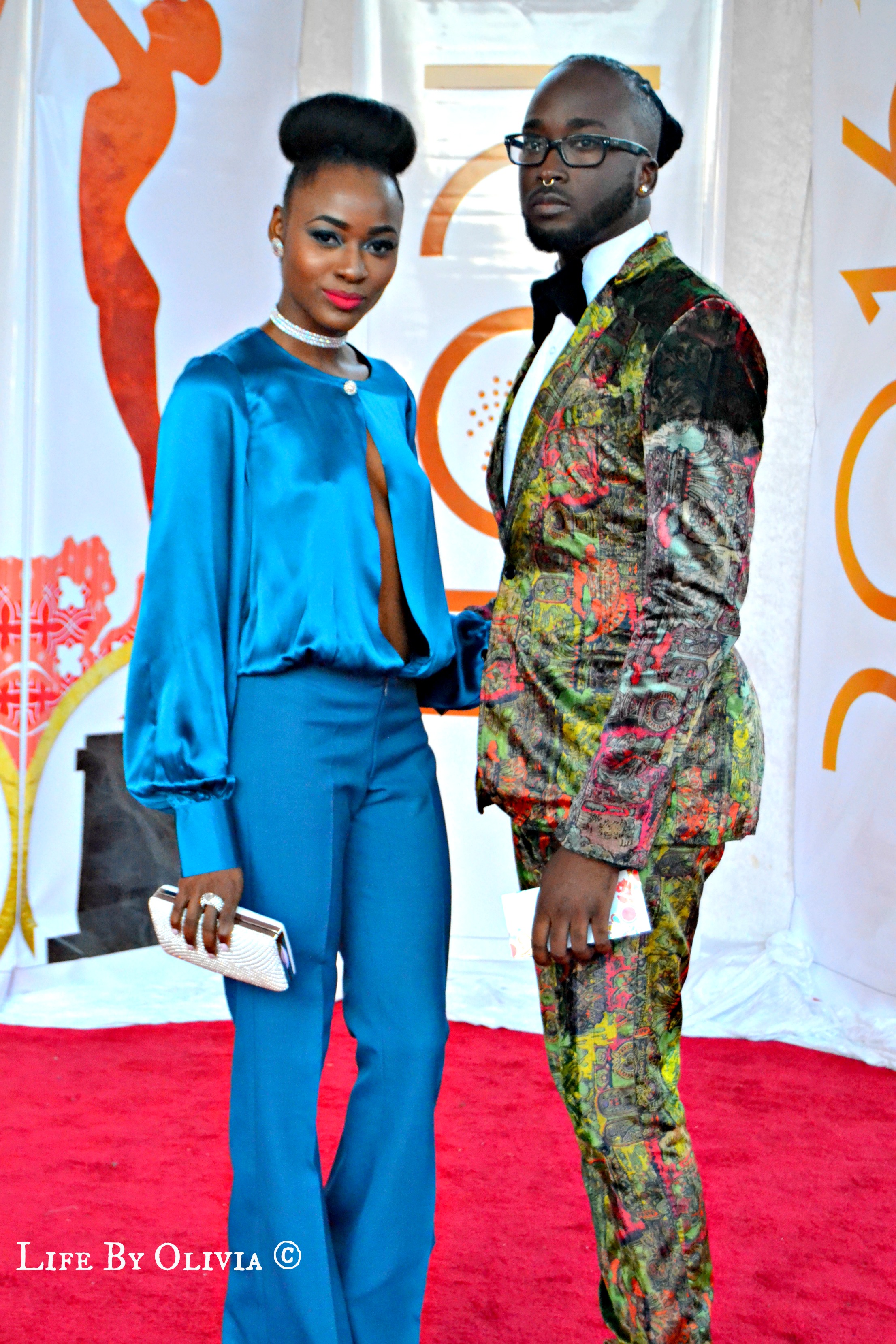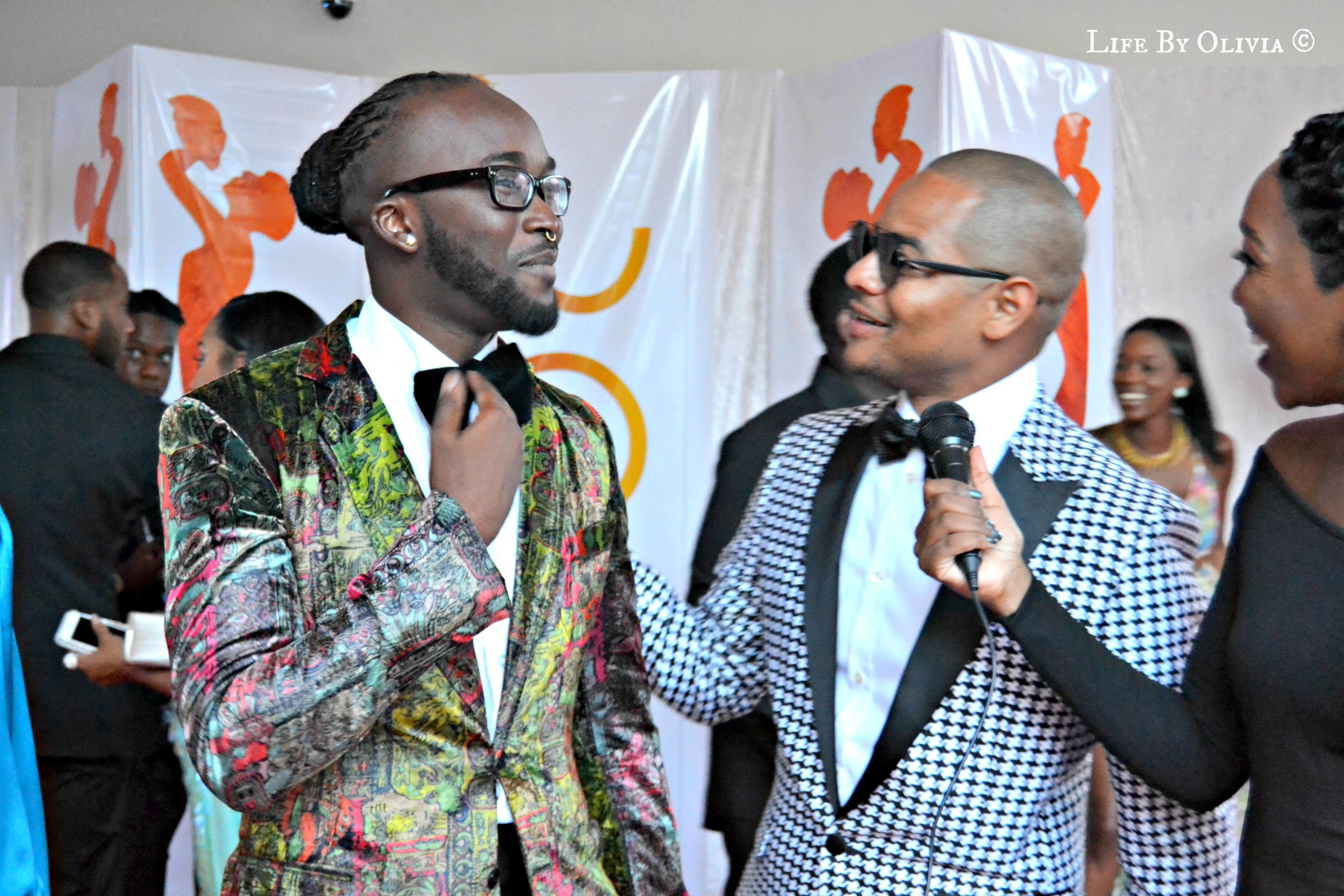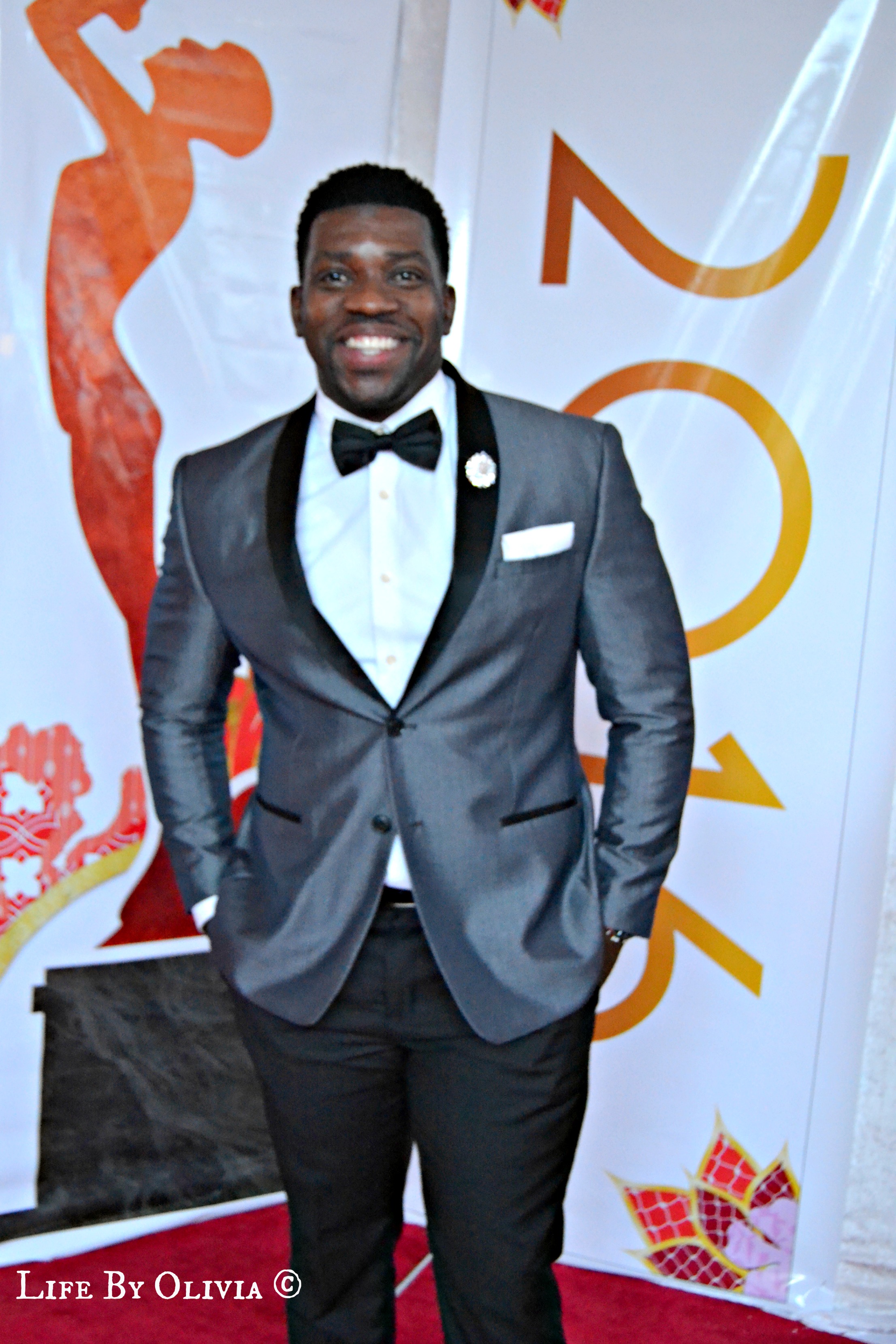 The show itself was great! With live performances from local artist, such as Mdeez, Tebby Burrows and the National Dance Company, giveaways during commercial breaks and impromptu serenades, it was a night to behold! Congratulations to all the winners (not all photographed below) and to all the nominees who cheered for their competition in grace and gratitude!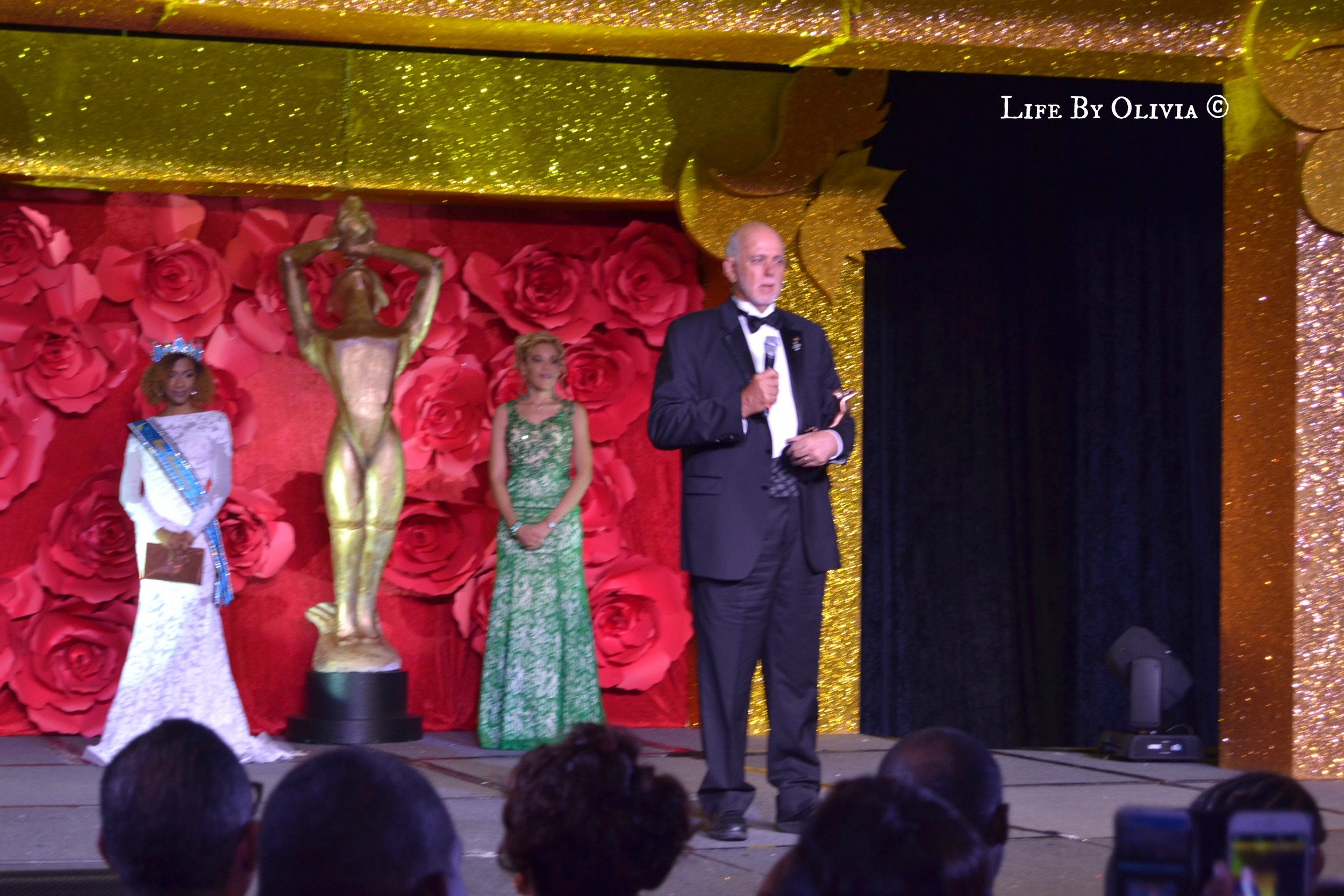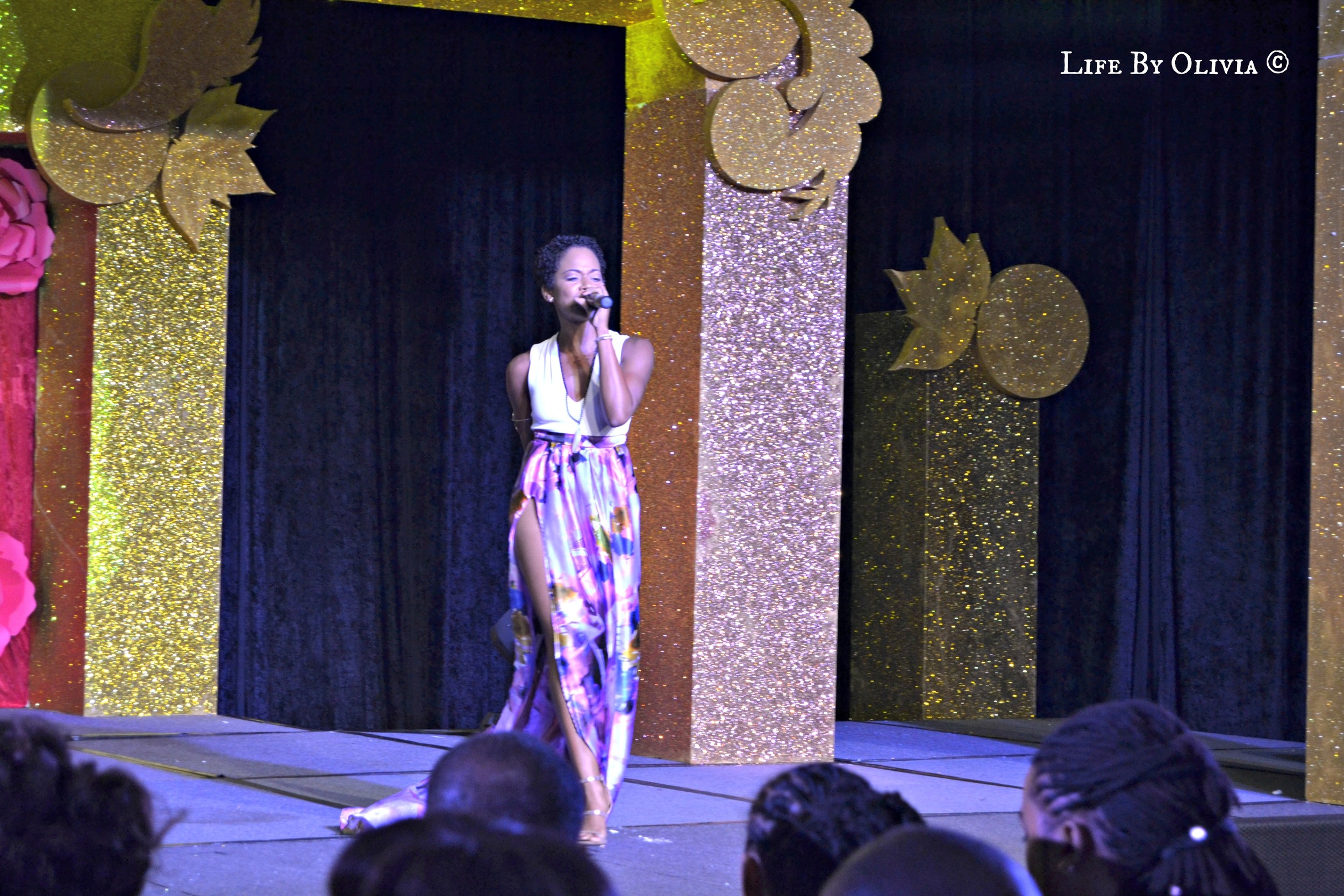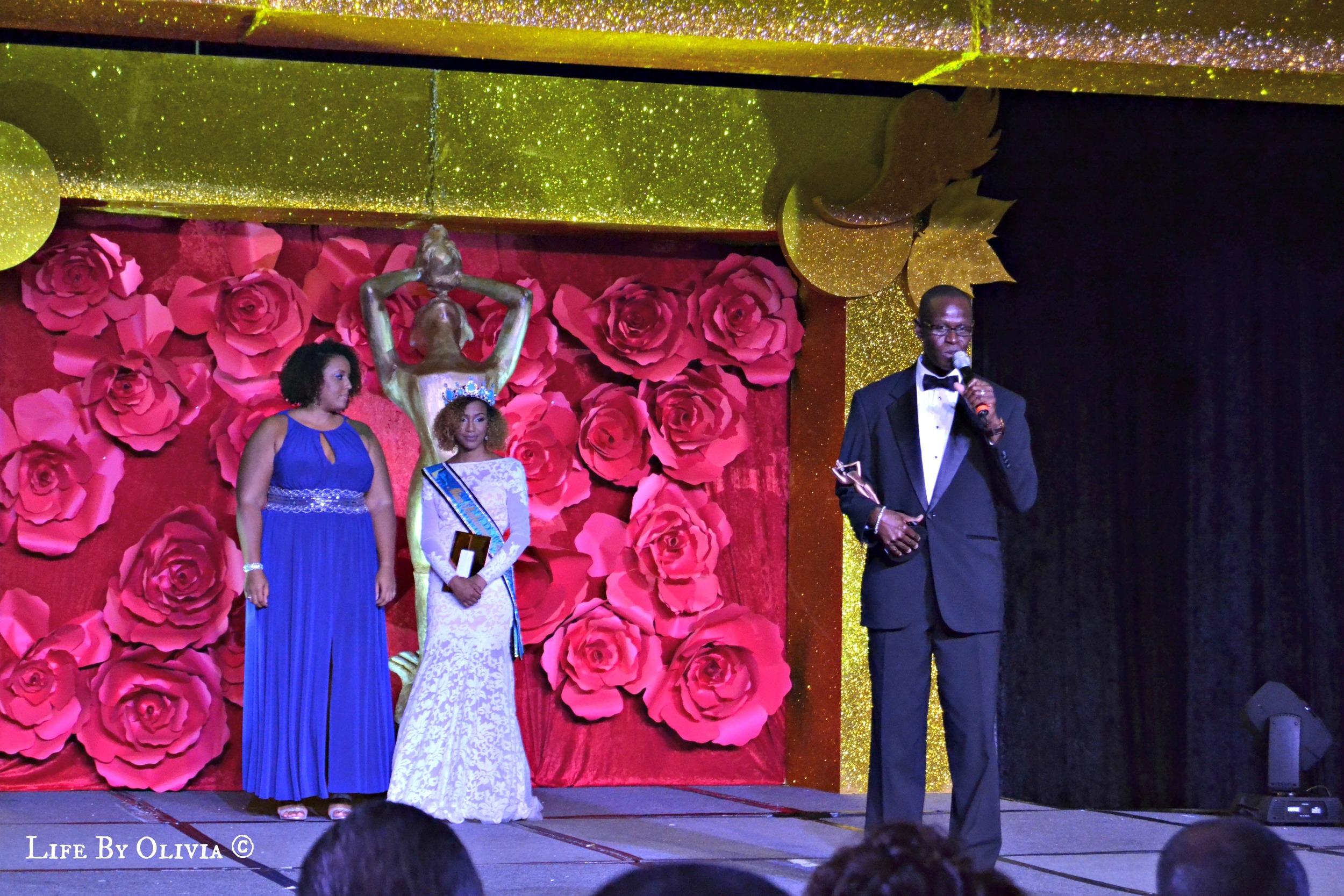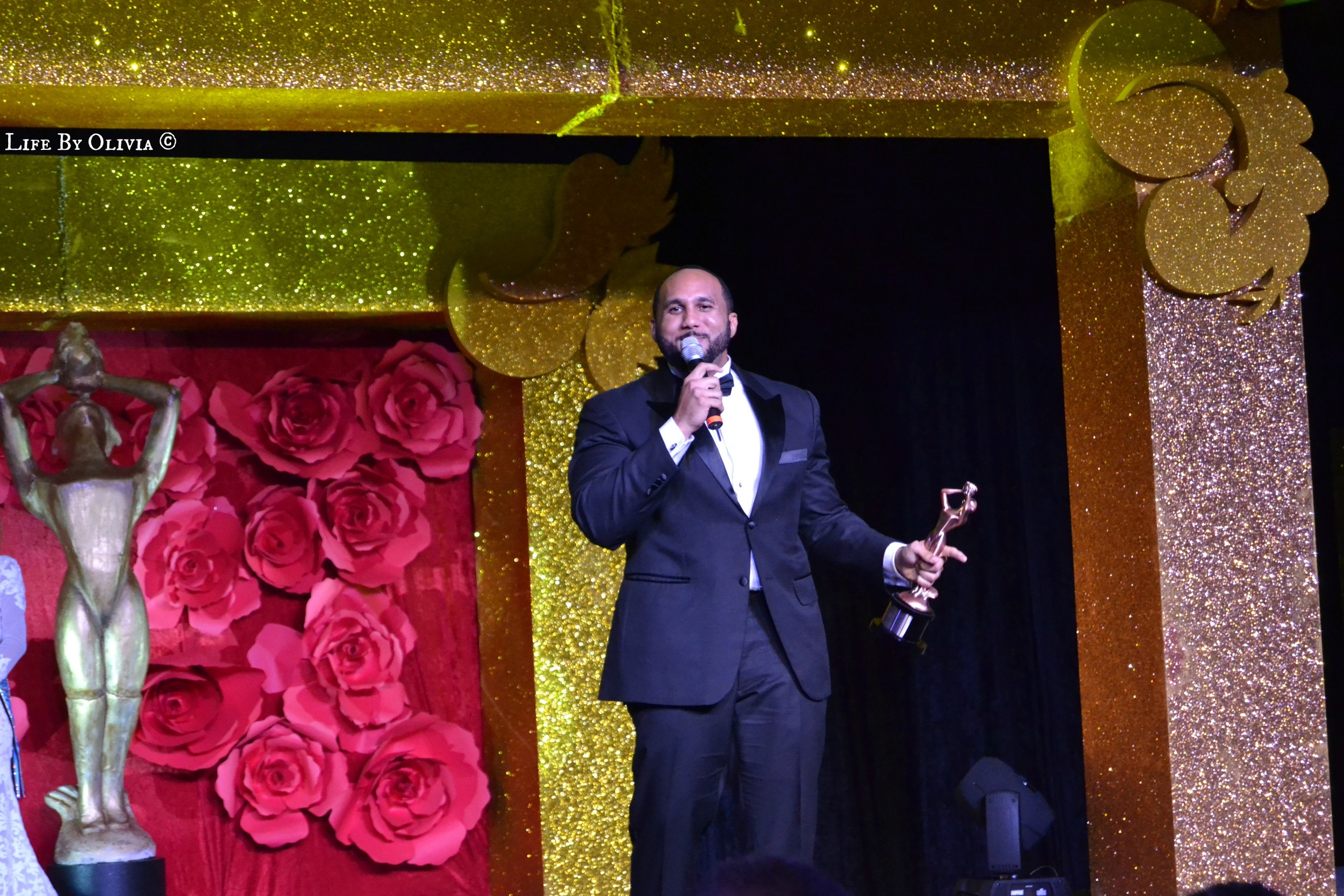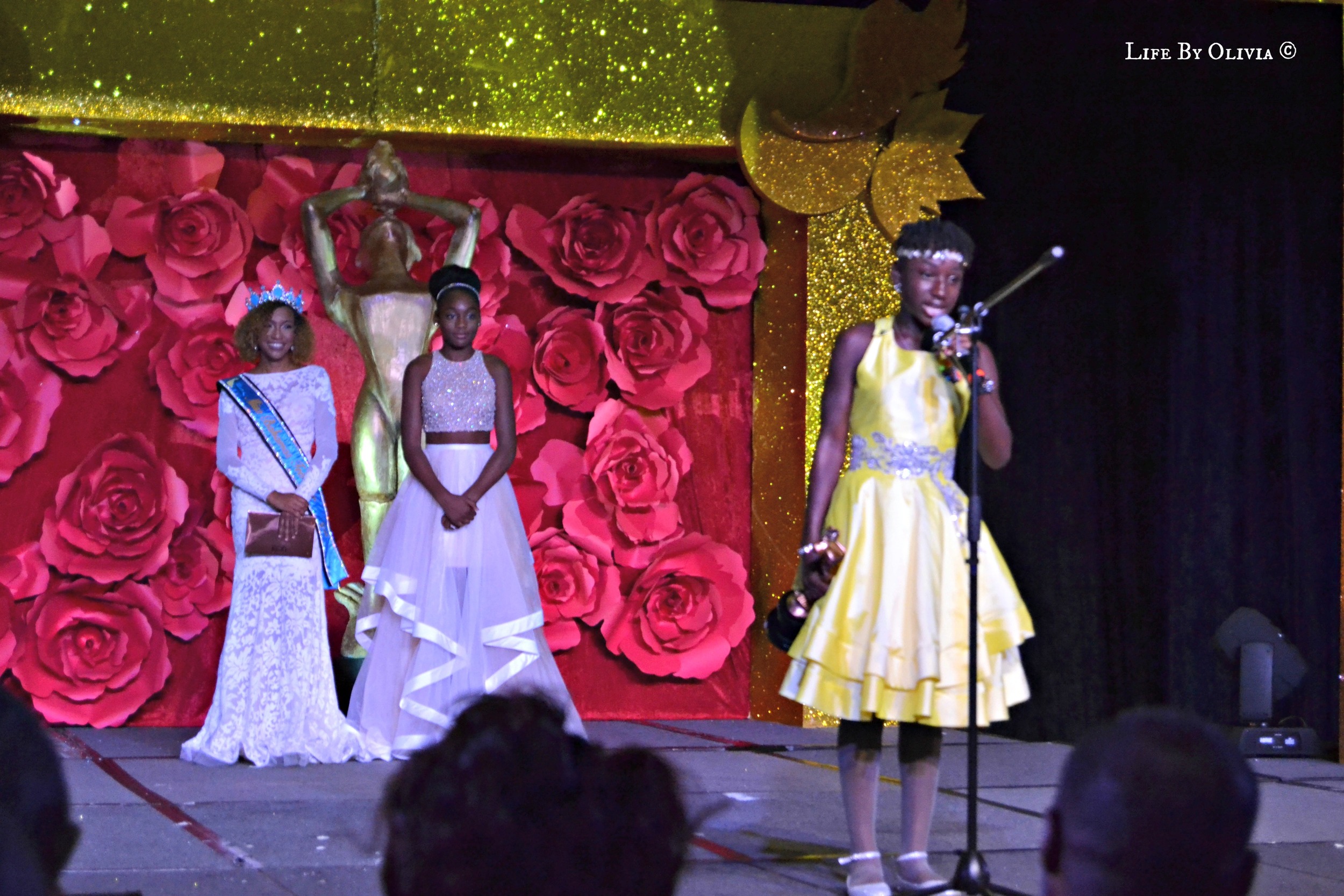 And I must give credit to the best dressed couple on the red carpet, Entertainment Nominee for The Vagina Monologues, Anastarcia Palacious and her beau:
AND THE WINNERS ARE:
COMMERCE: BARRY RASSIN - DOCTOR'S HOSPITAL
EDUCATION: GILLIAN WILSON - SUMMIT ACADEMY
ENTERTAINMENT: PATRICE JOHNSON - PERFECT IN WEAKNESS
ENTREPRENEURSHIP: PAUL ARAHNA - TRANS ISLAND AIRWAYS
FINE ART: JAMAAL ROLLE - THE CELEBRITY ARTIST
HEALTH: DR. DARIUS UNWALA - PRINCESS MARGARET HOSPITAL
HUMANITARIANISM: ANDREA SWEETING - SISTER SISTER BREAST CANCER SUPPORT GROUP
LIVE ENTERTAINMENT ENSEMBLE: GEA PIERRE - CRAZY LOVE
MEDIA: CLINT WATSON - YOUTH ZONE
MUSIC:SAMMIE STARR POITIER - EVERYBODY JUMP IN THE LINE
PEOPLE'S CHOICE AWARD: HARRISON THOMPSON
RISING STAR: TE'JA MUNNINGS - RIBBONS FOR LIFE
SPORTS: SHAUNAE MILLER - TRACK AND FIELD
TOURISM:
YOUTH DEVLEOPMENT: YONELL JUSTILLIEN - BAHAMAS ALL-STAR BAND
But all in all, it was a good night for fashion! There weren't many major risks taken, which was slightly disappointing because I feel that last year the guests were a little more risky with their looks, while this year a lot of them were, how you say, risque. But I'm not mad, hunny! Except for this look here:
This is my most hated look of the night because everything about it confused me (girl on the left). How do you wear a dress that has all of your tatas out, but wear a fur vest in 91 degree temperatures? It was inappropriate for the event and the weather. It would be better suited for a movie premiere....in a different country....with 50 degree or less weather maybe....Even the shoes just did not work for me. Well, there's always next year!
I had so much fun catching up with friends and I can't wait for next years show!