It was a night of Glitz & Glamour filled with celebrities and selfies, oh my!
f you missed the 2015 Bahamian Icon Awards on Saturday July 11, don't worry. I'm about to fill you in on everything you need to know about what went down!
First of, what is an Icon and how do you win one?
The "Icon" is the official branded award statue of The Bahamian Icon Awards. Bahamian artist Kishan Munroe designed the award that stands at 13.5" out of Everdur Silicon Bronze with a black circular marble base. (No need to mention how heavy that thing is)! The Icon represents a strong figure who, through the conch shell, shares her or his message to The Bahamas and the world. The conch shell signifies the importance of the message. The Bahamian Icon Awards was conceived by Addis T. Huyler, 3 years ago, to recognise and celebrate the various talents of these Bahamians, and to inspire and encourage consistent efforts in others to acheive excellence.
After that night, I definitely feel inspired! I feel motivated to continue in my crafts even if it doesn't seem to pay off immediately. I had the chance to speak with Sawyerboy , a nominee in Entertainment. He let me in on a little secret for his future plans and he told me he was making Youtube videos for two years, and only recently received recognition when he started putting out more videos within the past year. That showed me that dedication and hard work really does pay off when you're sincere in your works. All he cares about is making people laugh and happy; and when you're that genuine, how could people not like you? (Unless they're a hater, in which Taylor Swift and I do not have the time for you!)
The Red Carpet Show began around 5:30pm and ran just up until showtime, which began promptly at 7:30pm.
It was so thrilling being there! The event was throughly organised and everyone was so welcoming! Even though I had all week to prepare, I felt completely unprepared (literally painted my fingernails in the car while driving) but I think I pulled through nicely. I bonded with a lot of the press personnel and even rubbed some elbows with the elite! (Including copping an exclusive interview with numbers house owner, Sabas, who of course rolled up in a Rolls Royce)!
Here are just a few of my favourite shots of the night!
There was an after party at the end, but I was exhausted! So without further ado, here are the categories and nominees: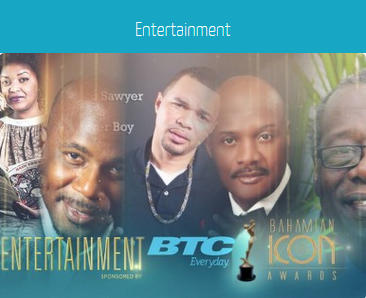 SPOILER:
Here is my ABSOLUTE TO-DIE FOR FAVOURITE Red Carpet look of the night!
Check out the rest of the red carpet below: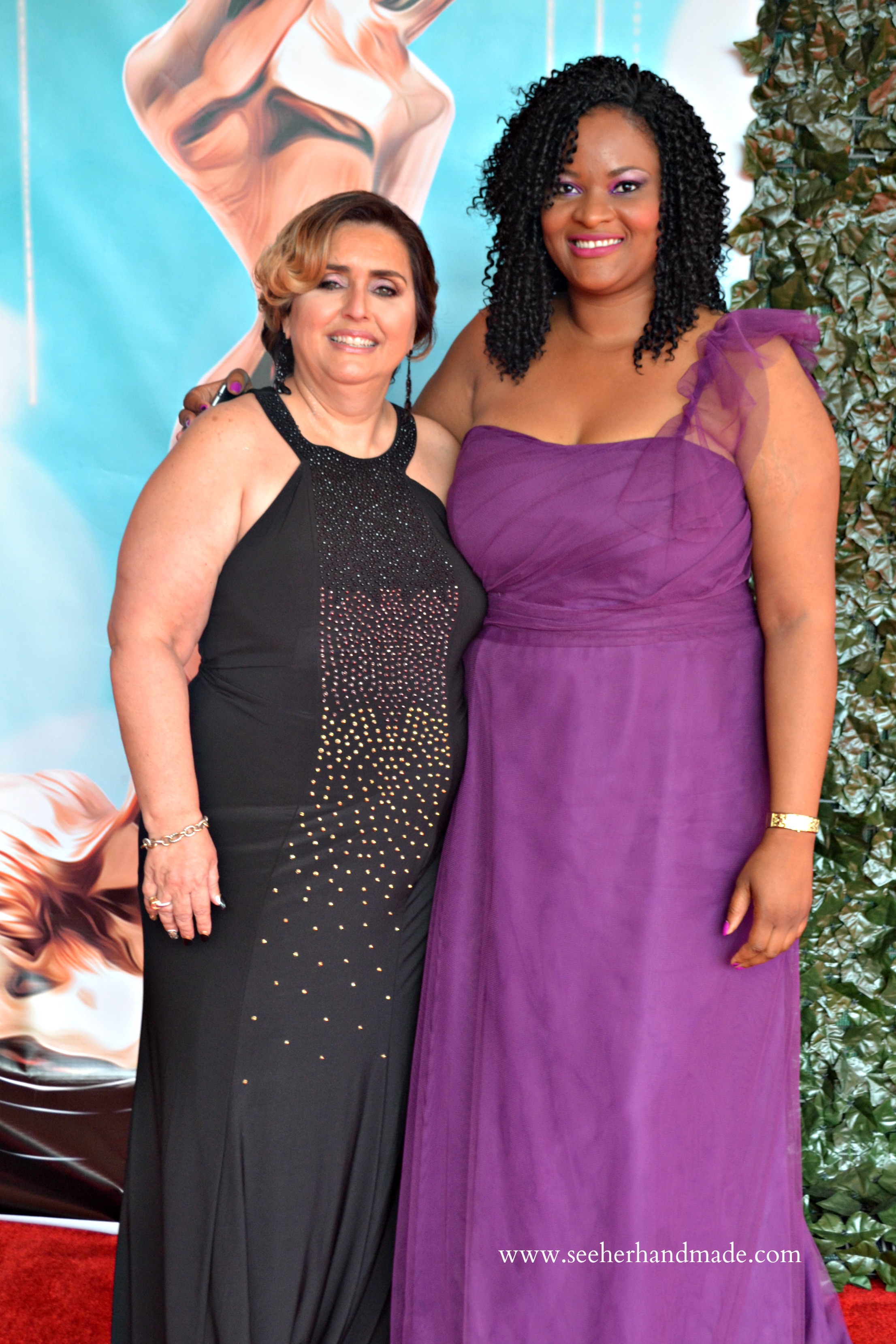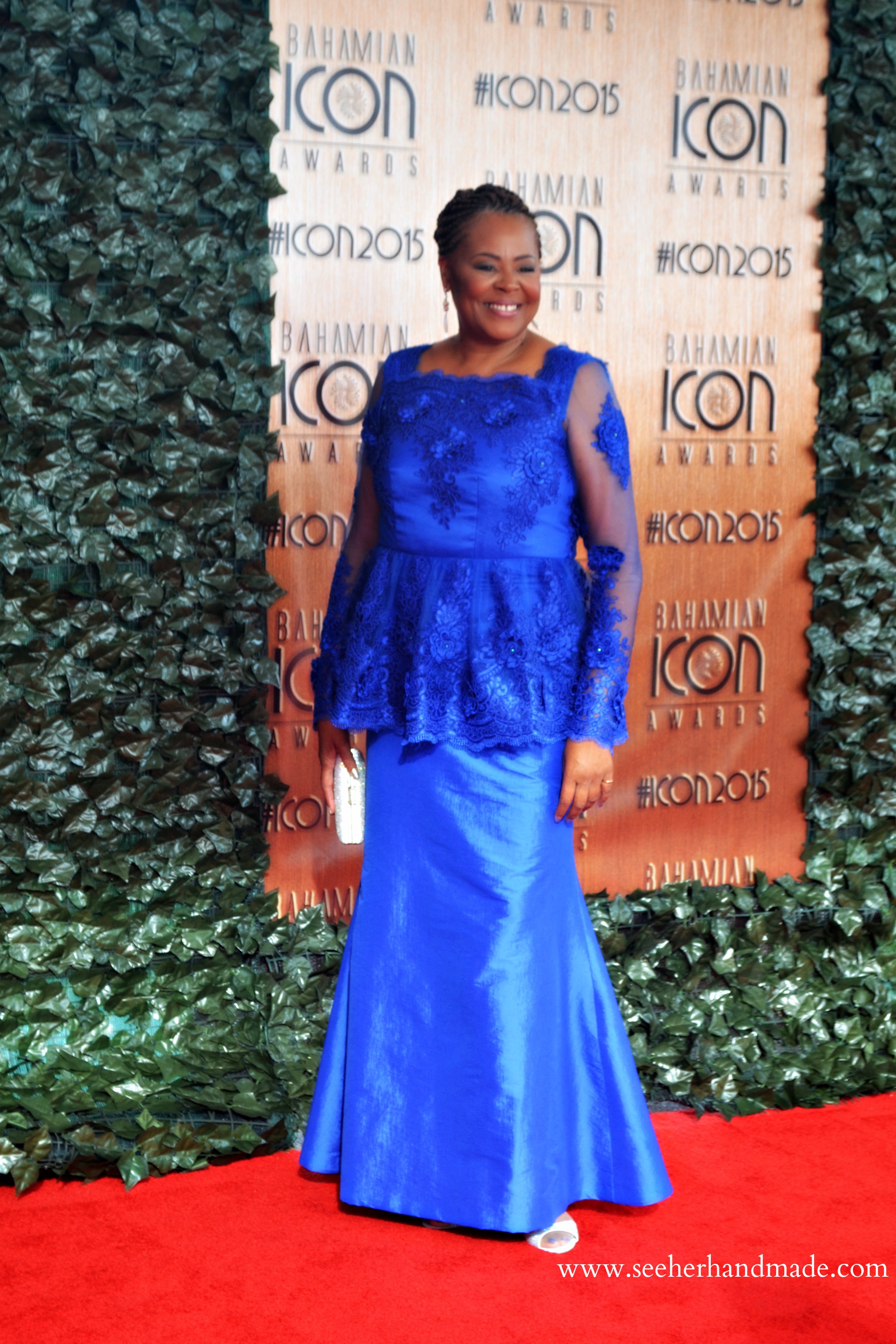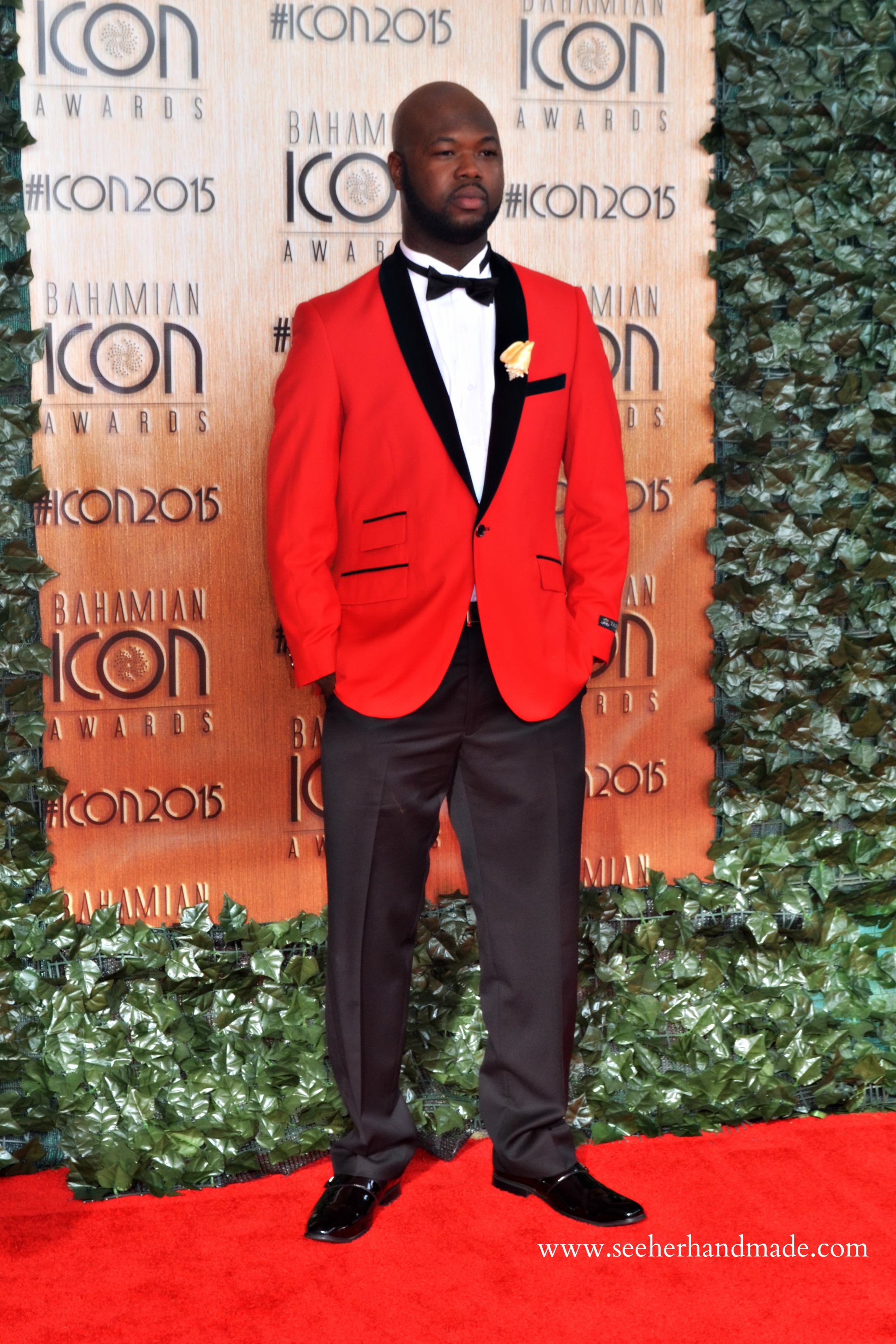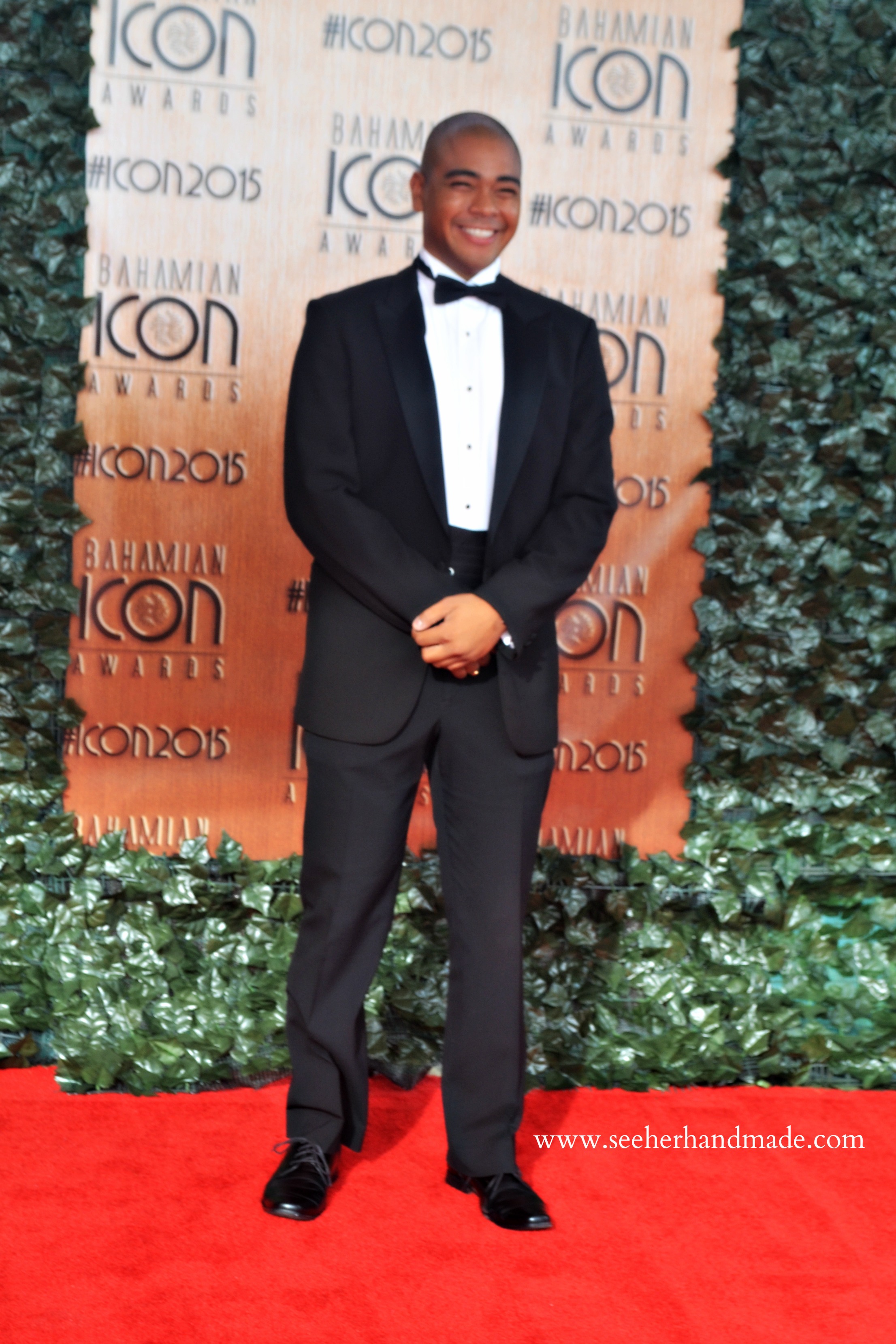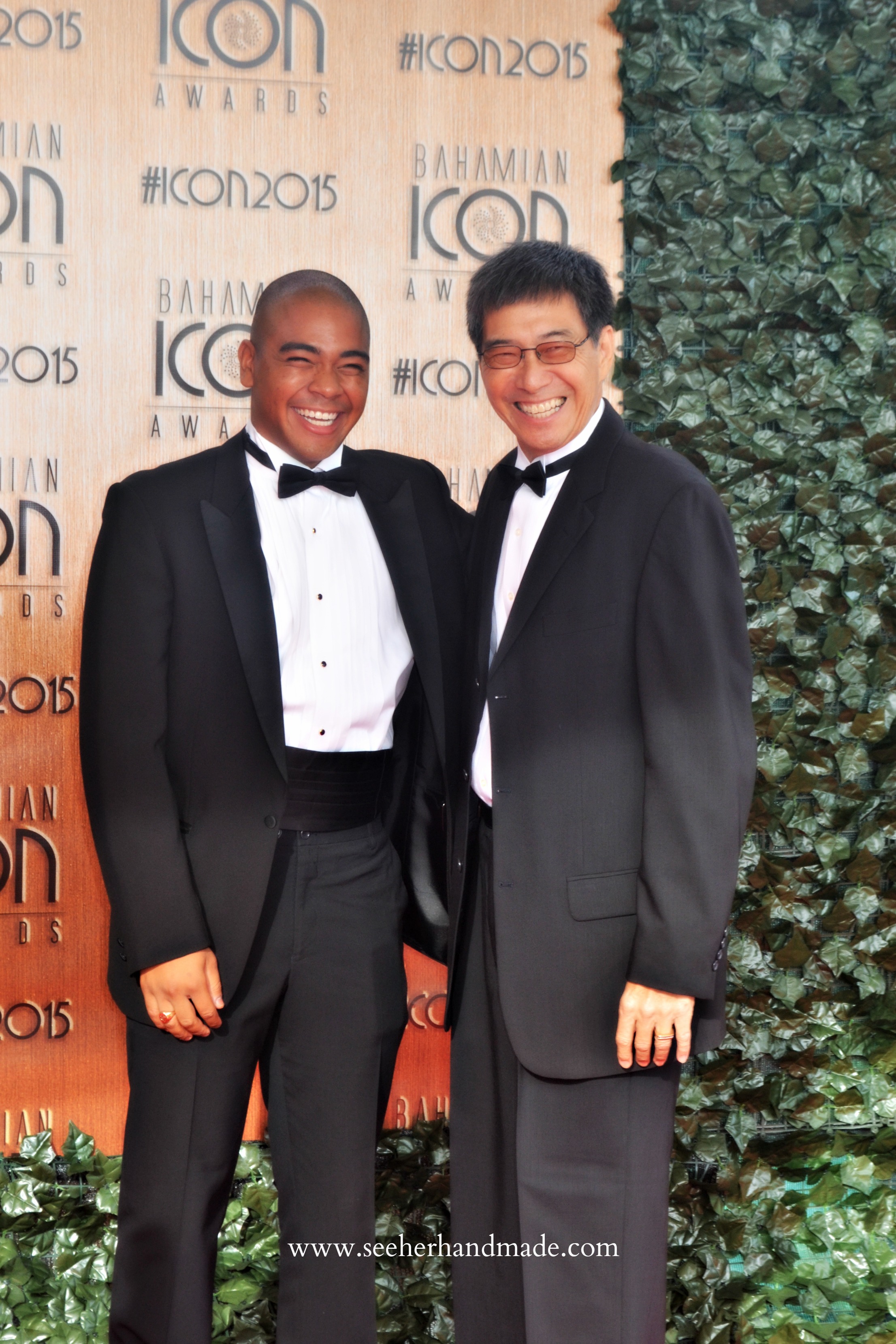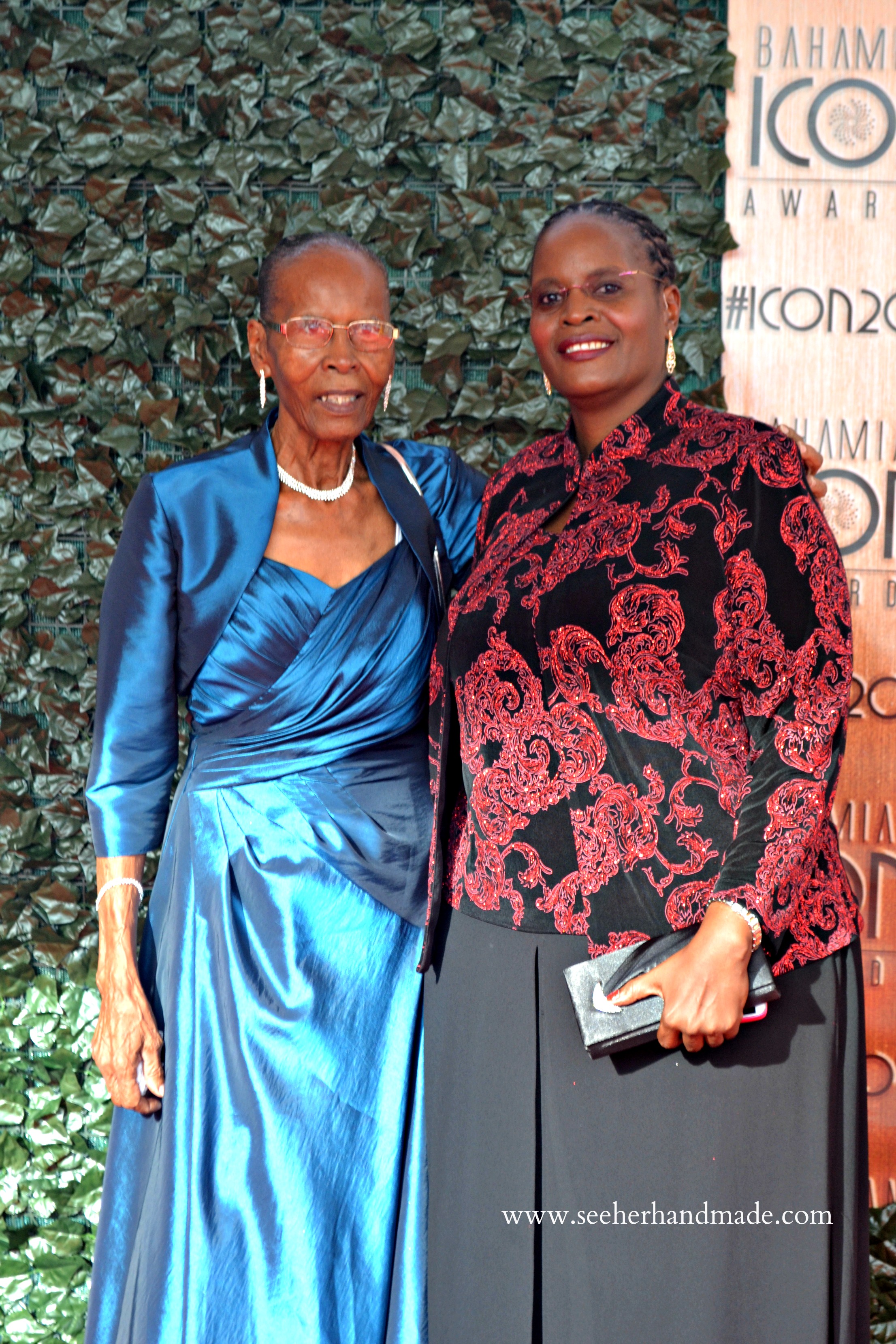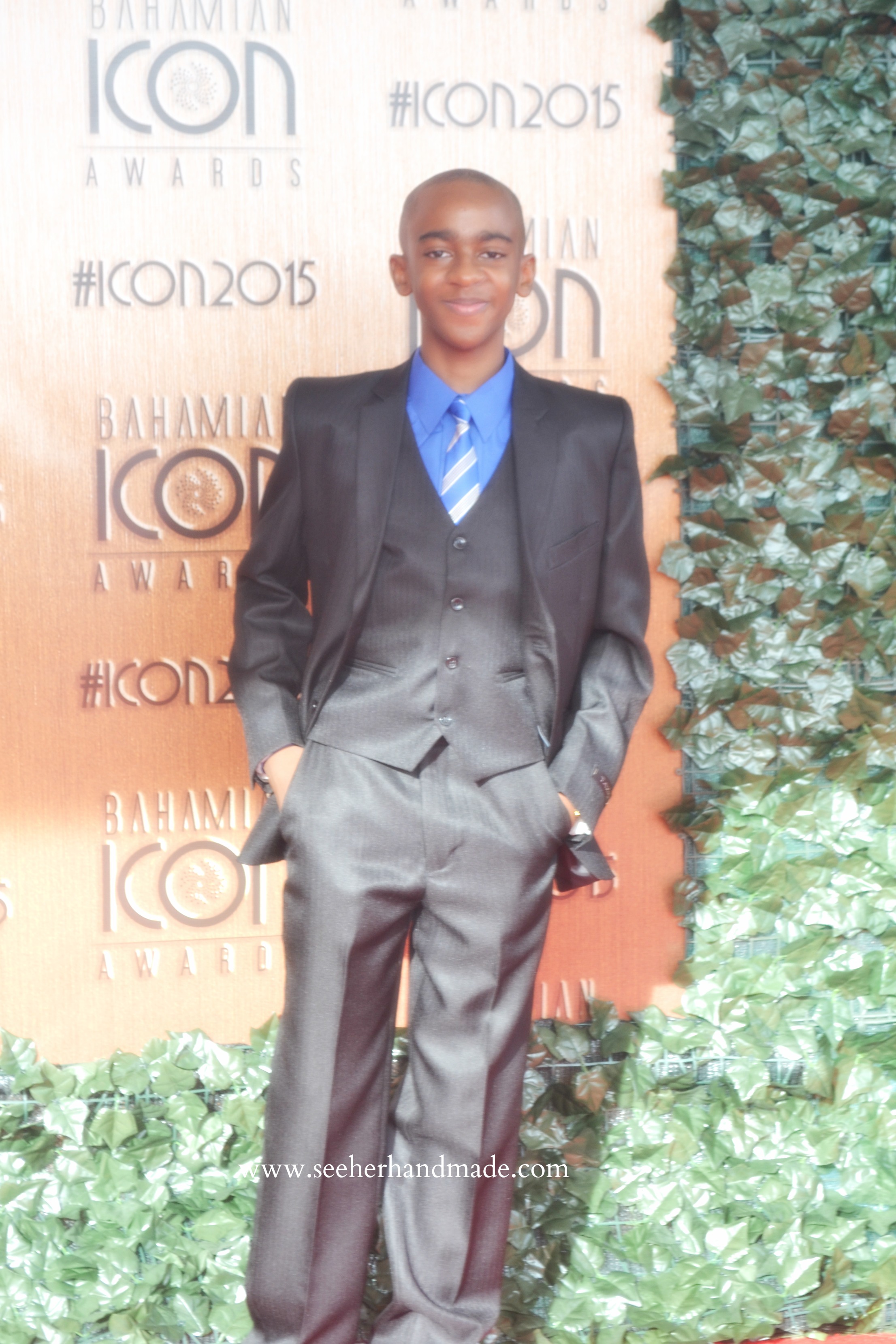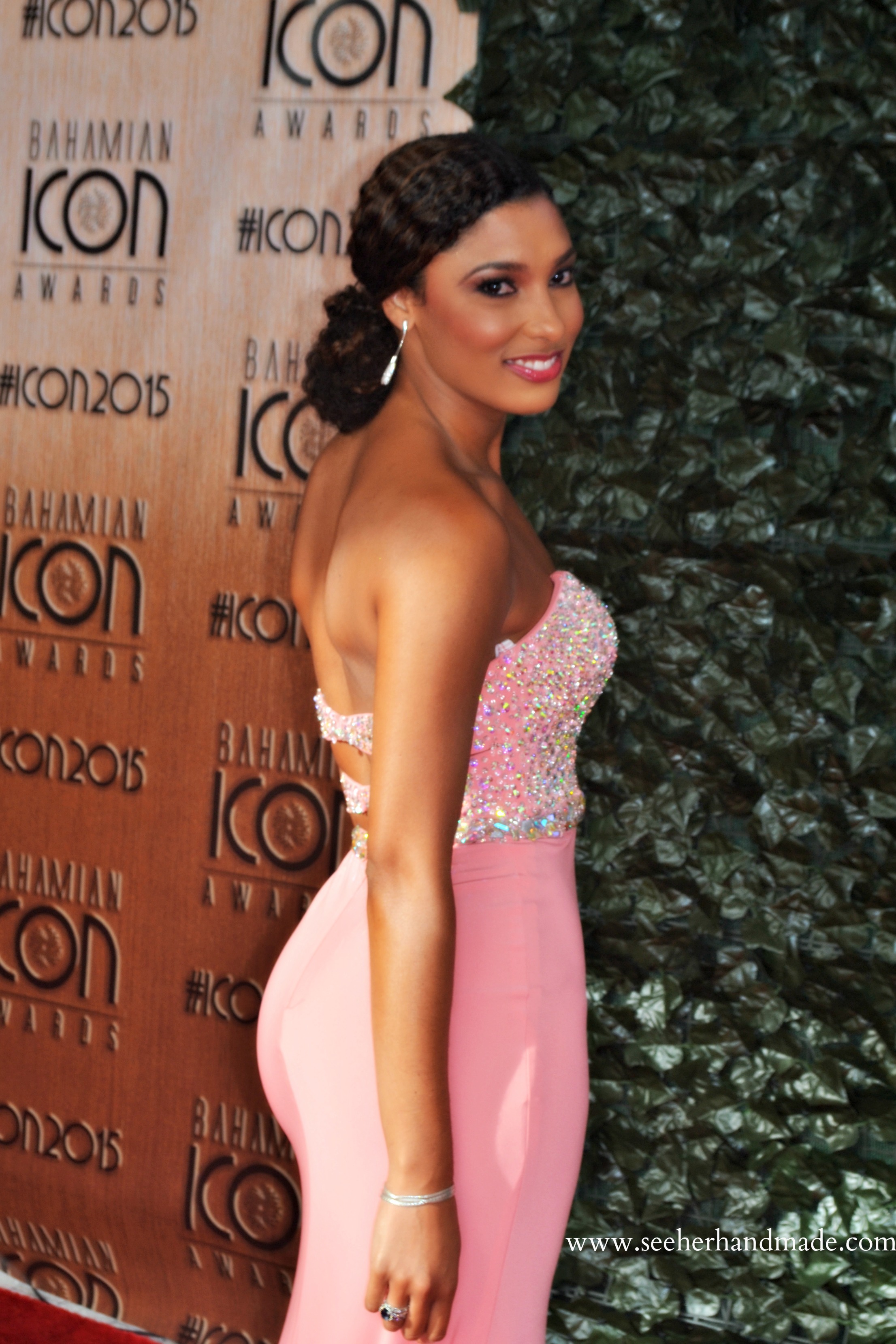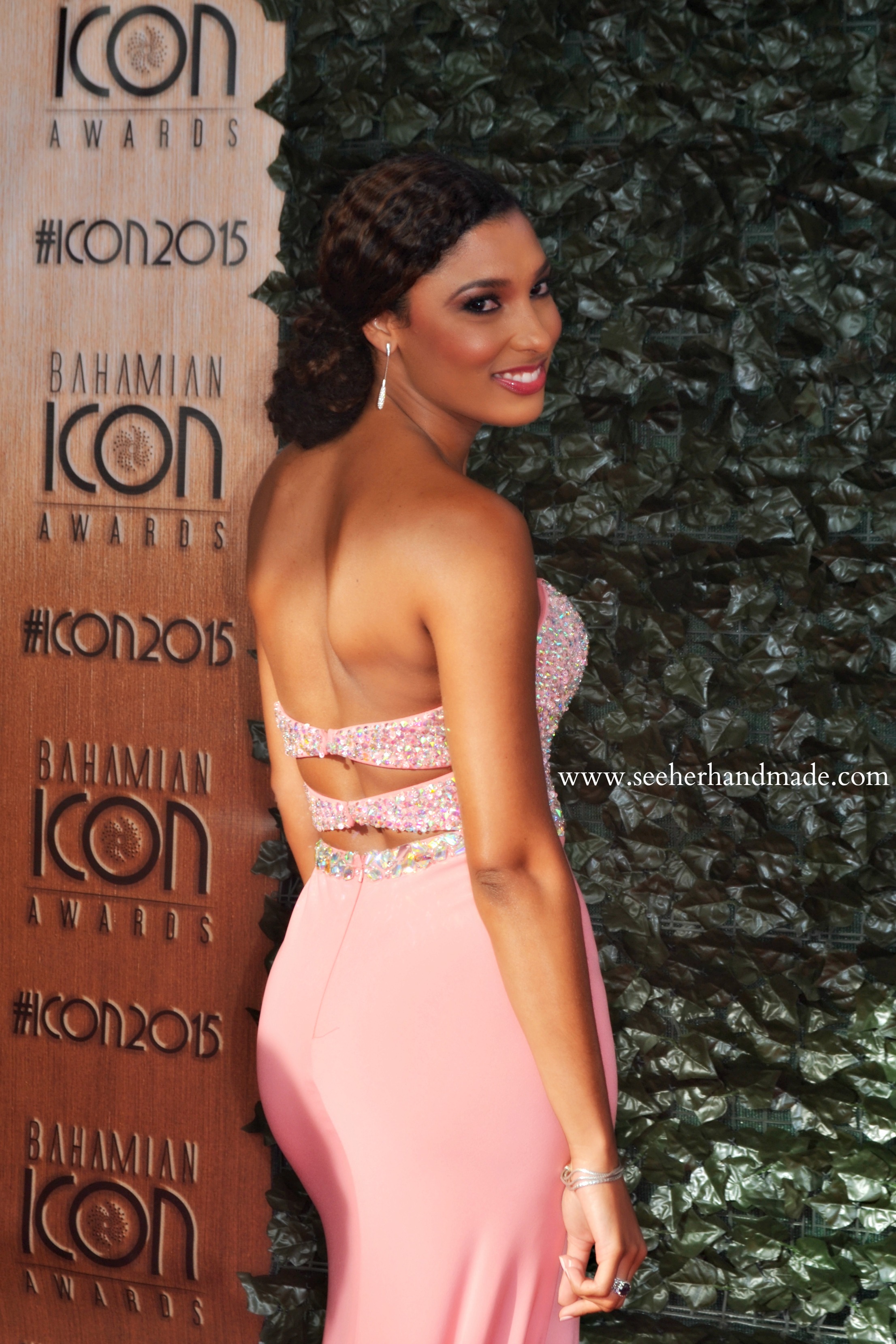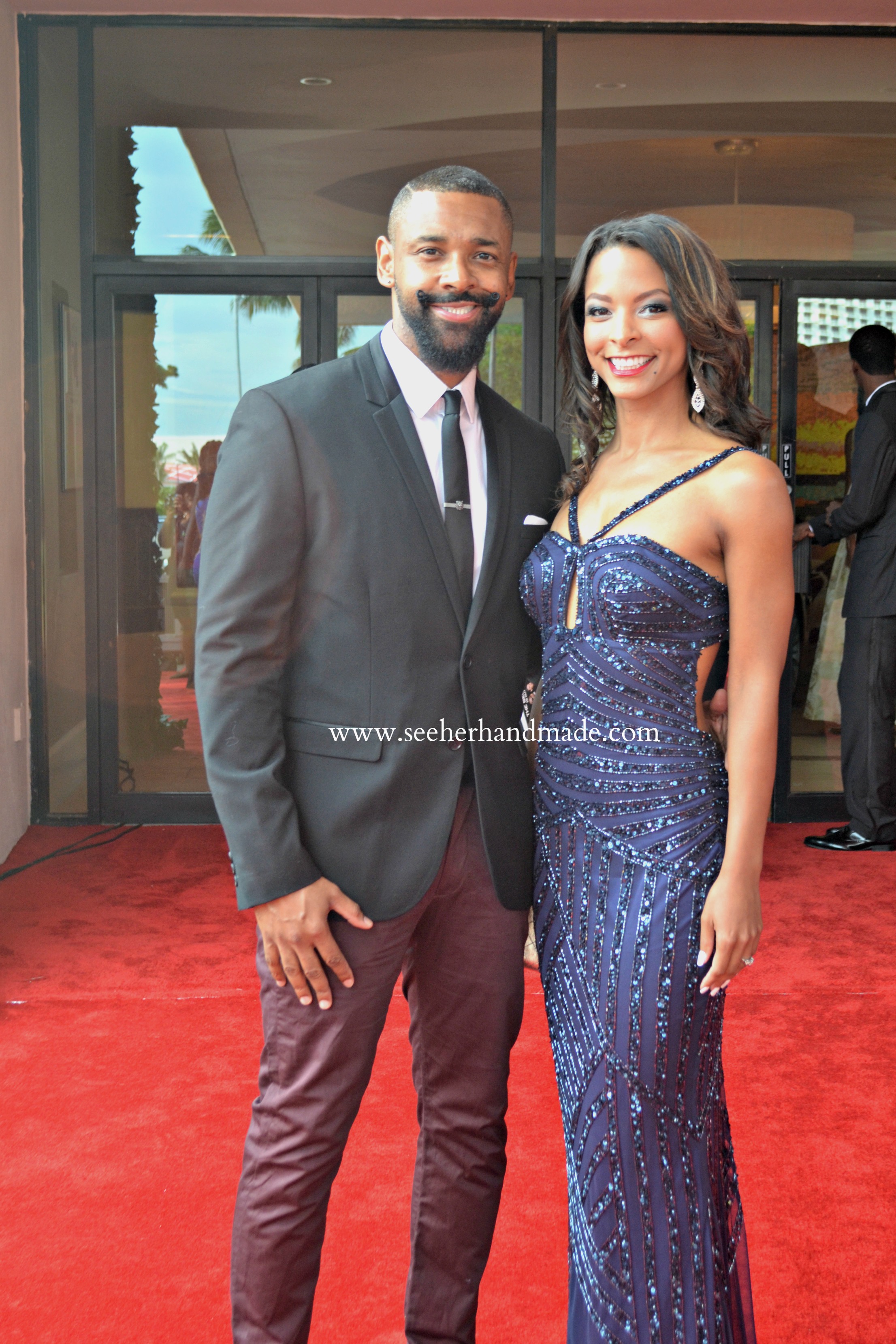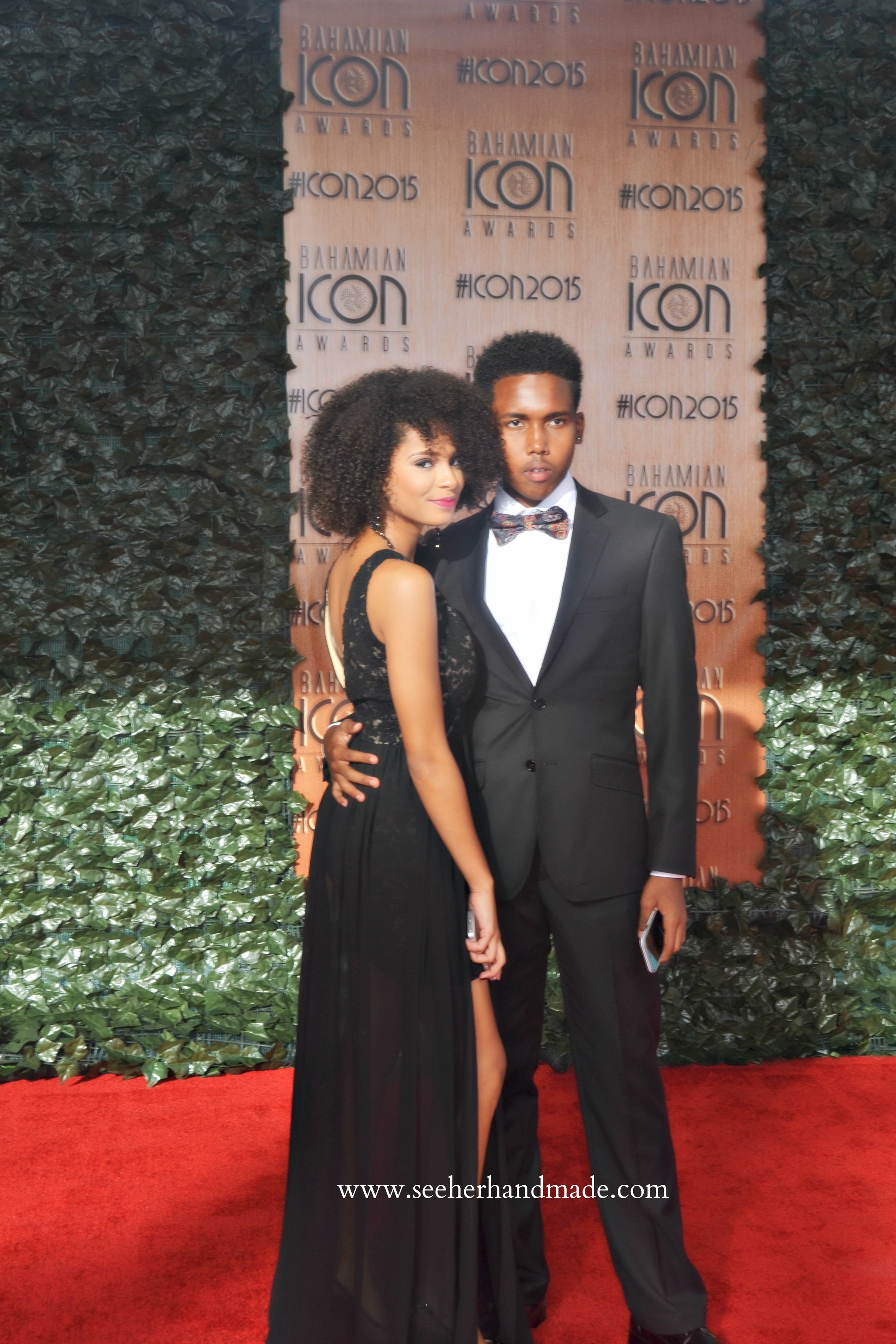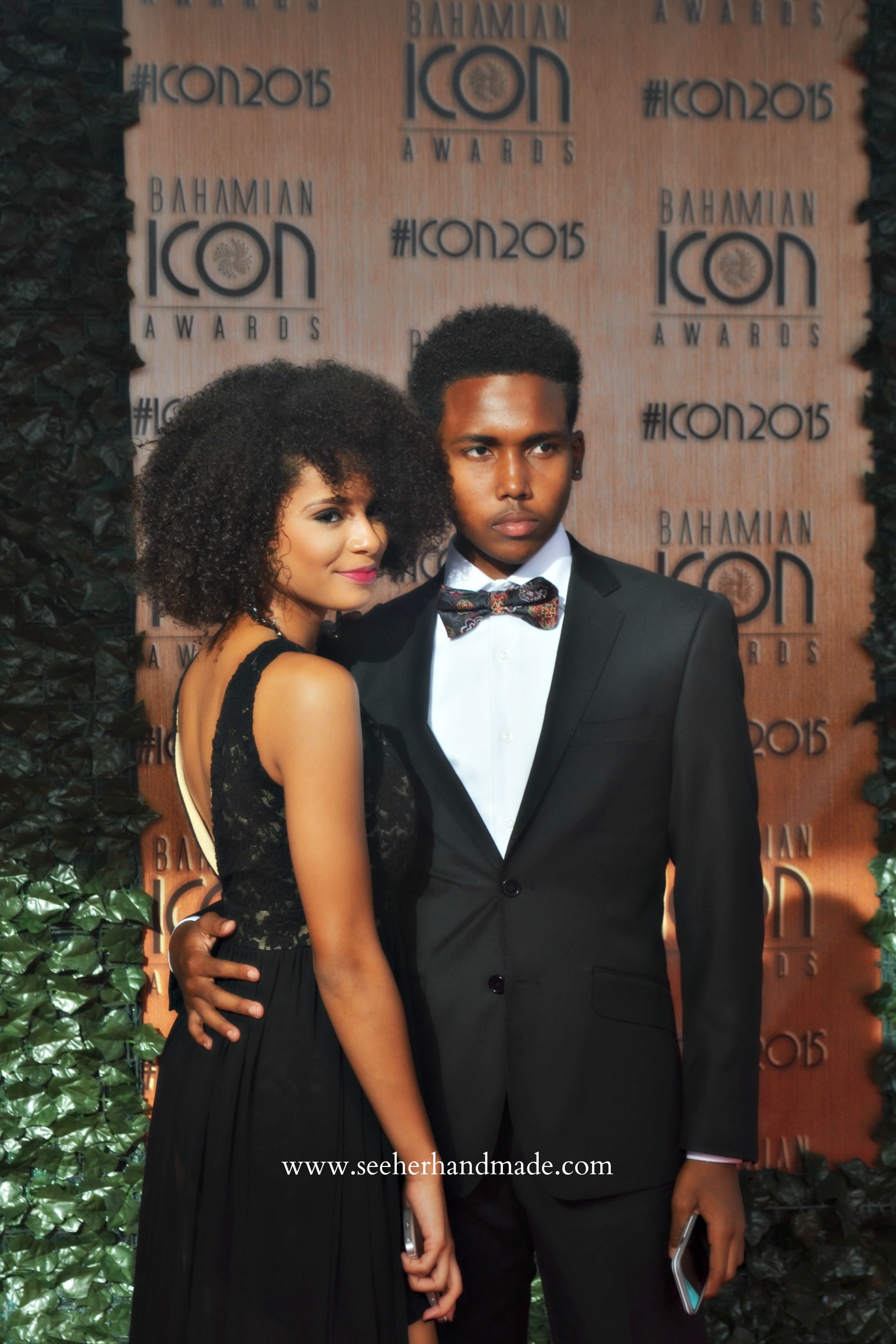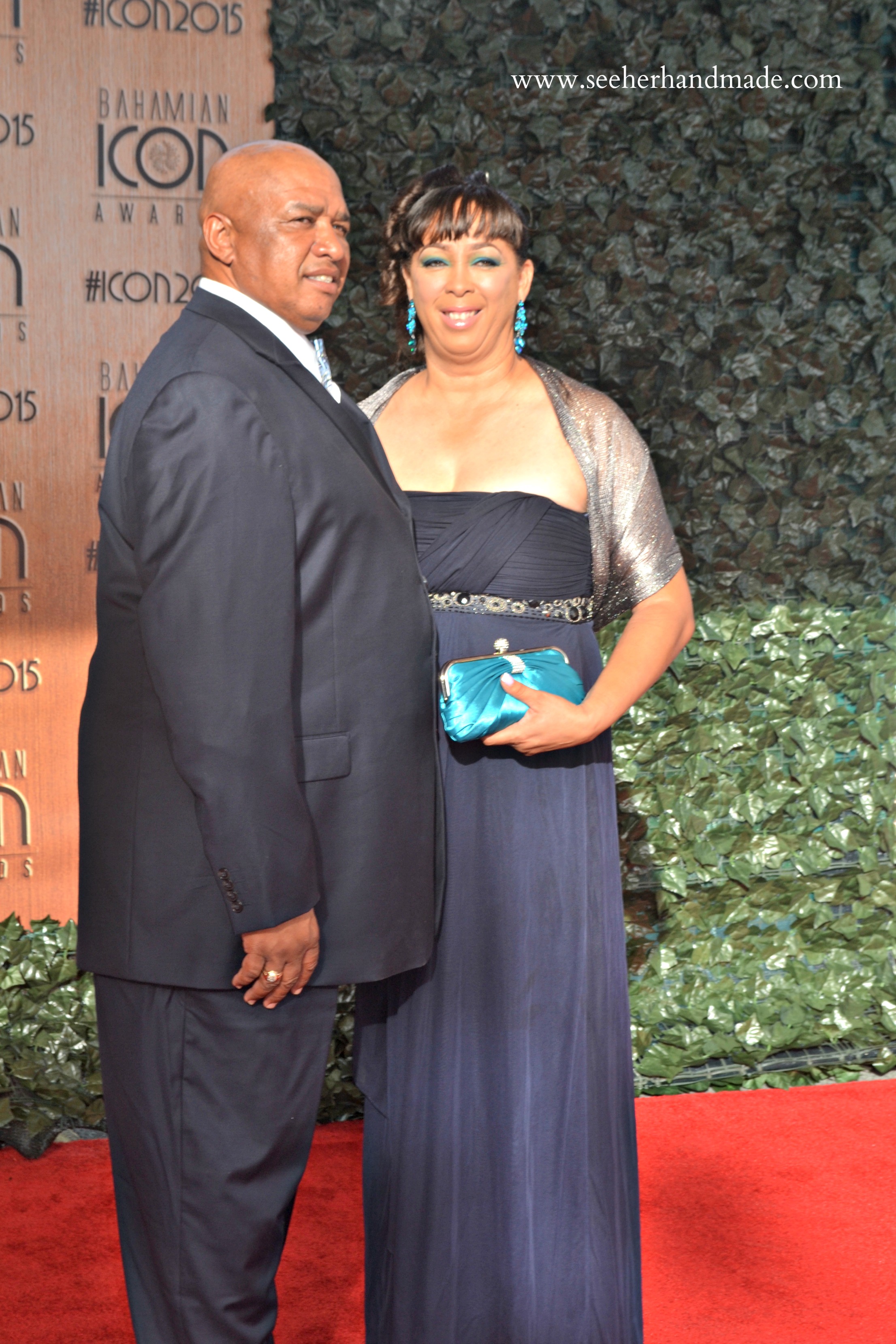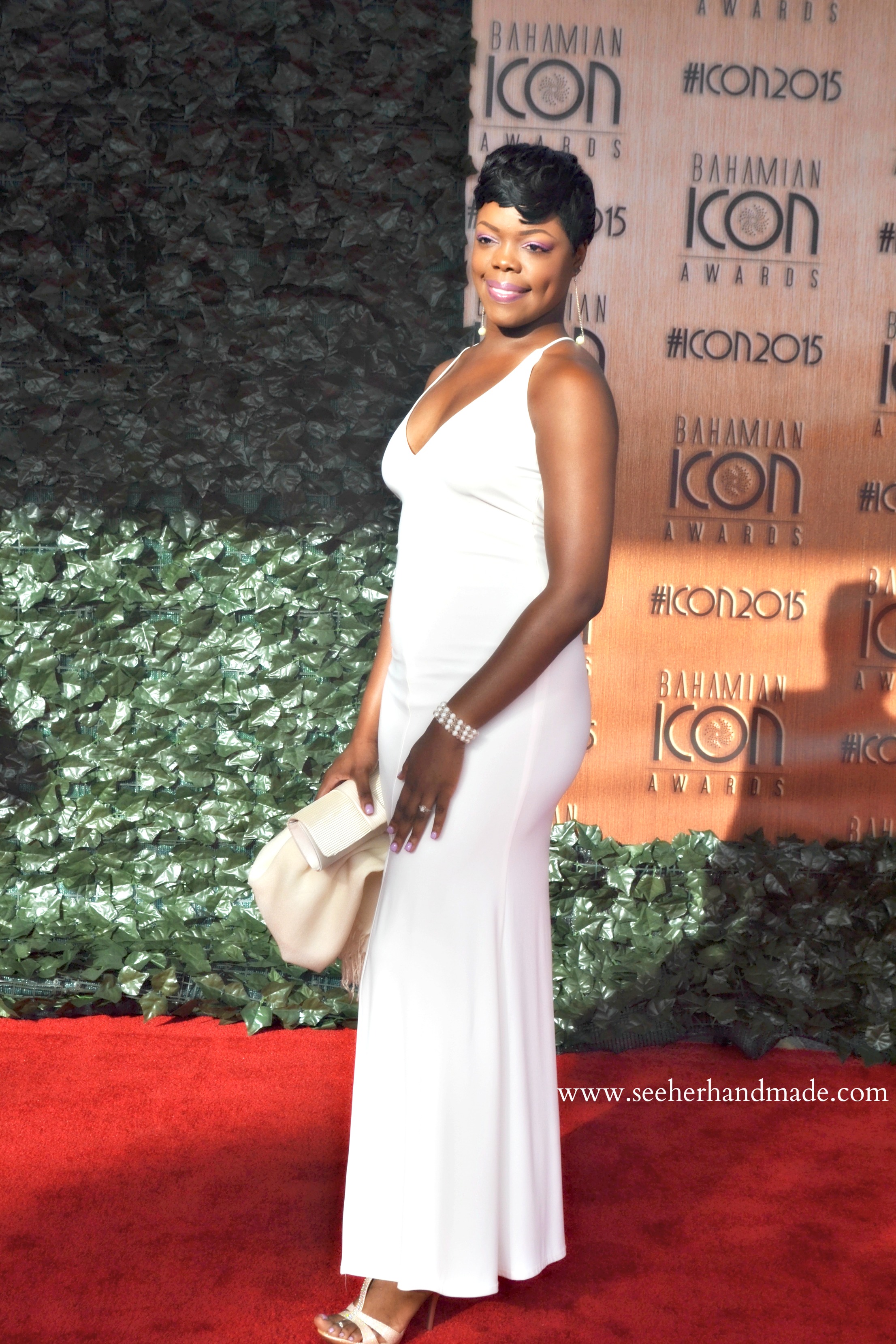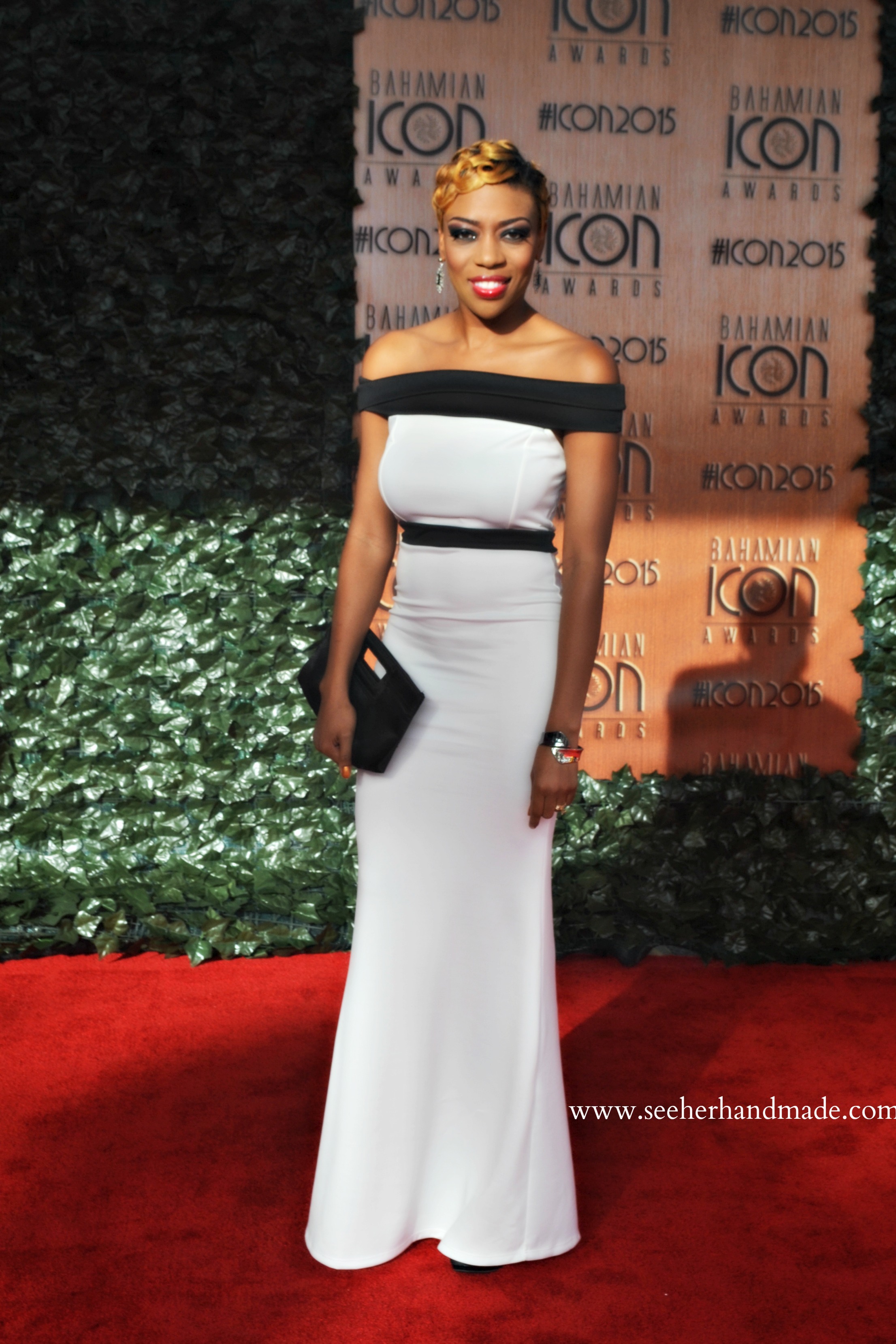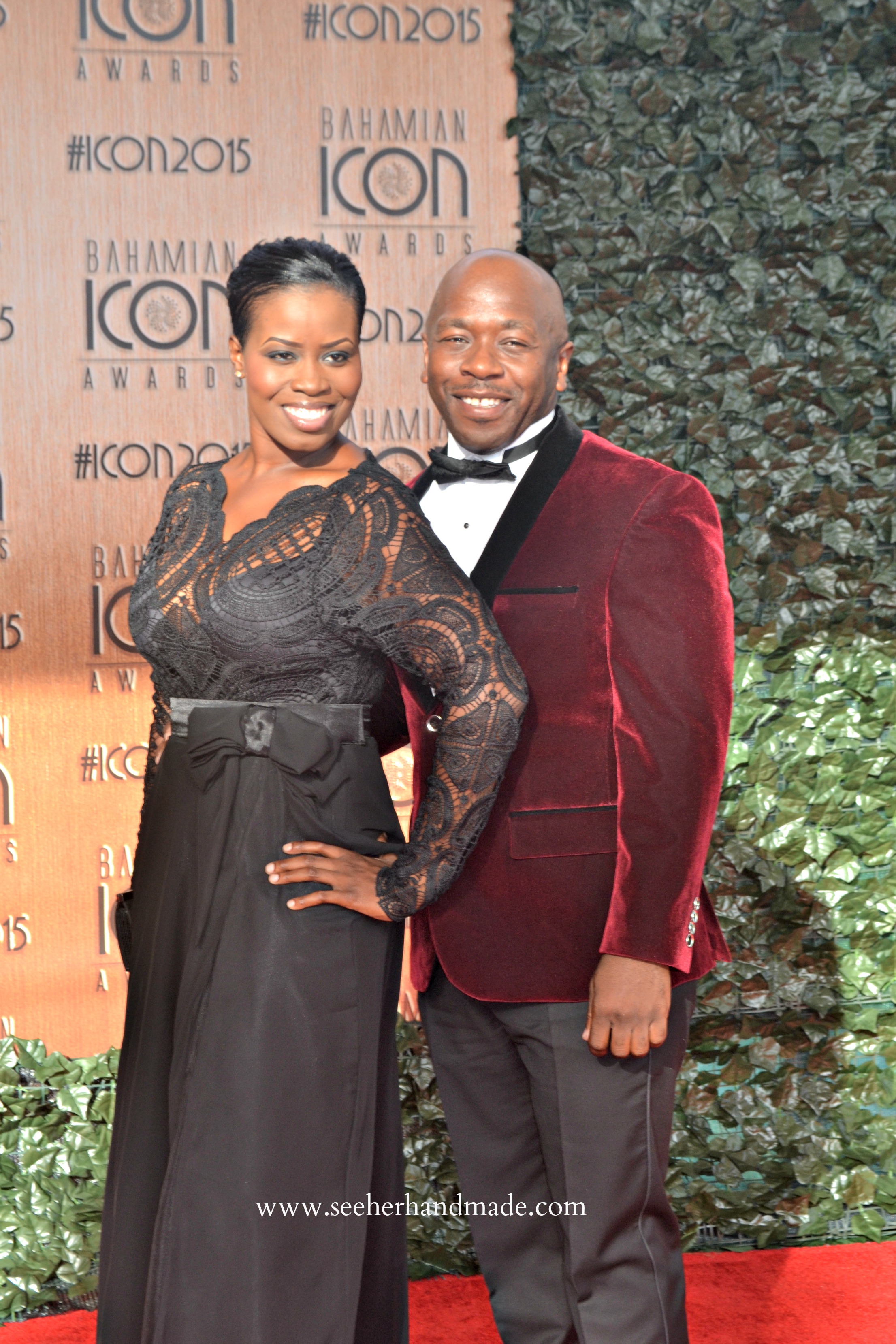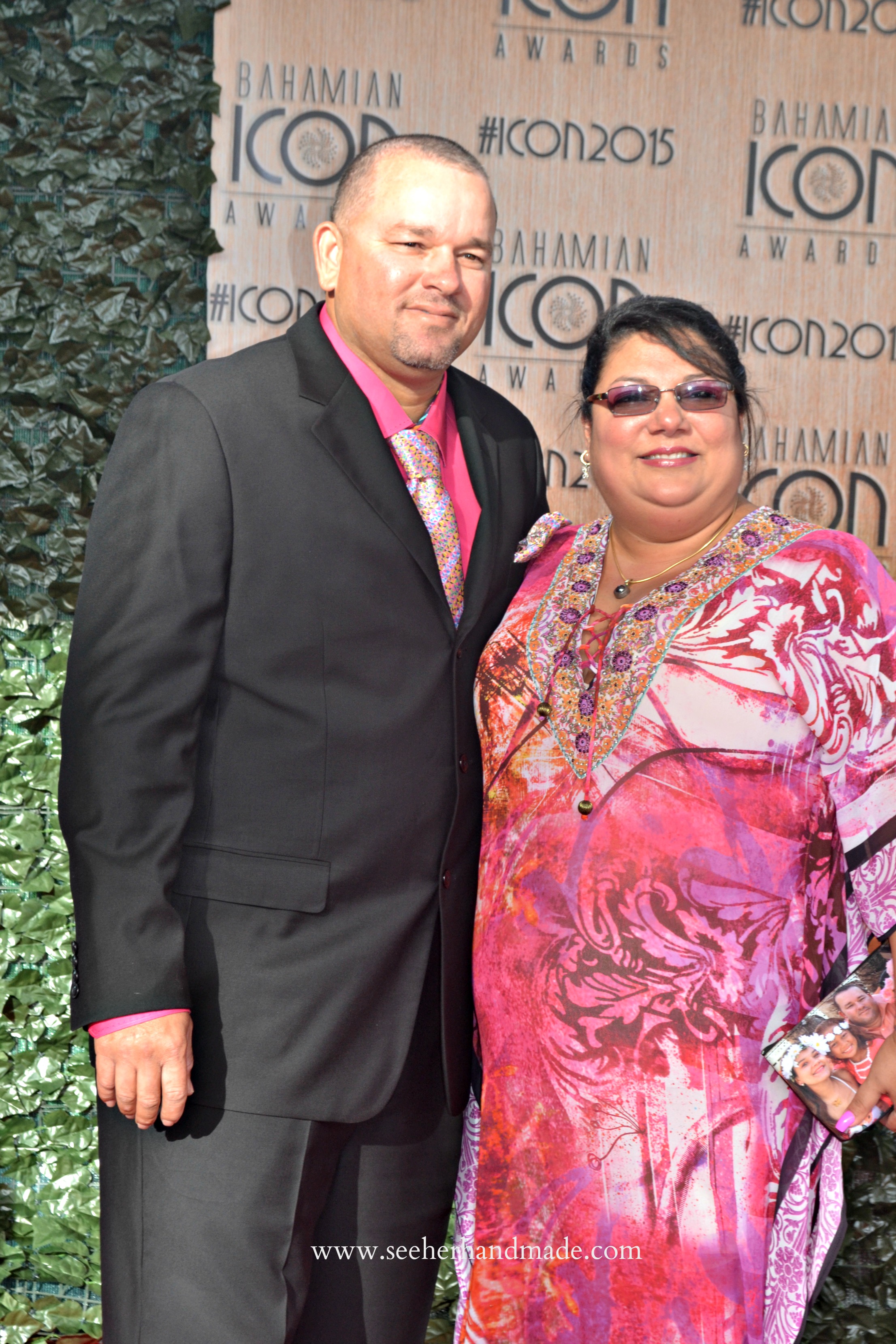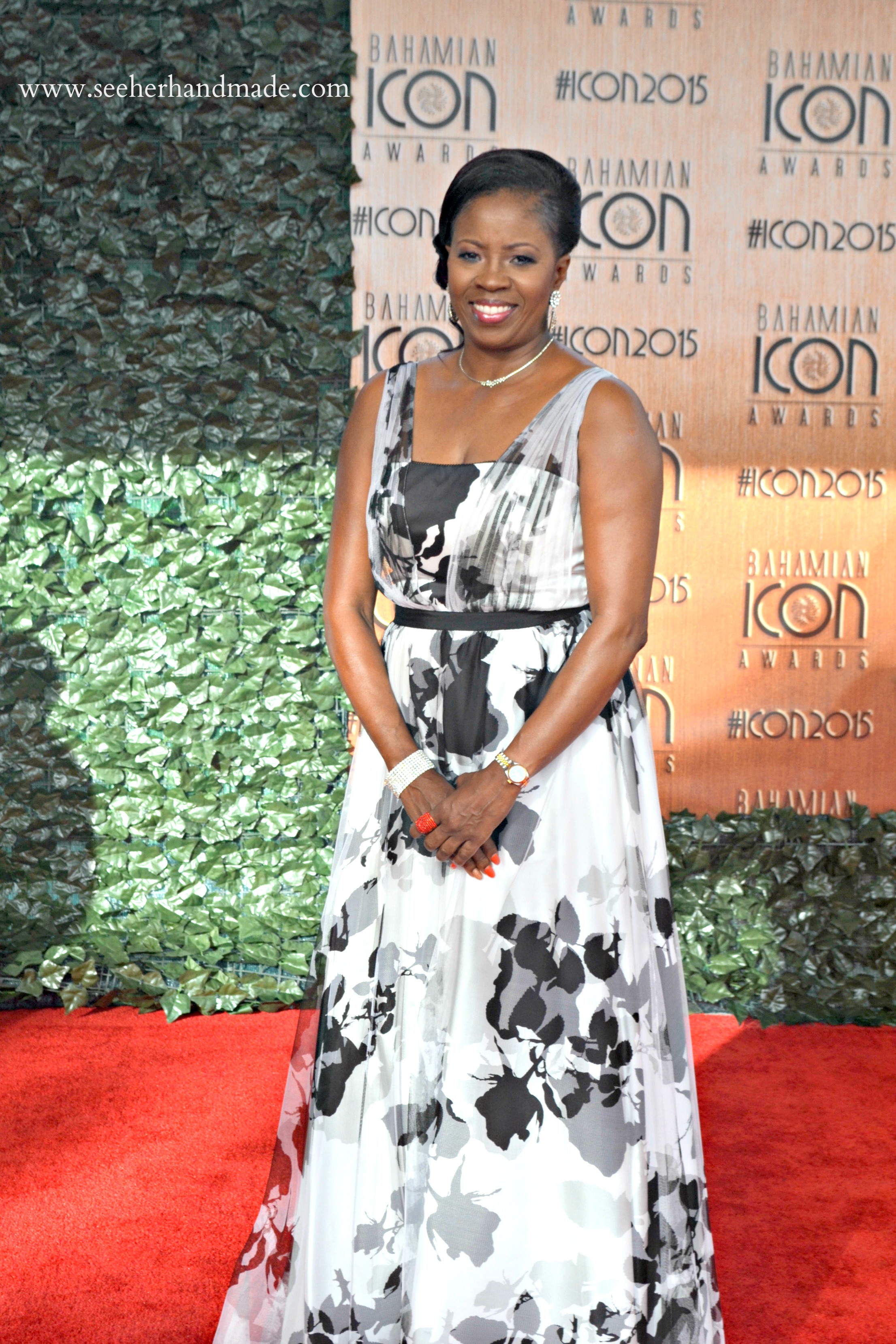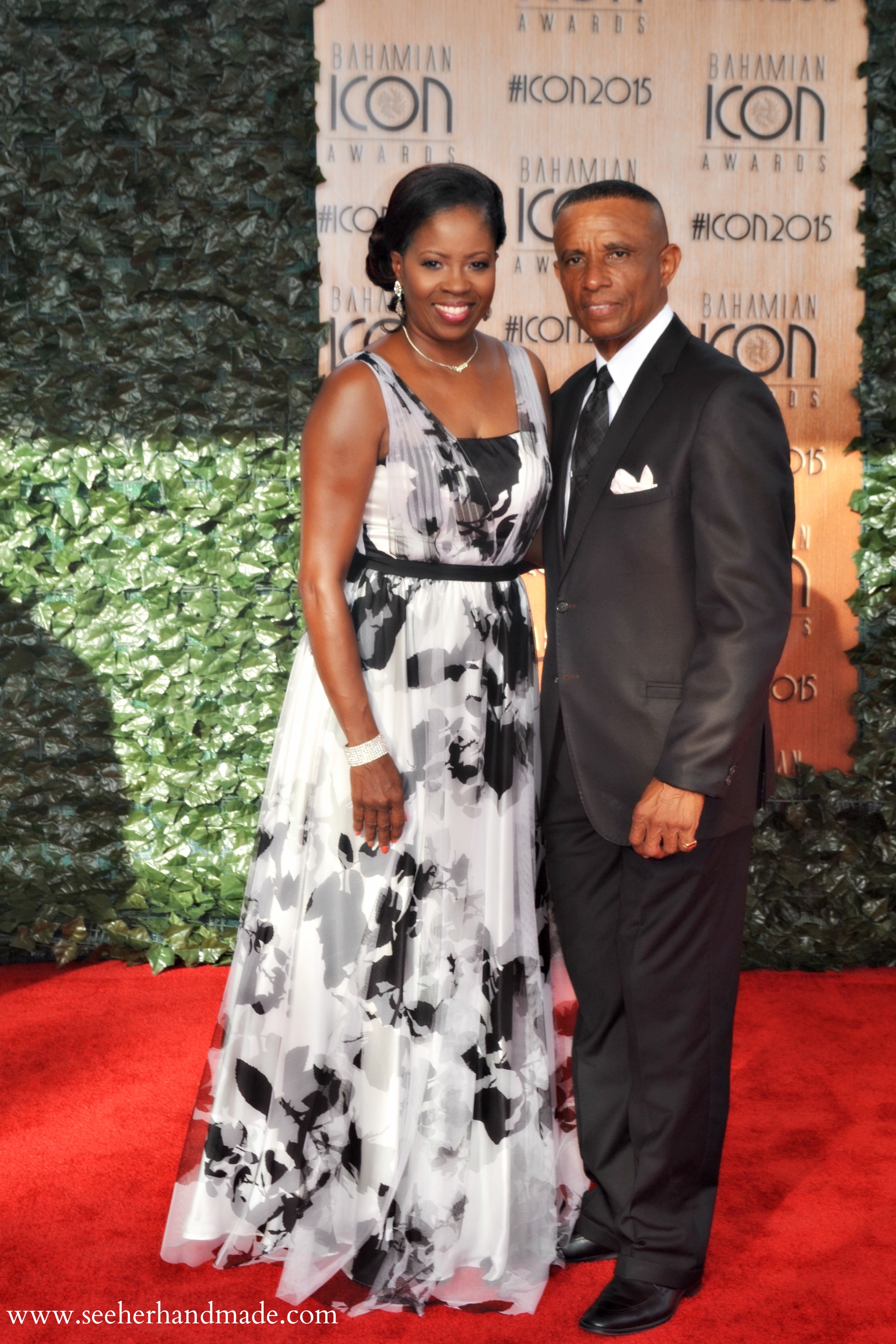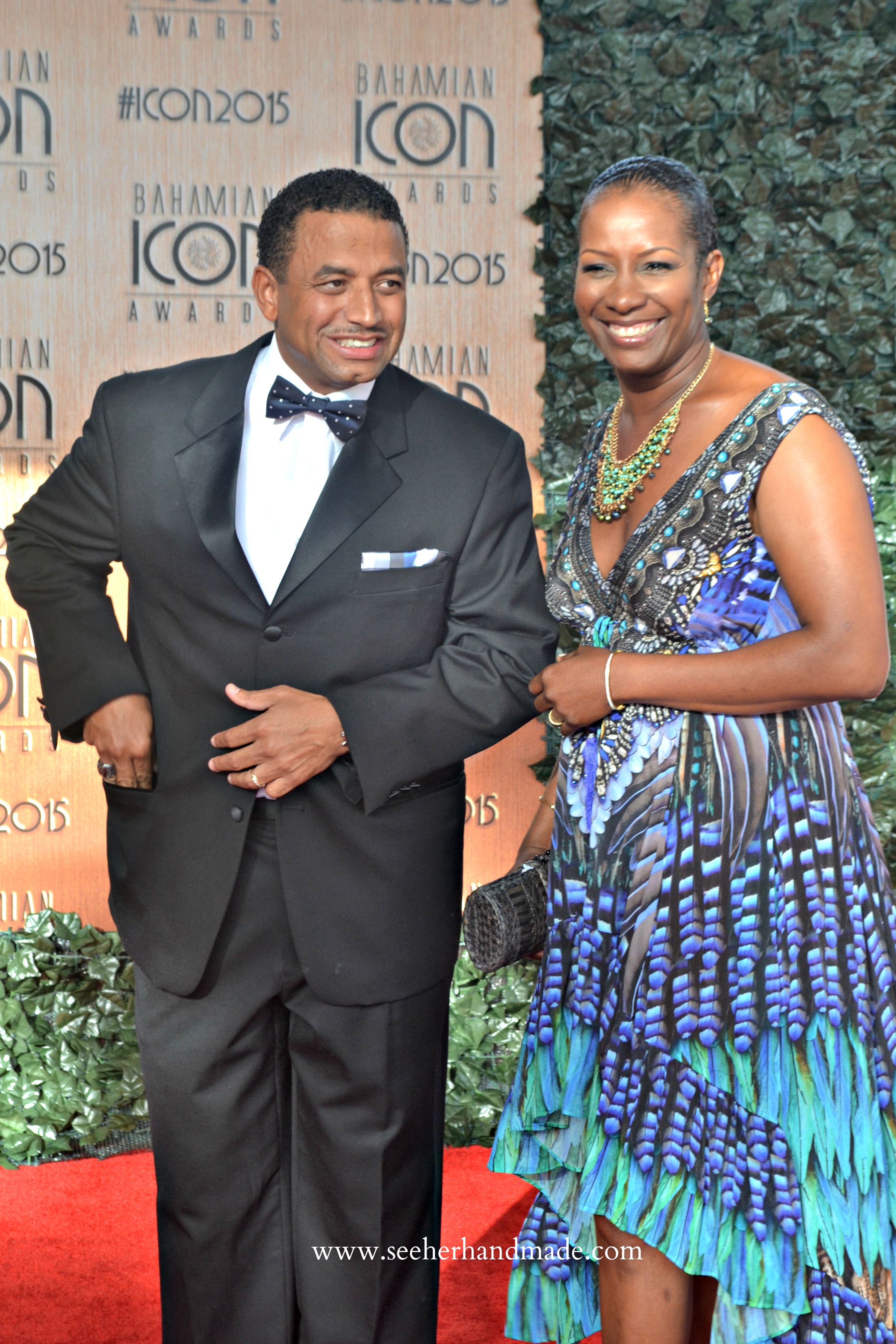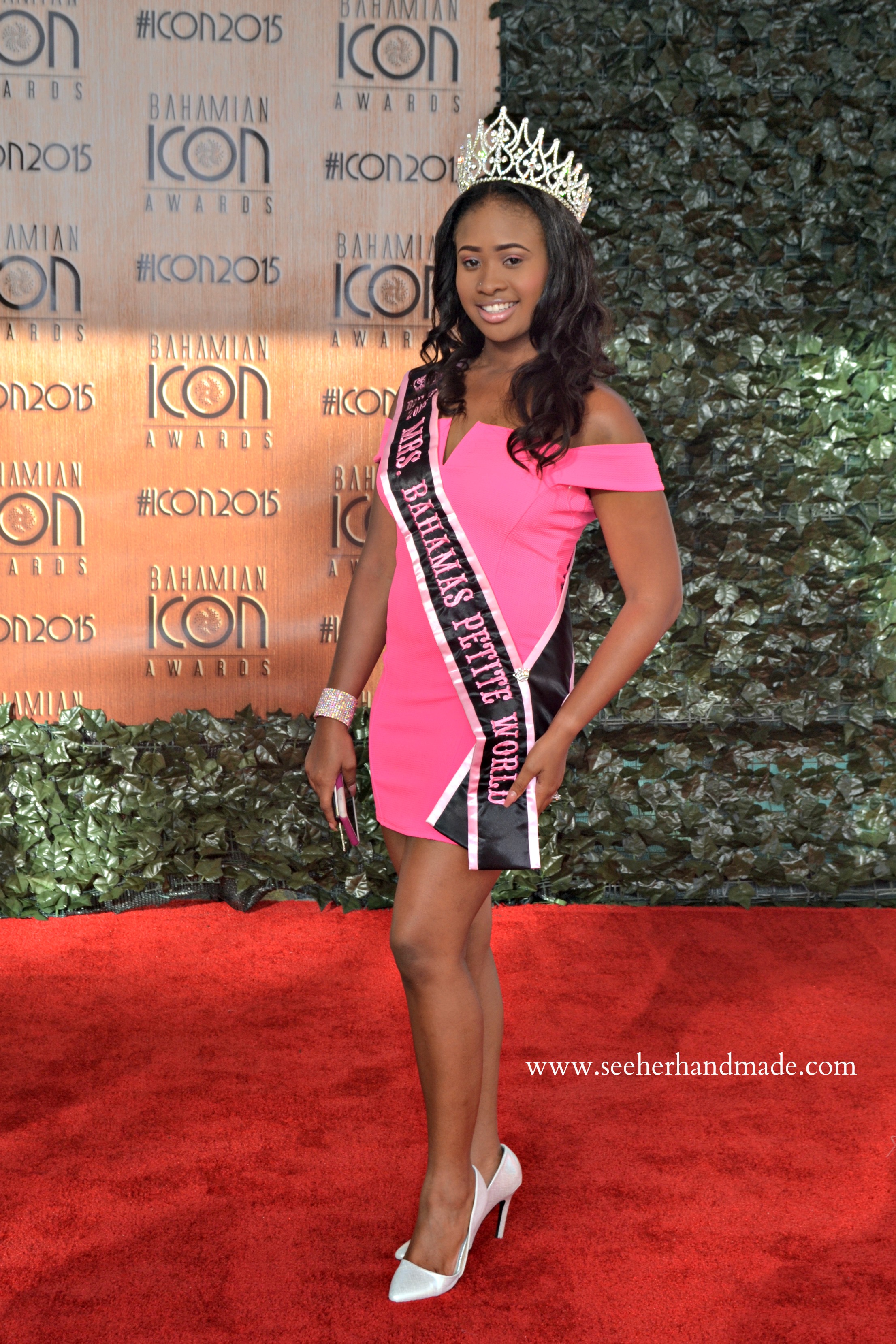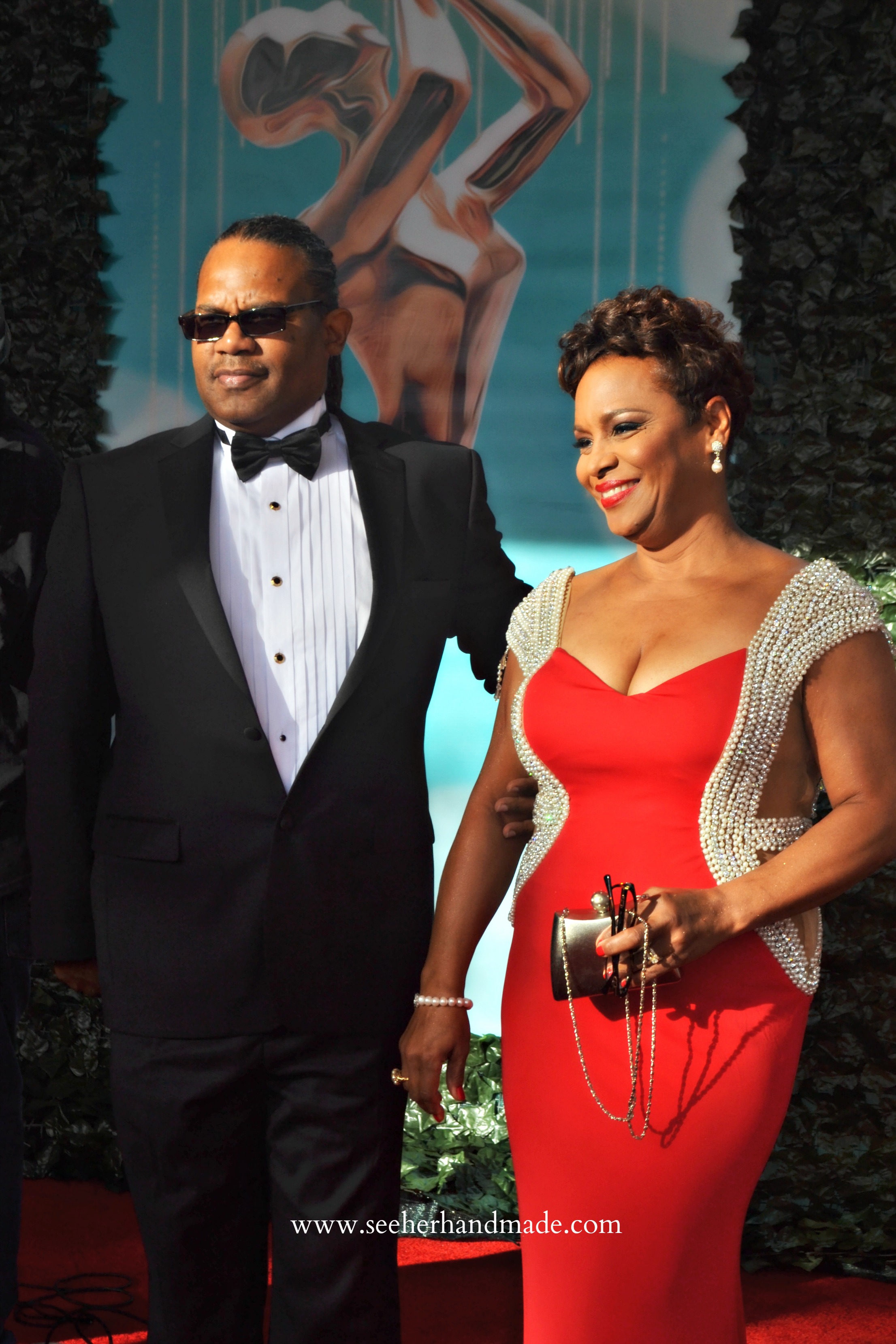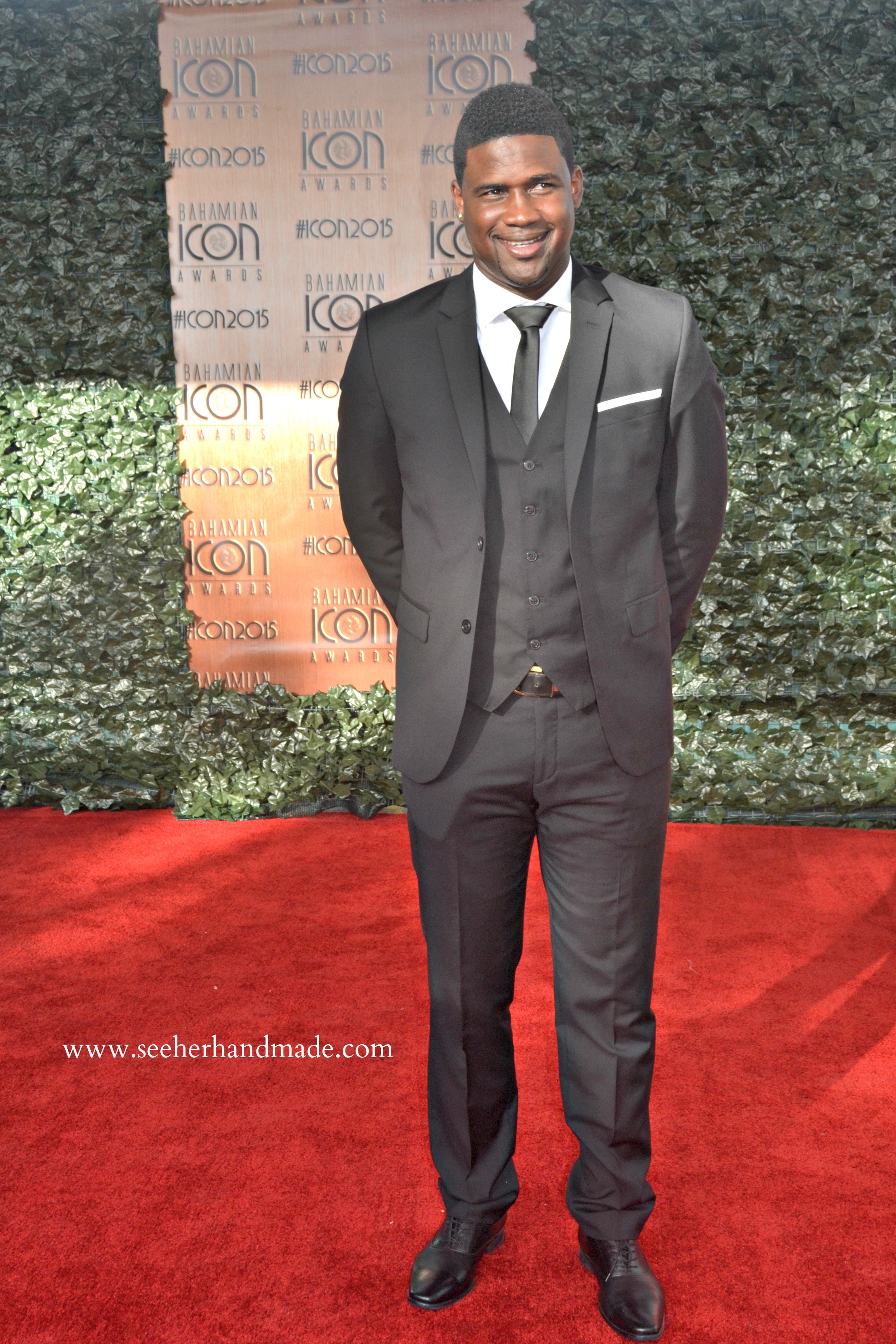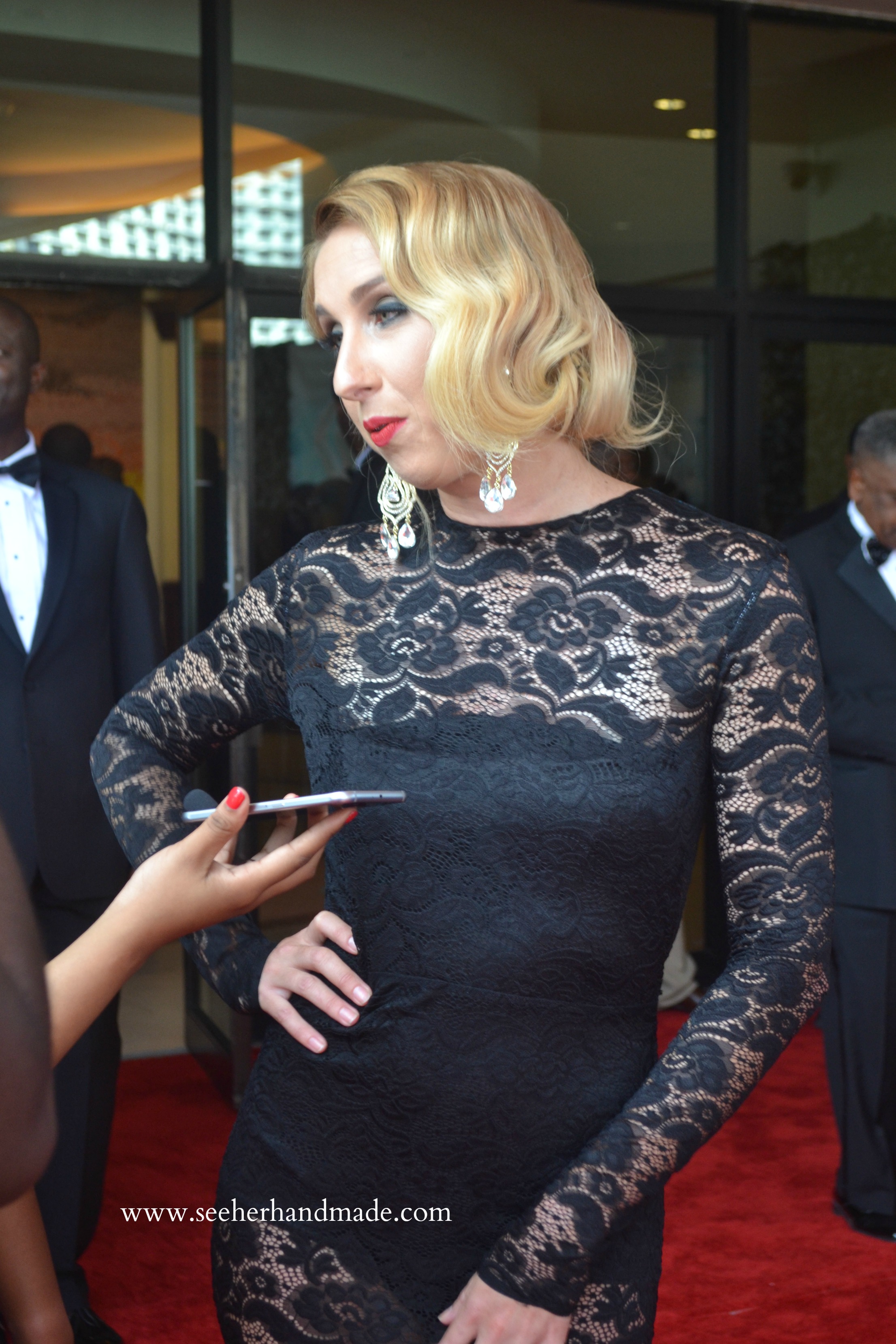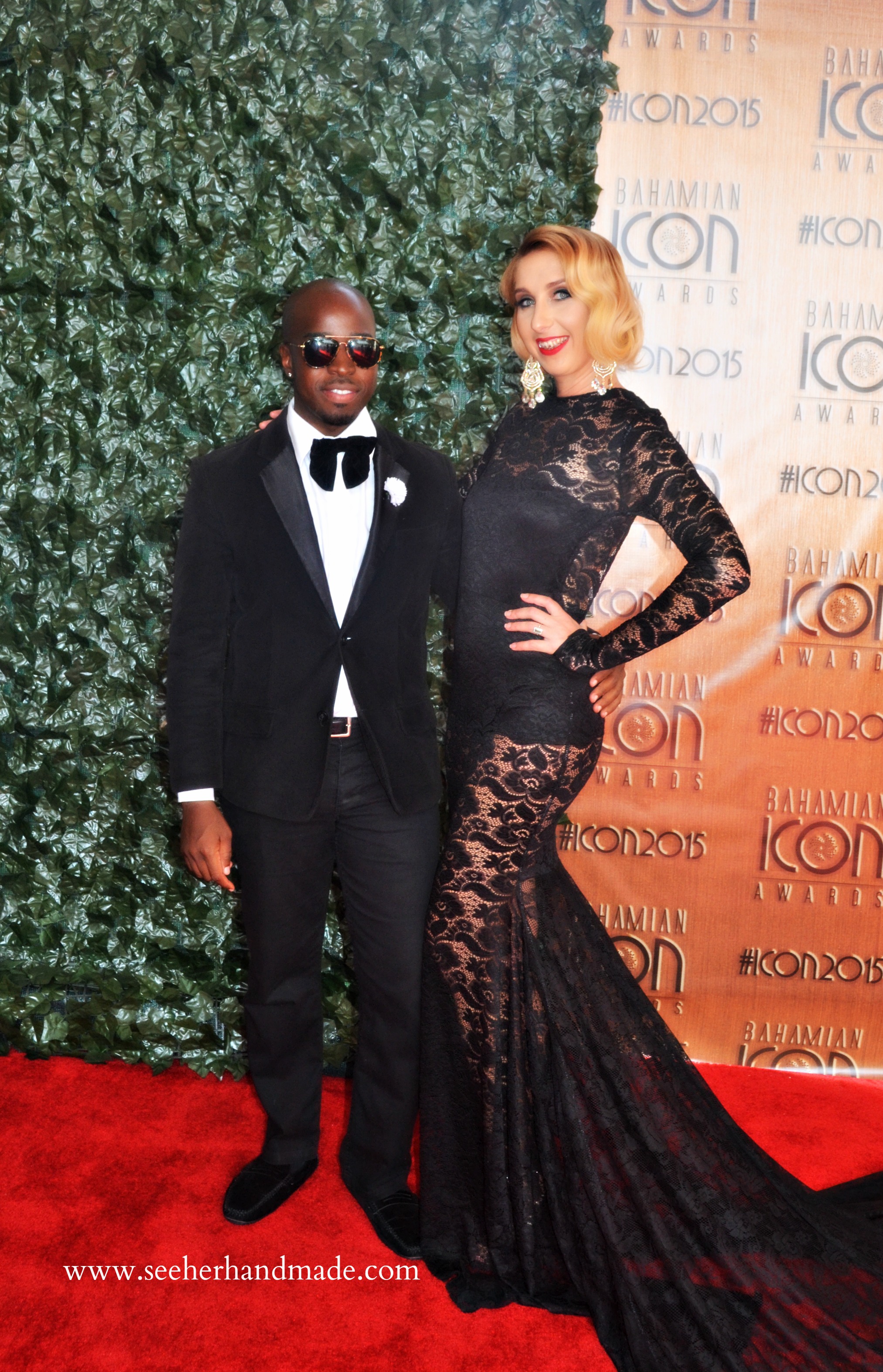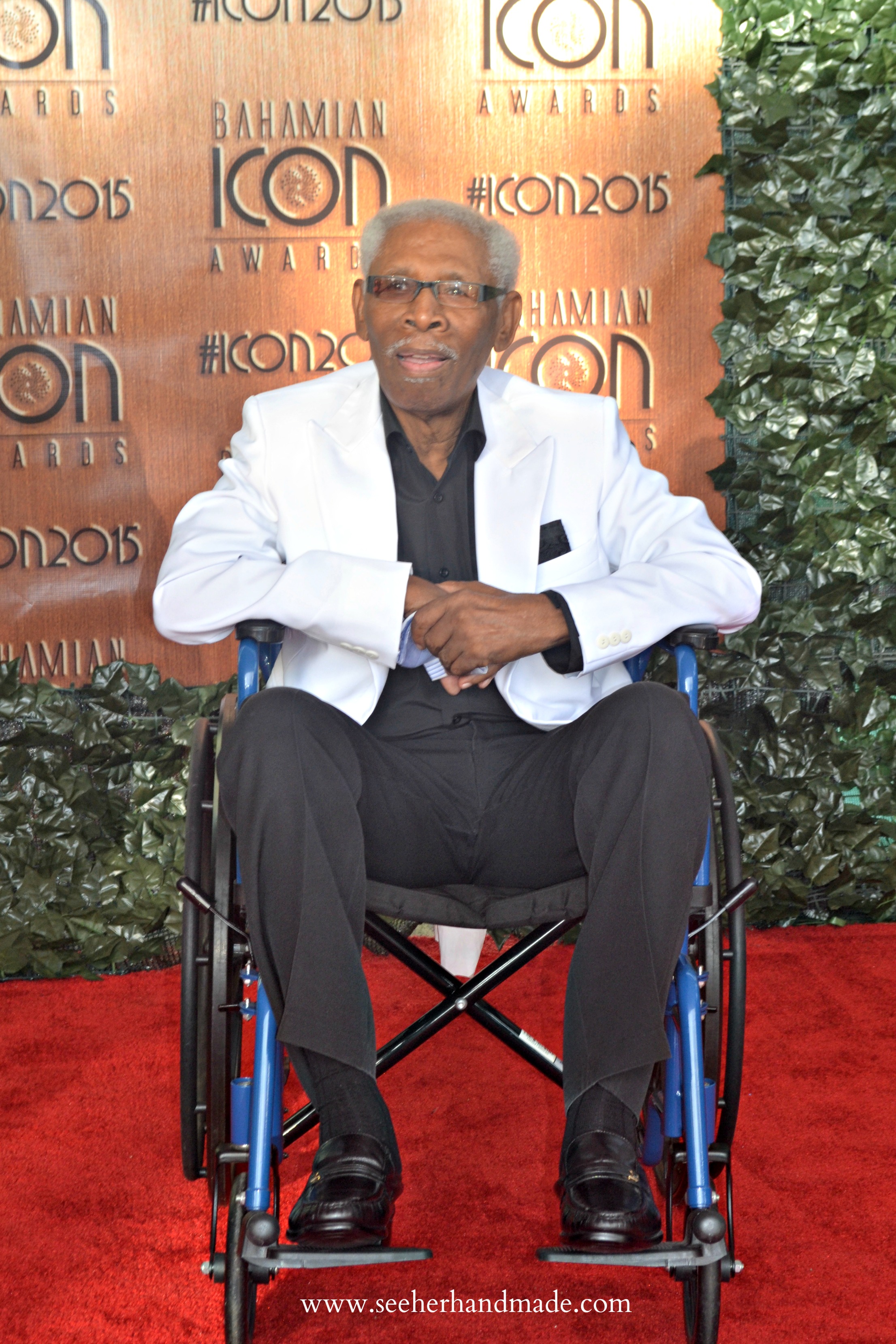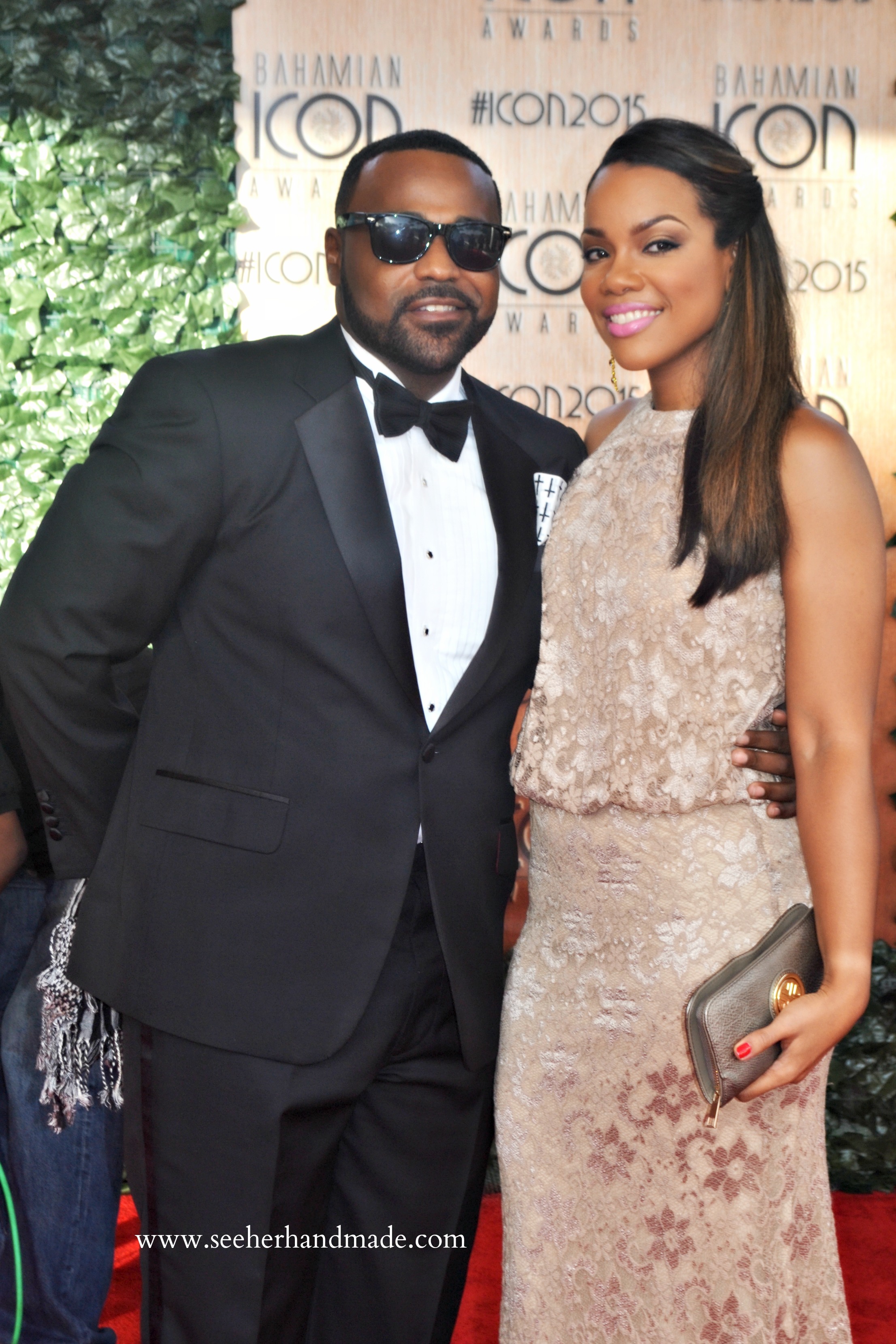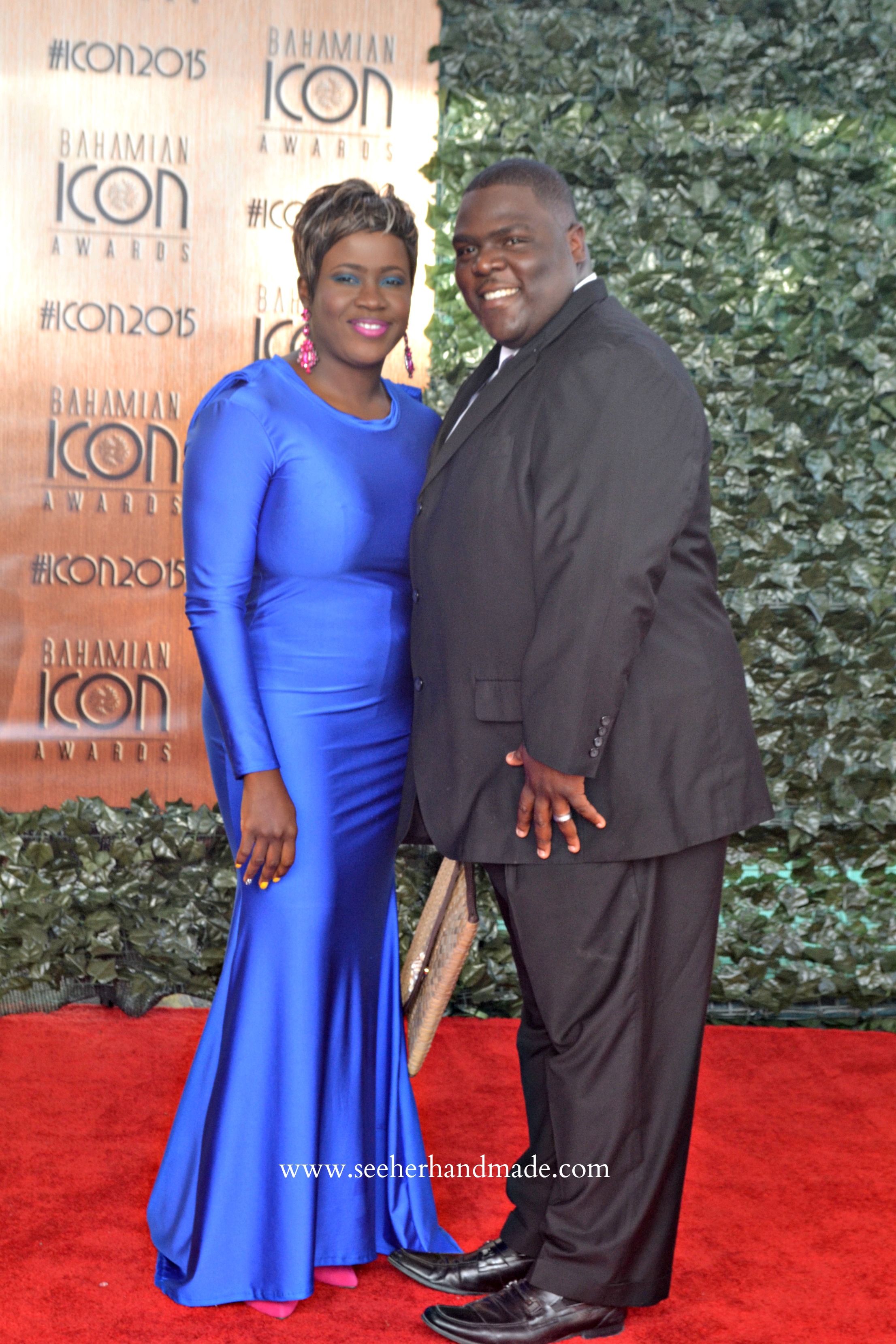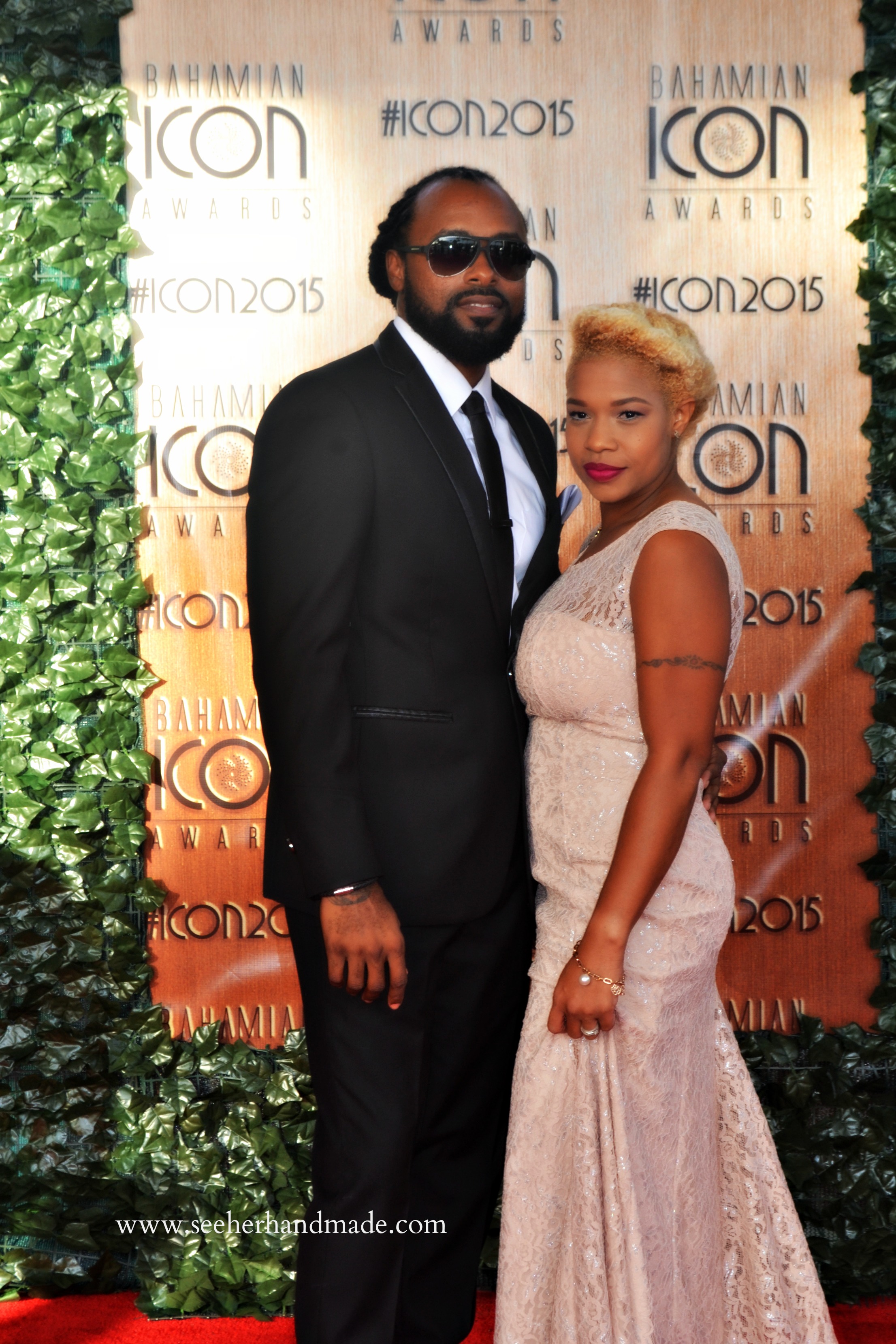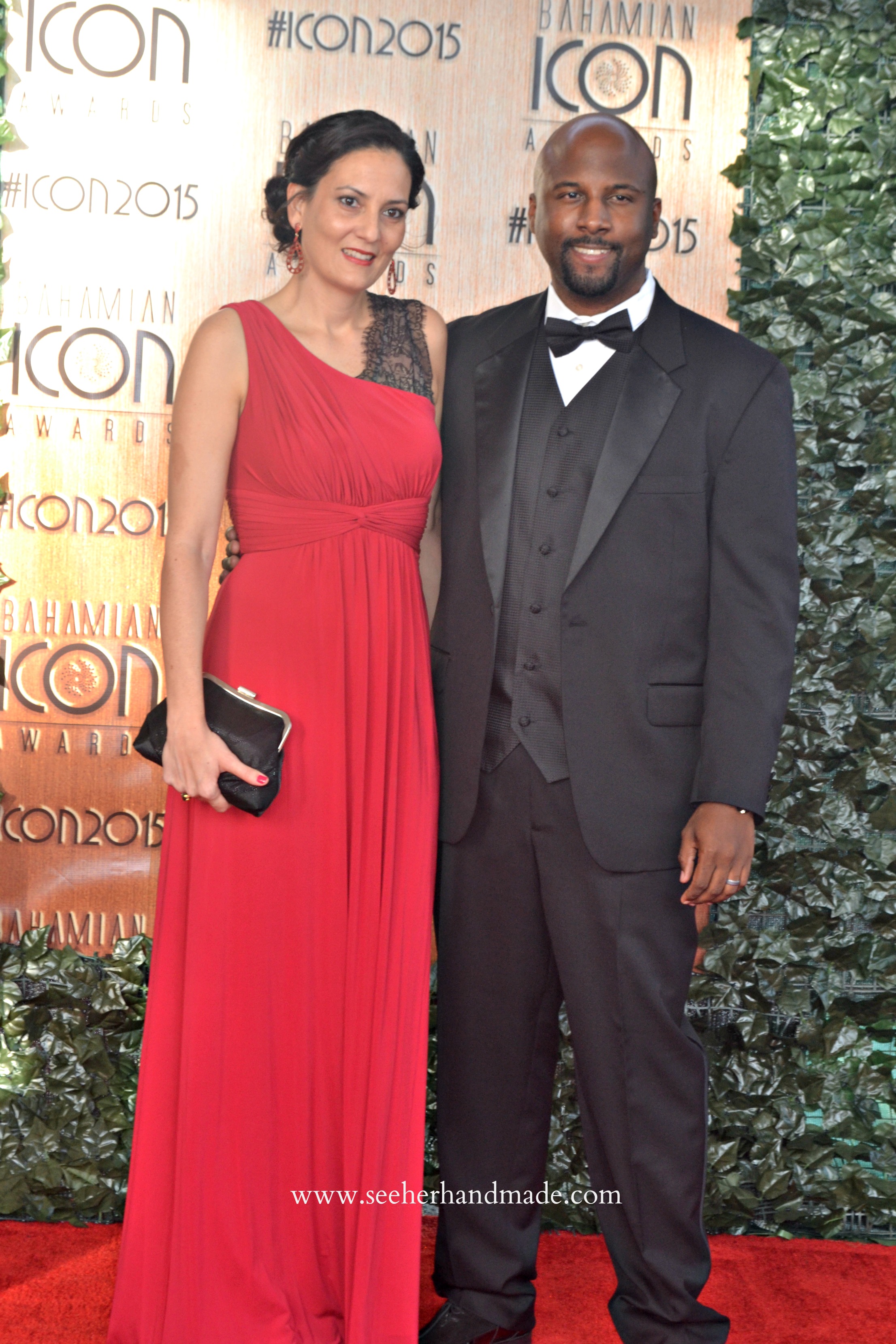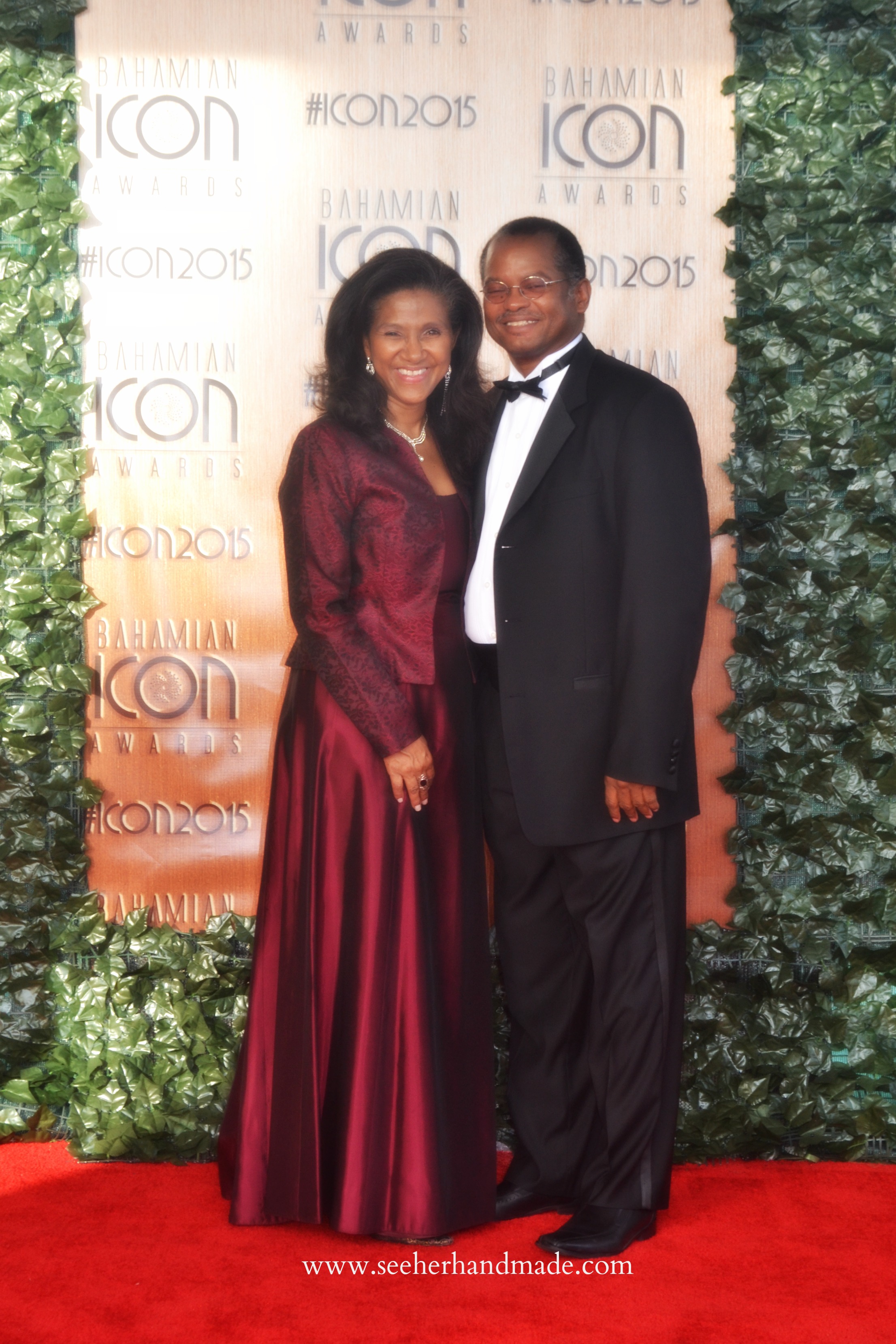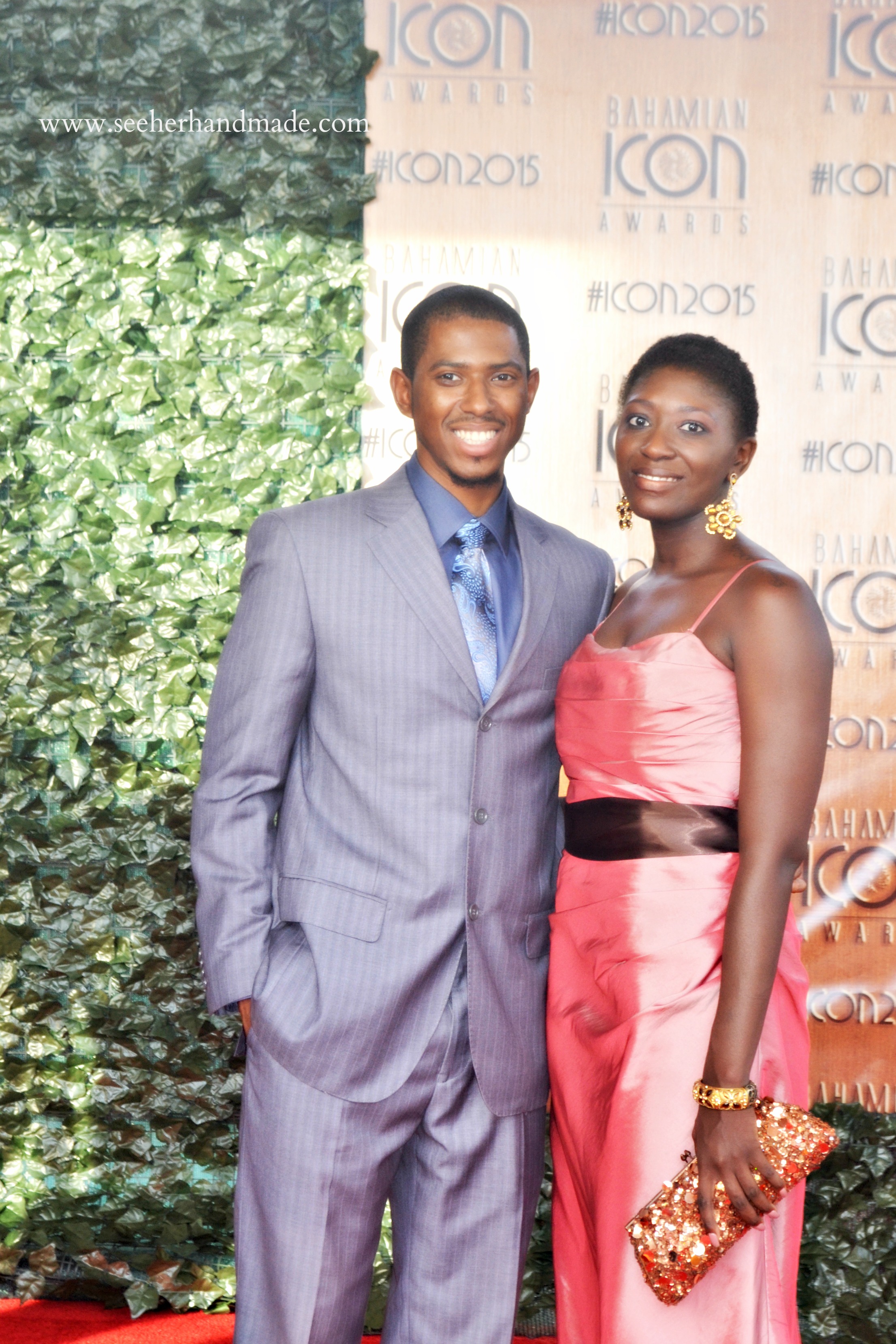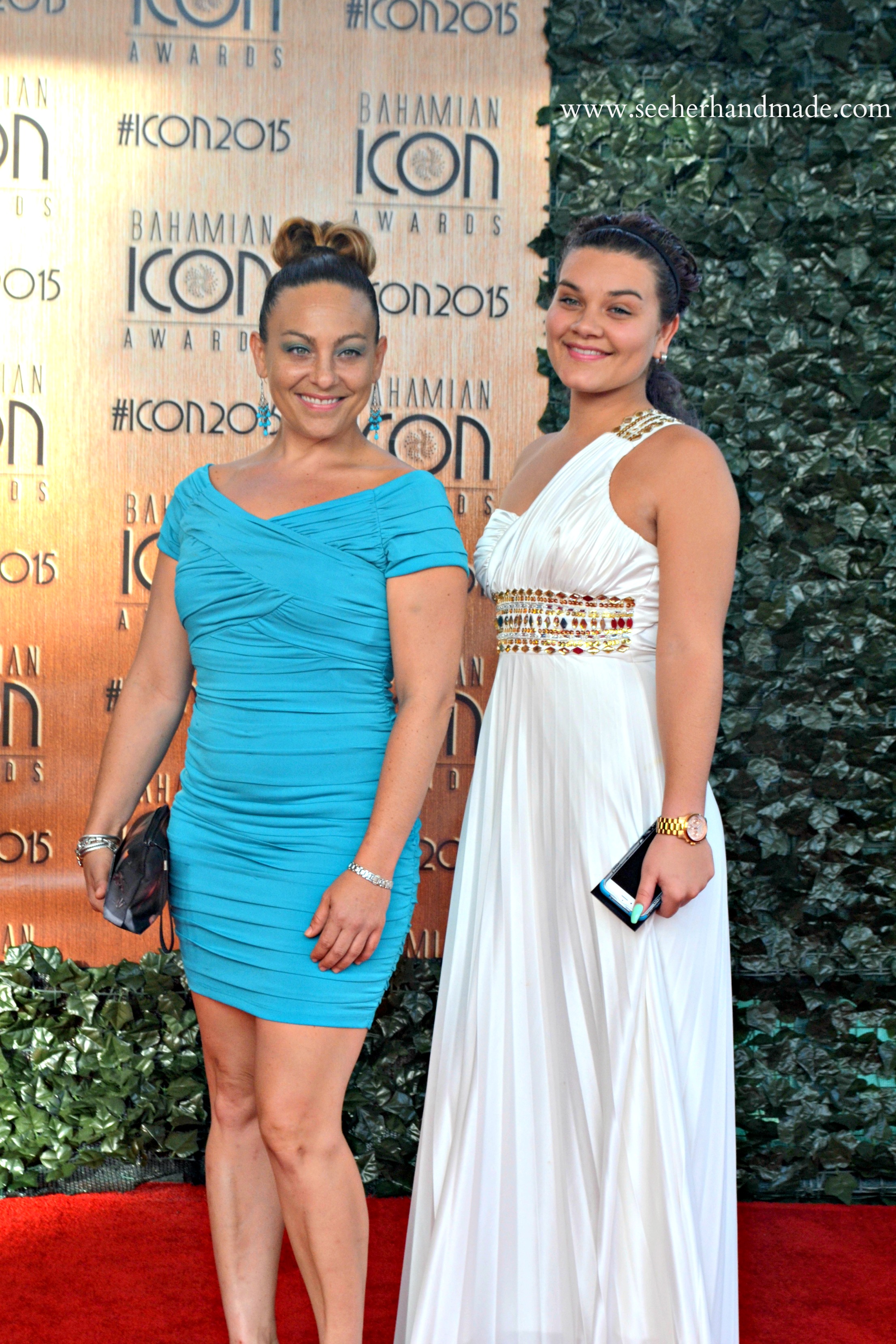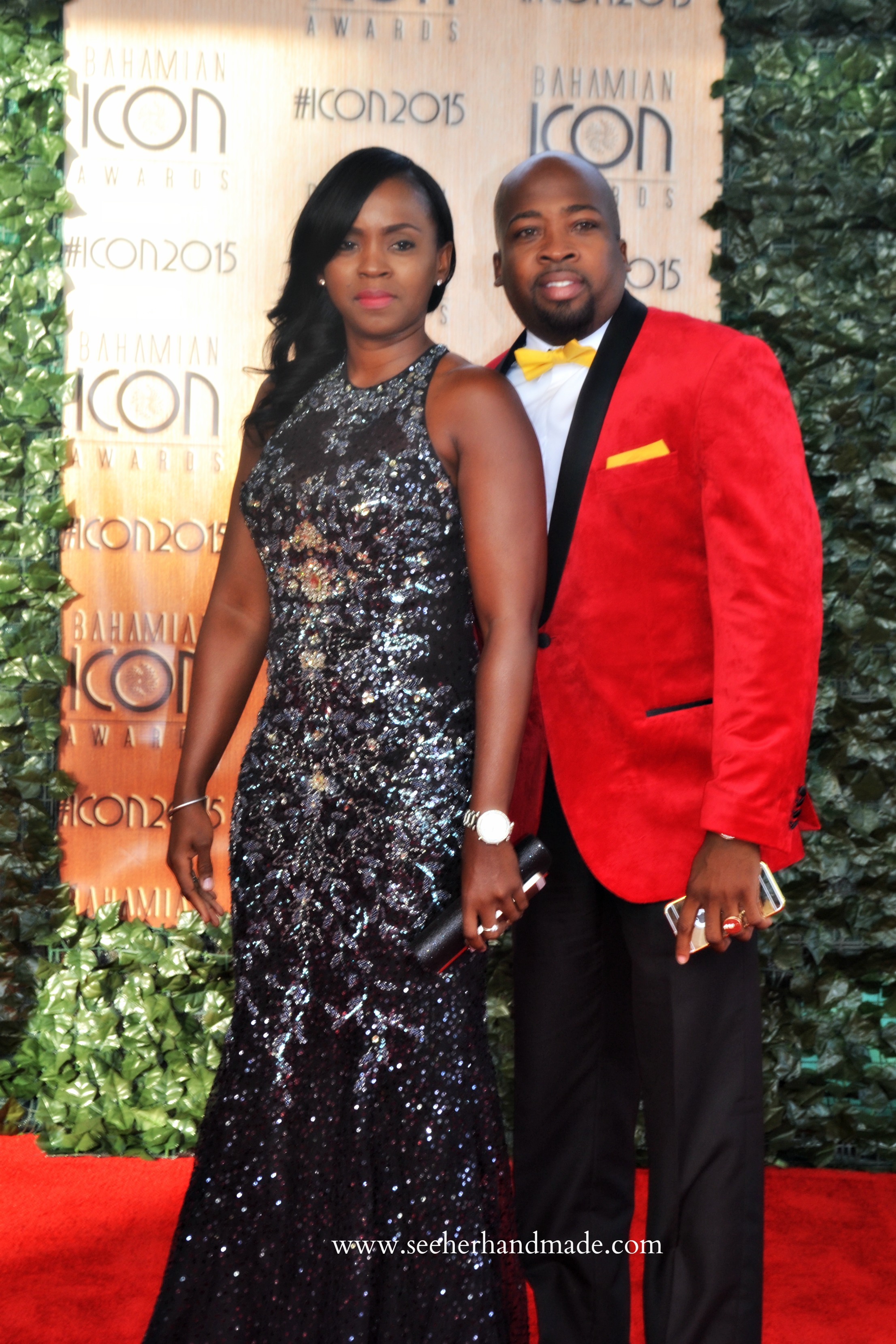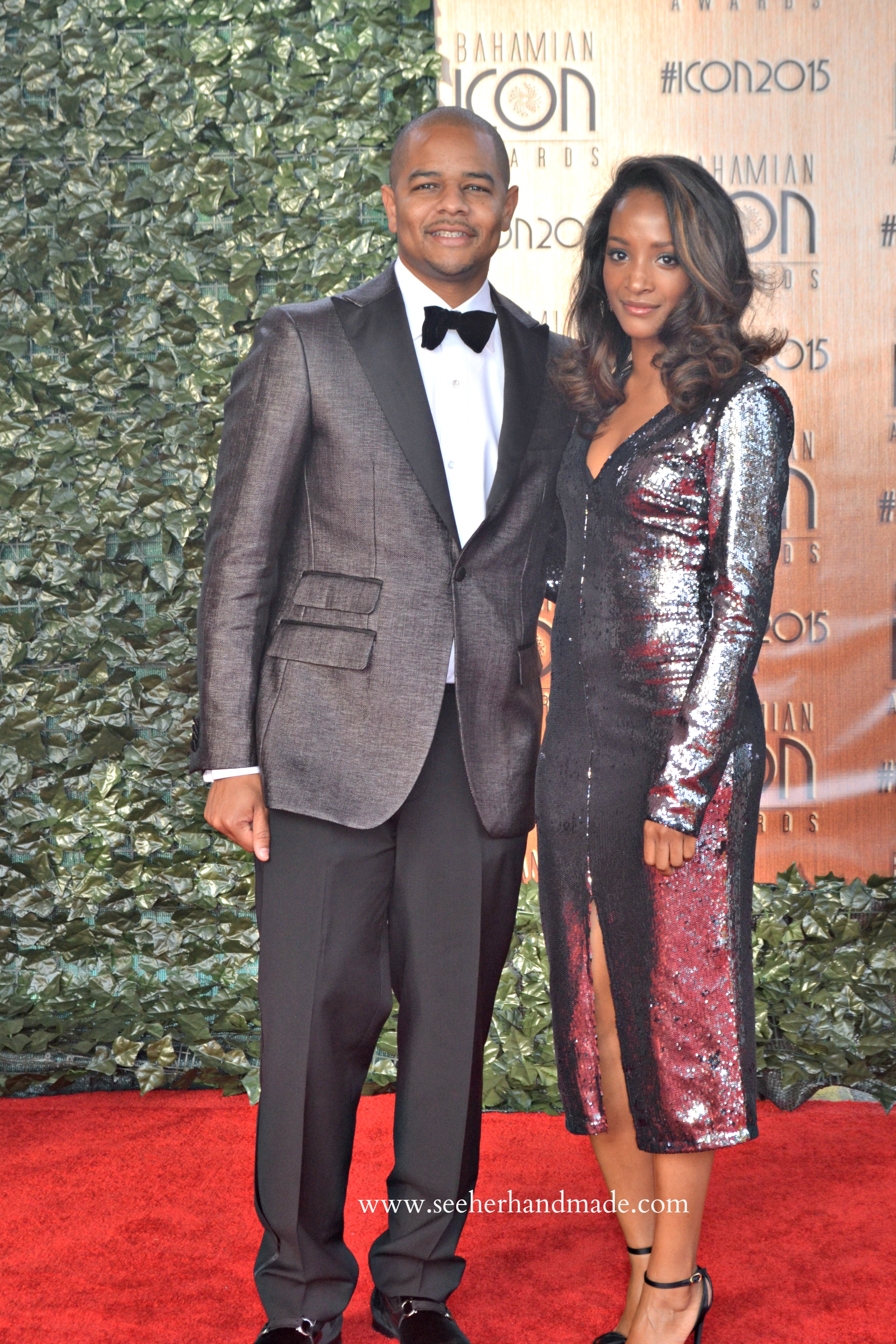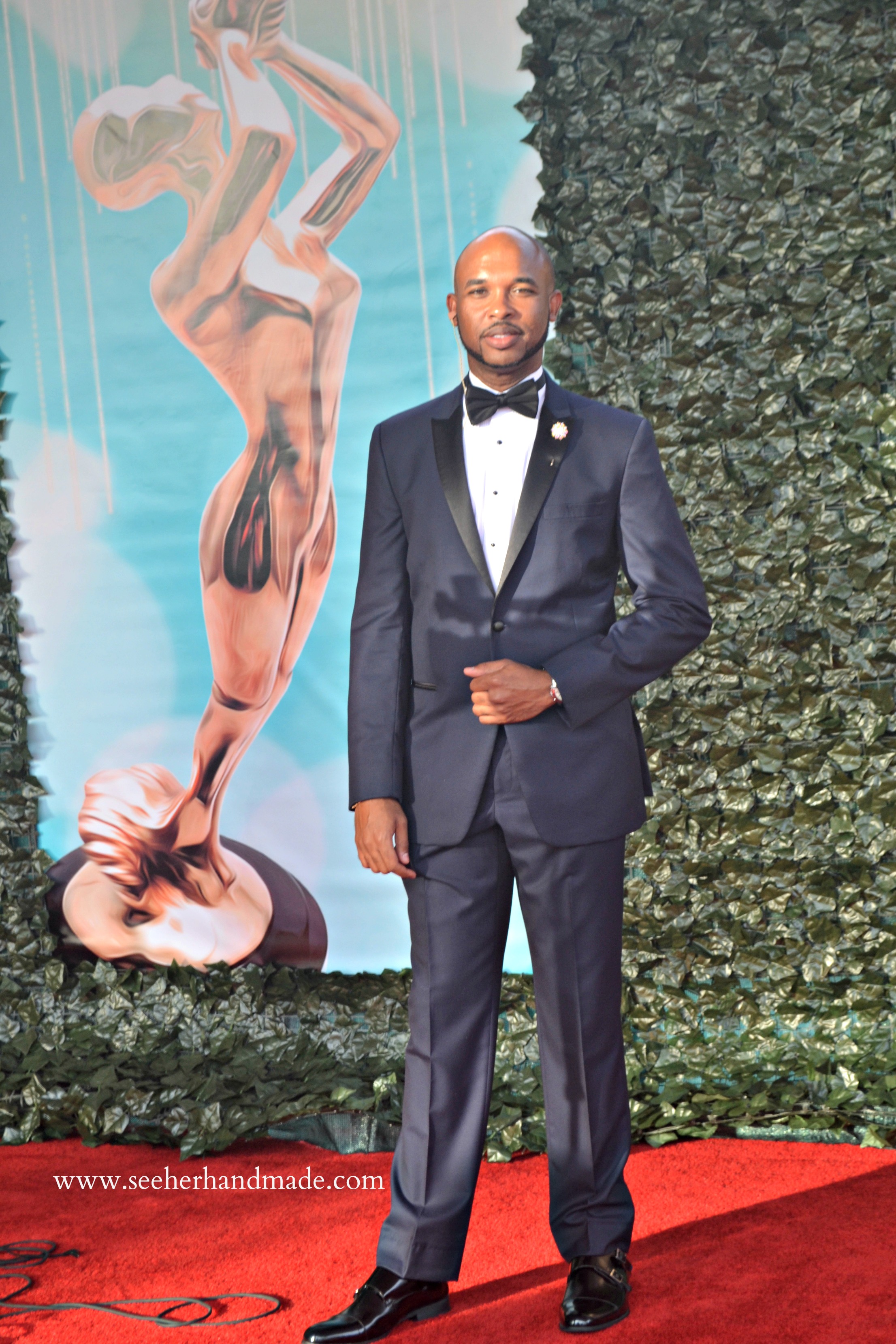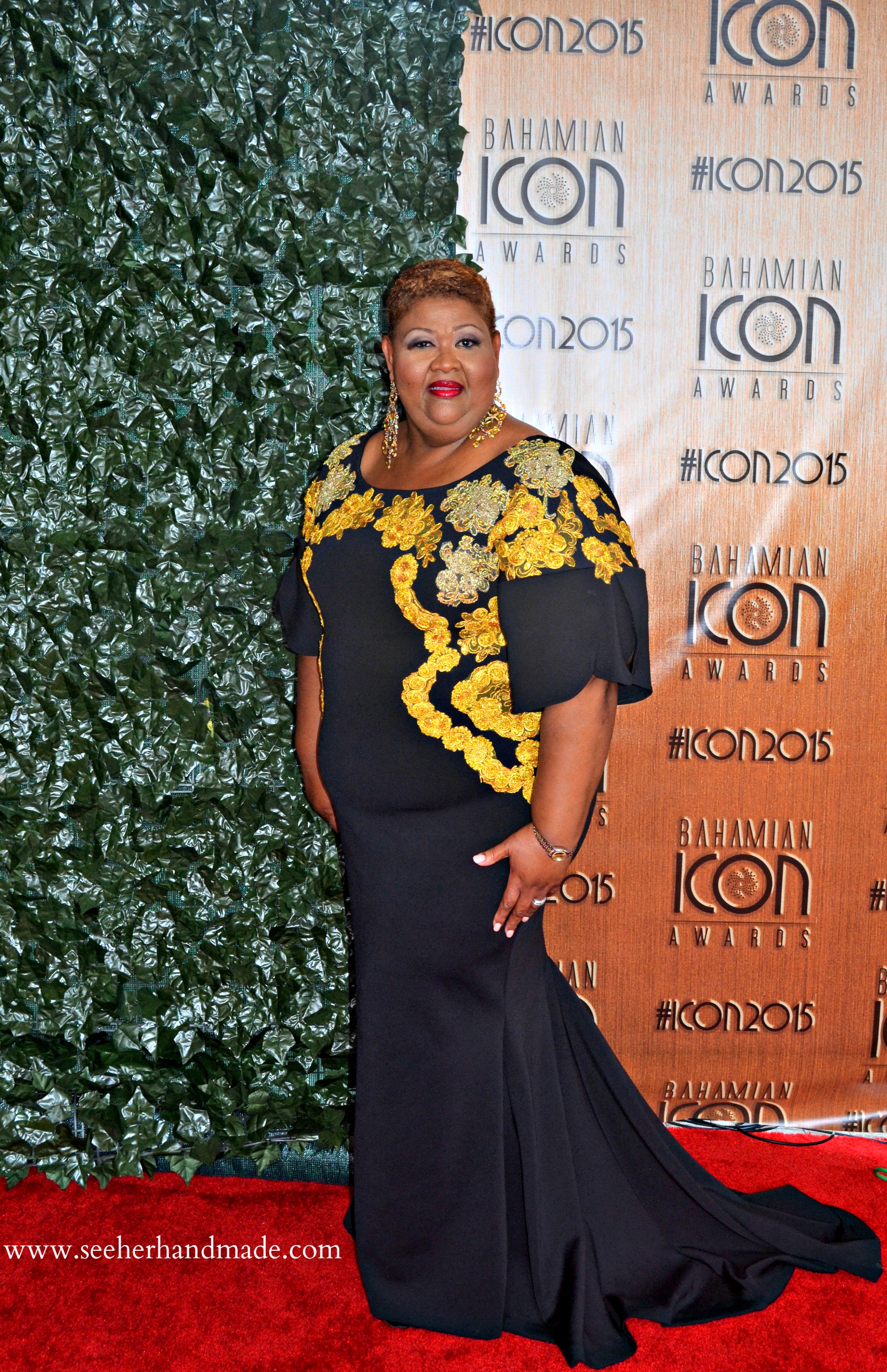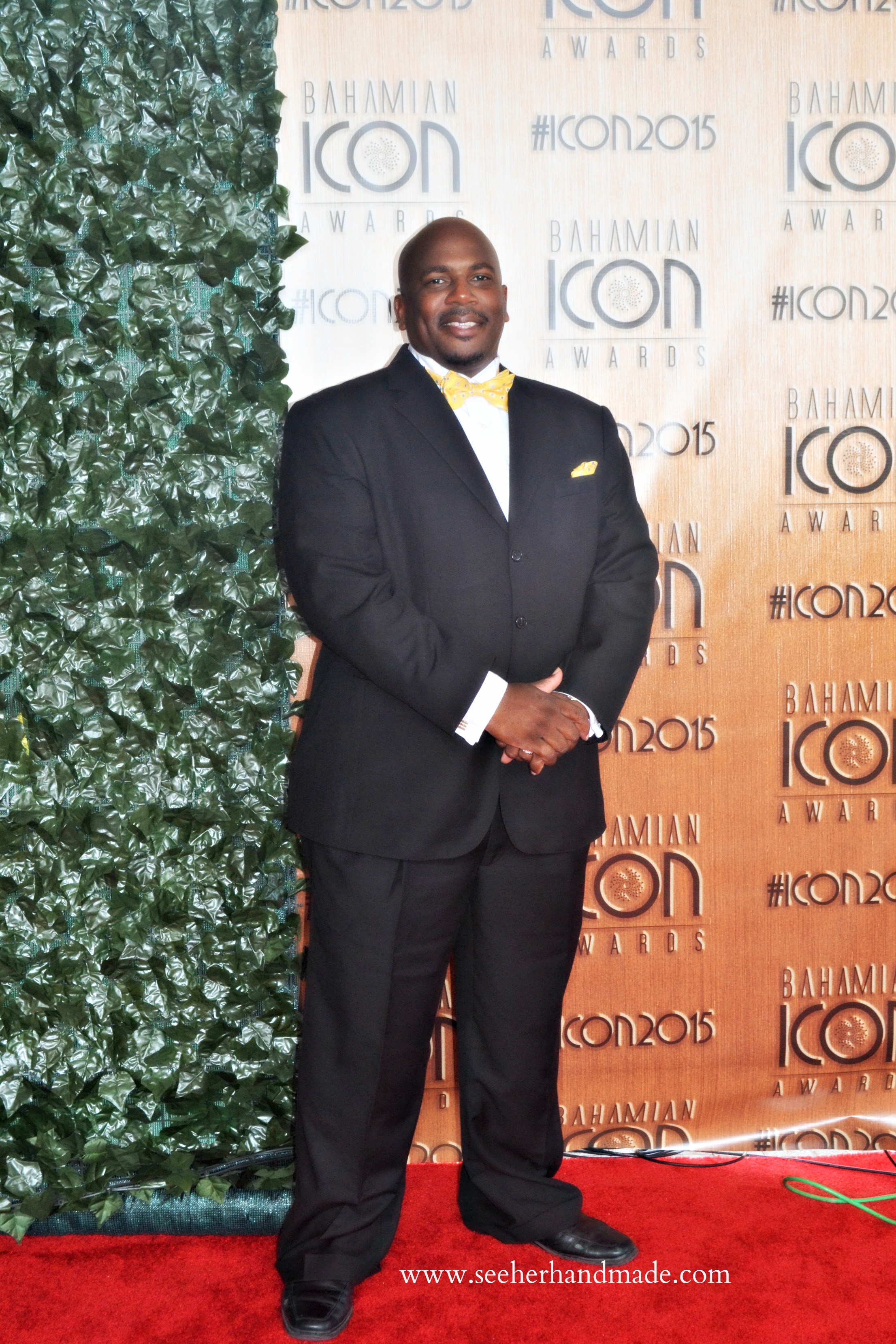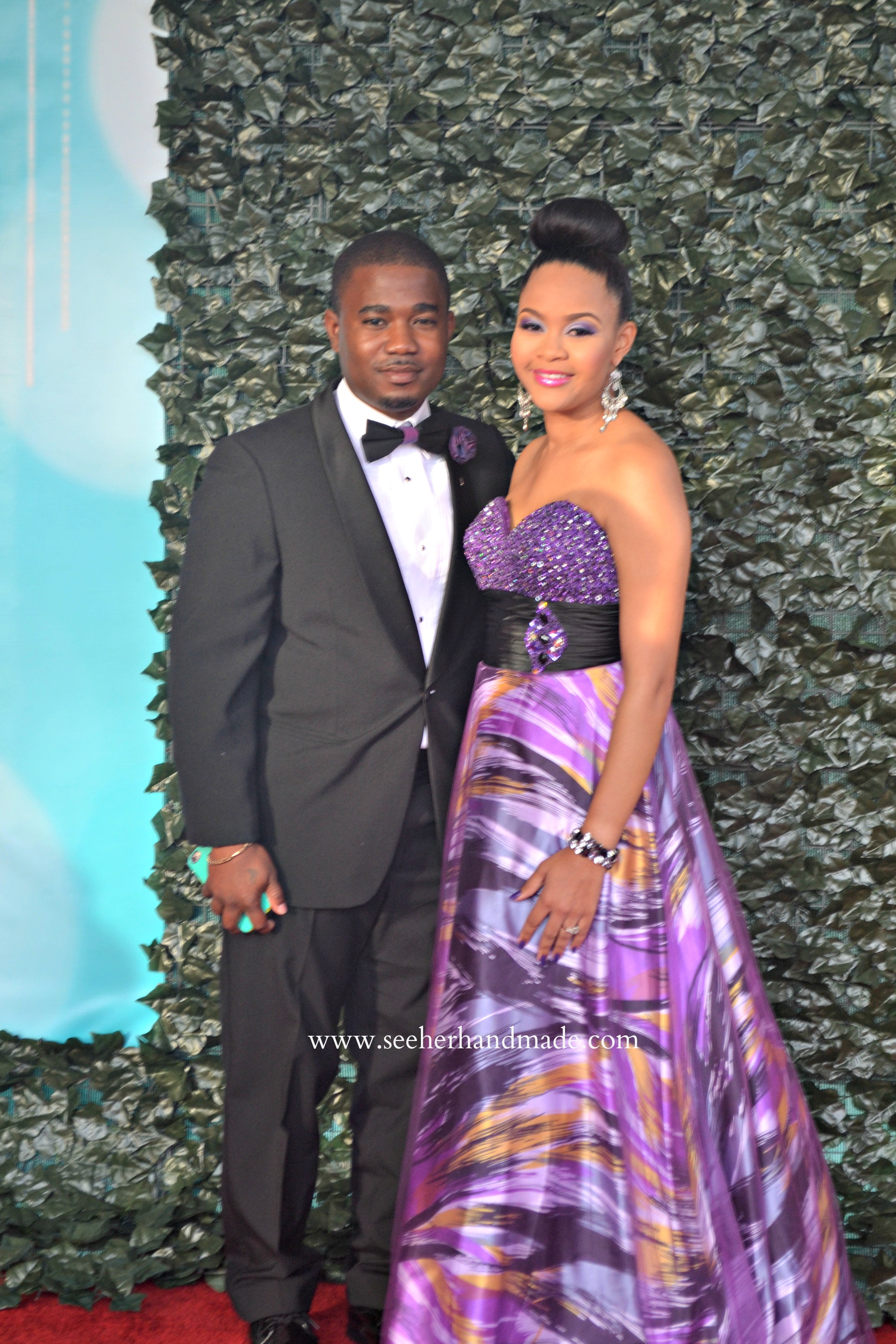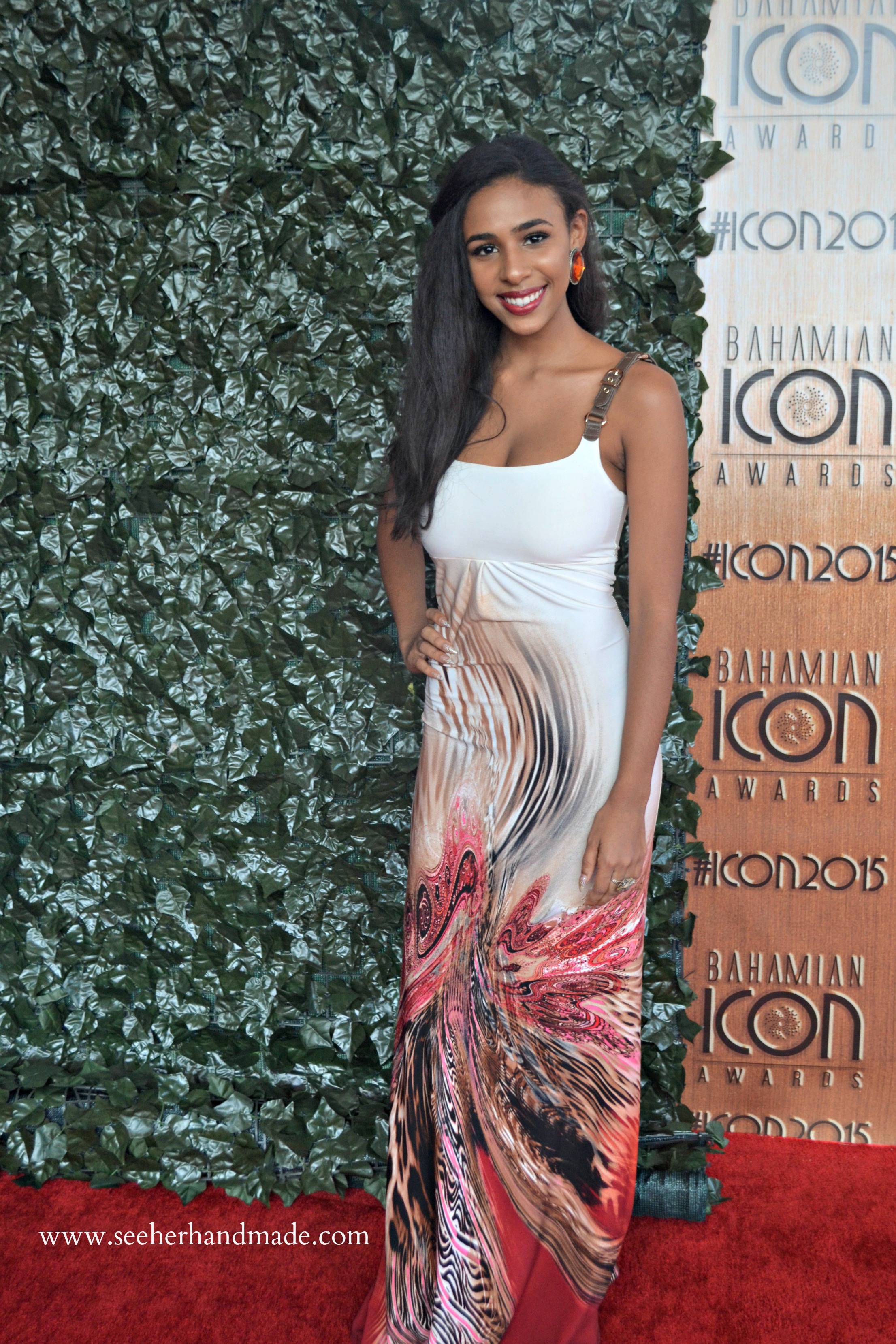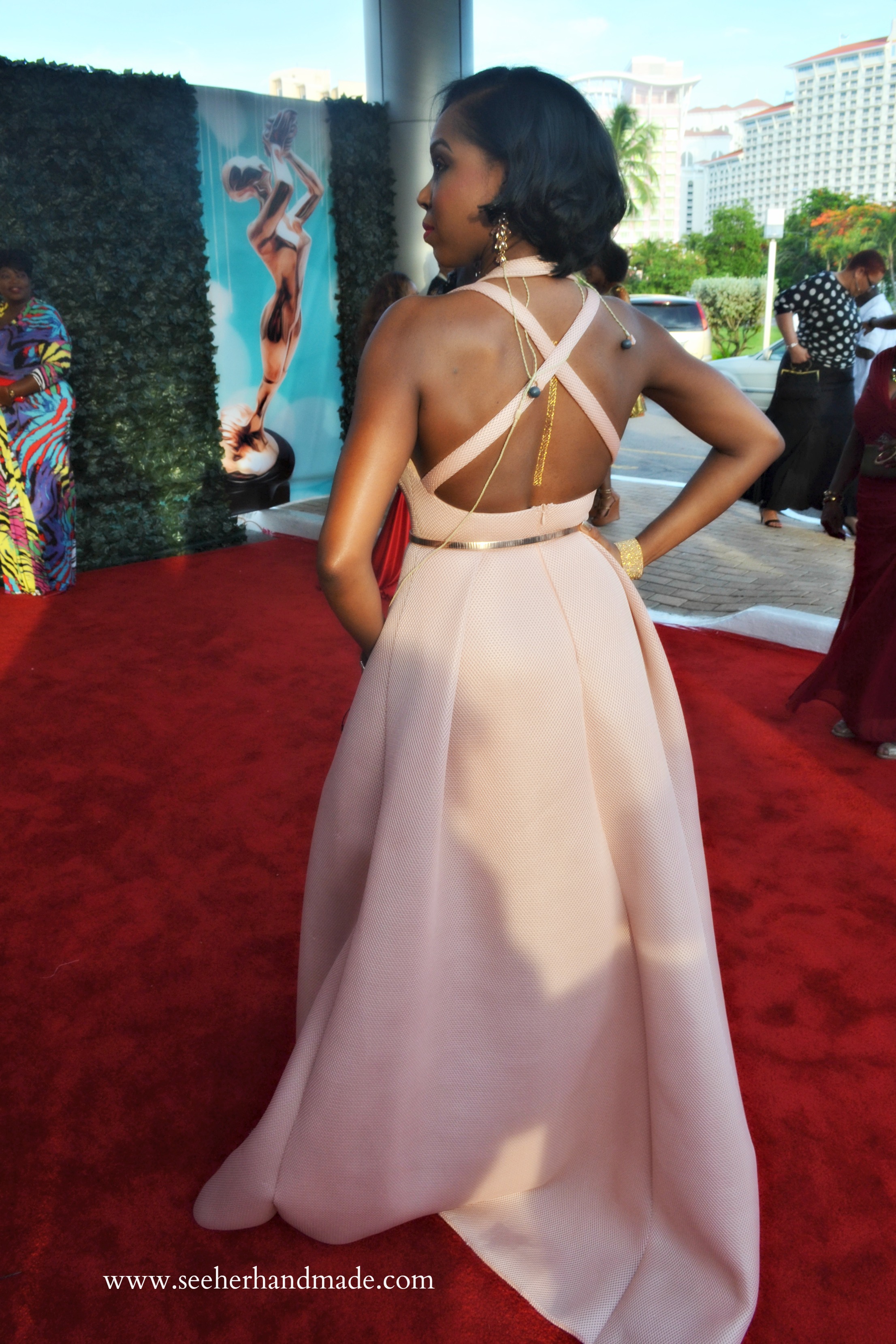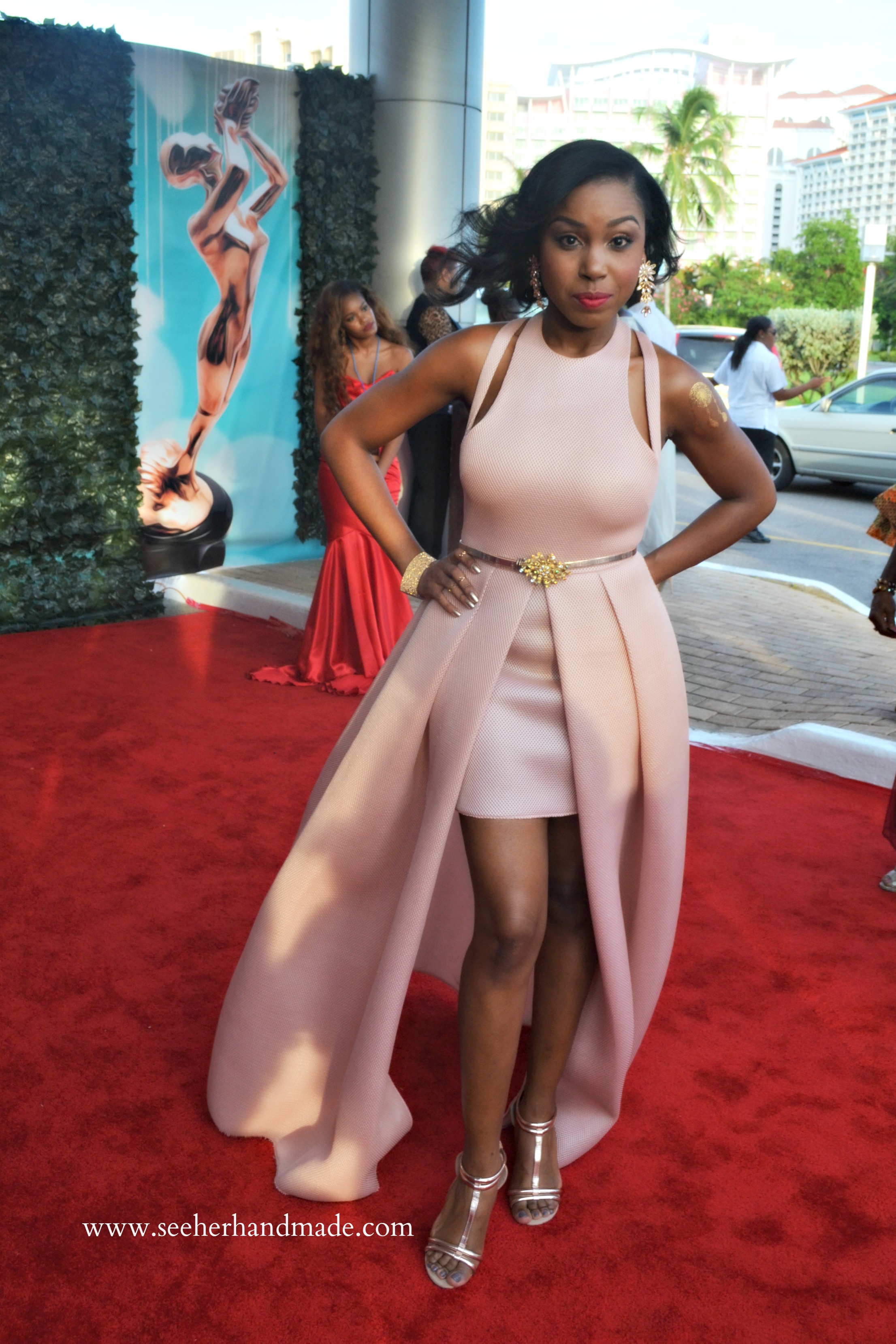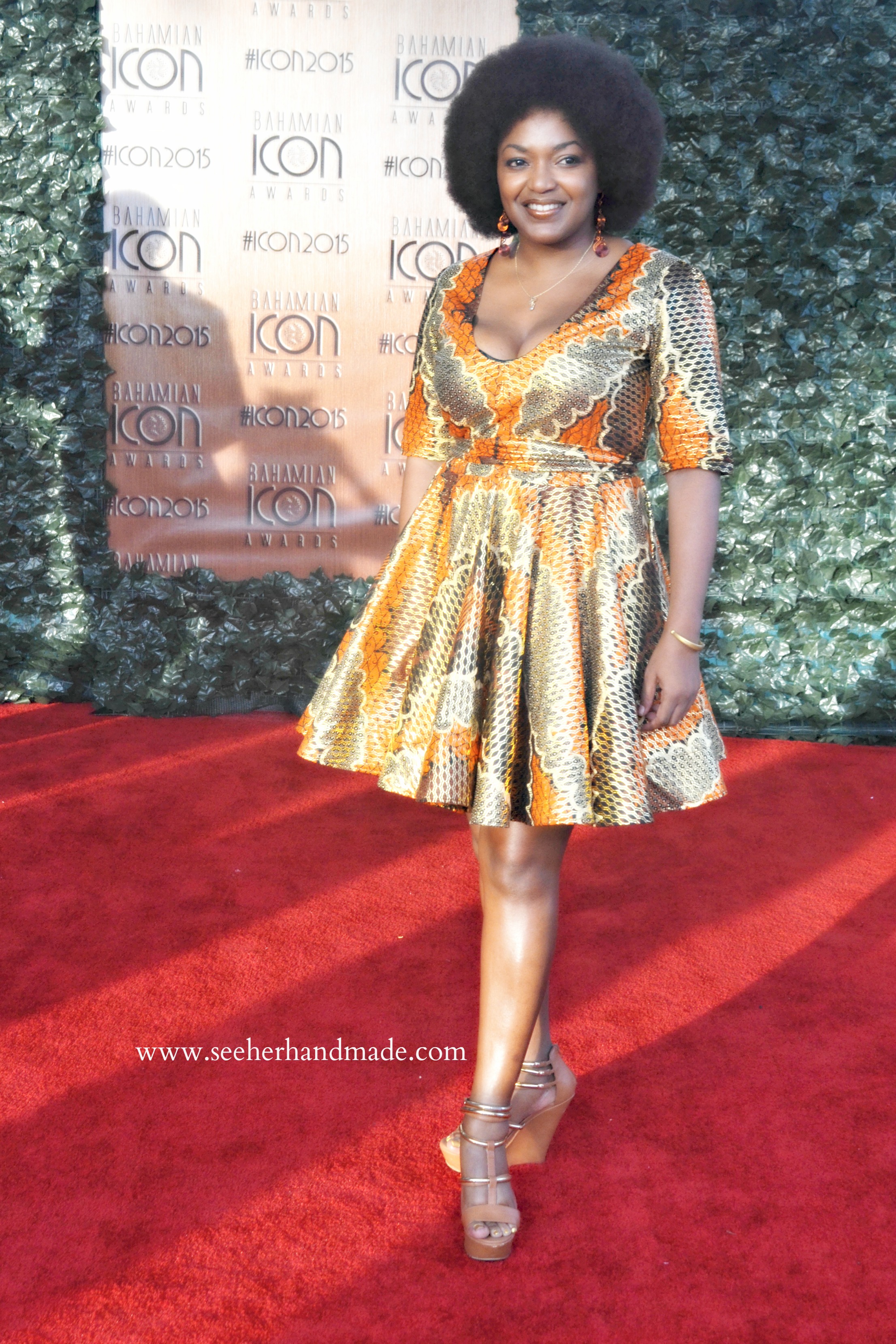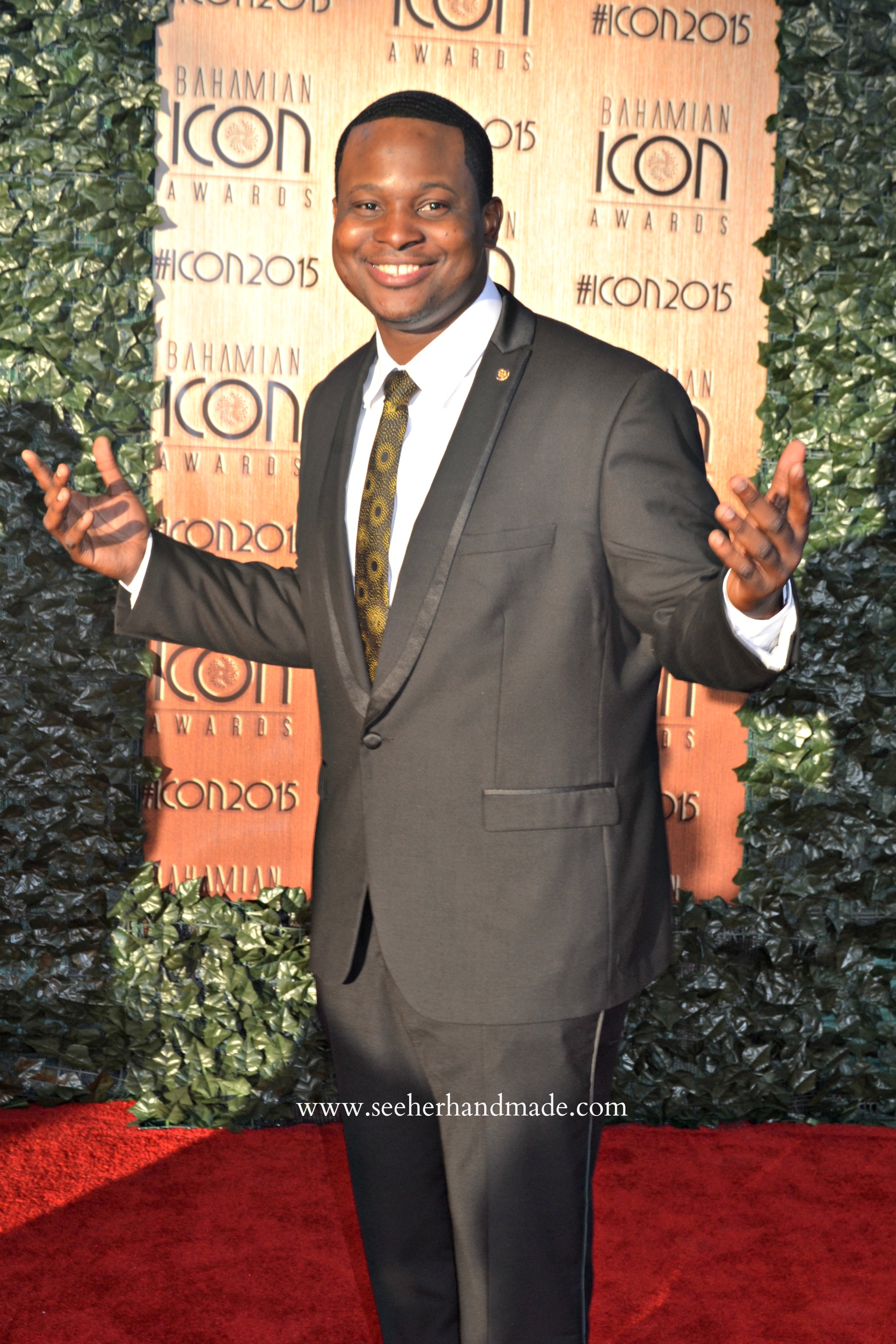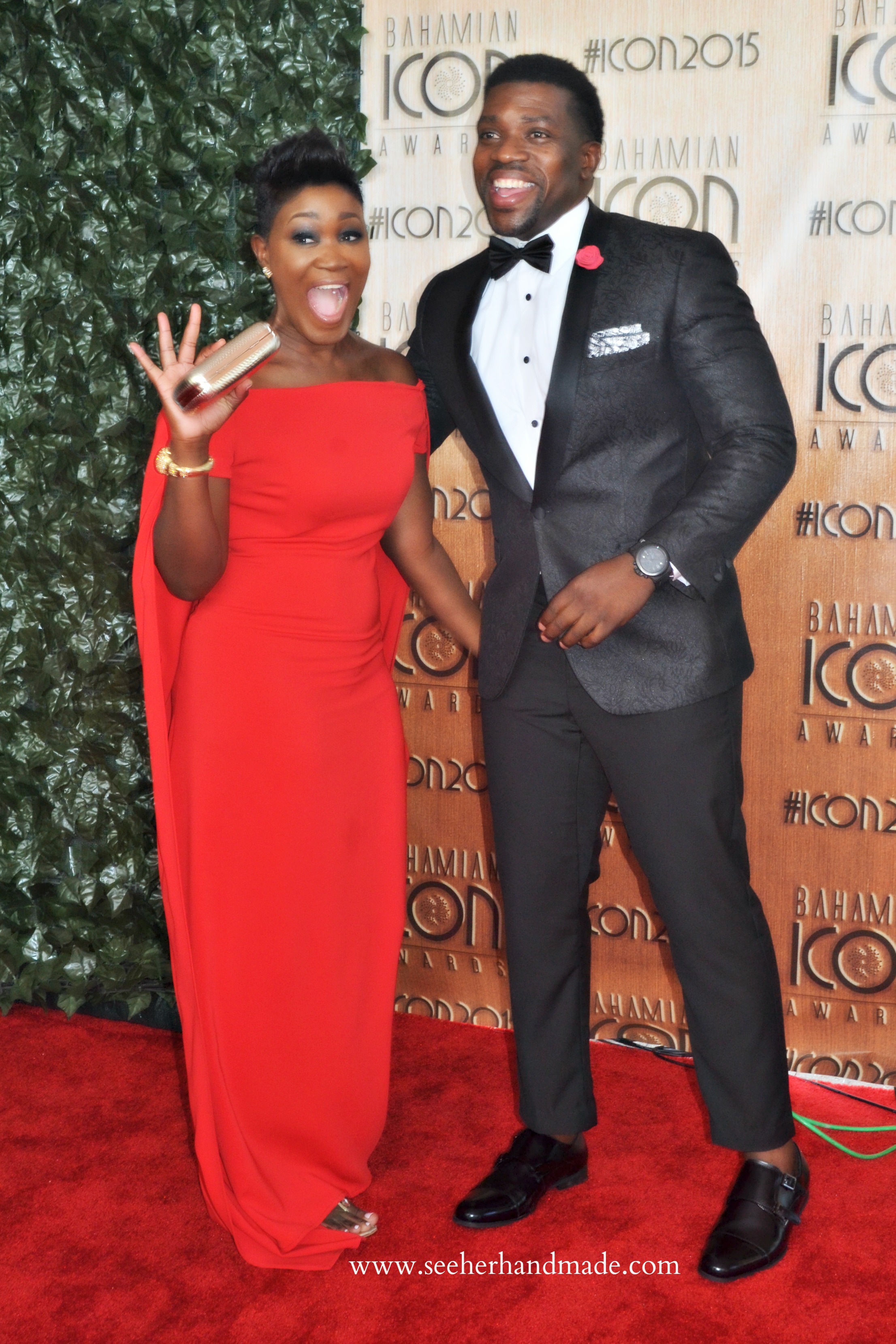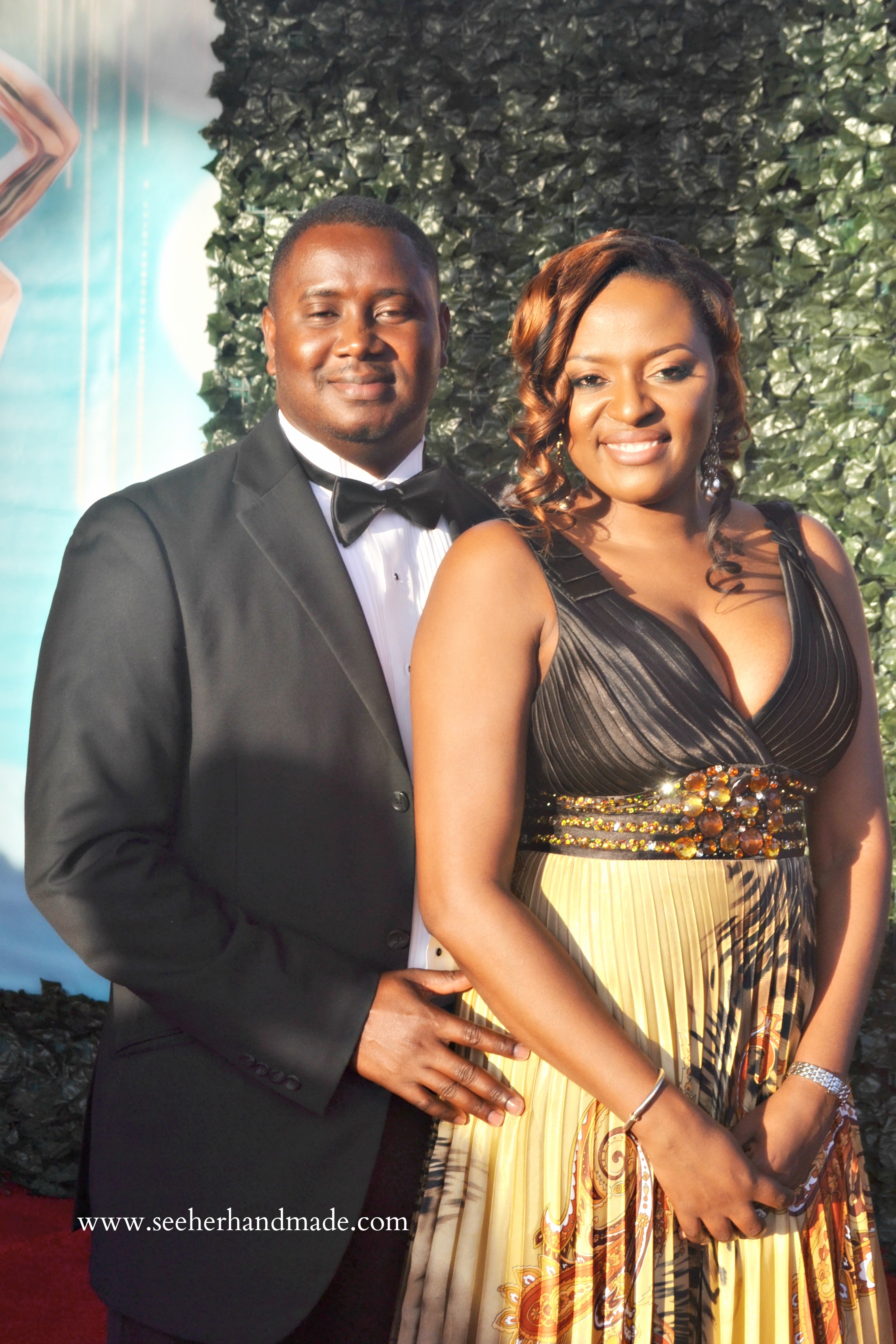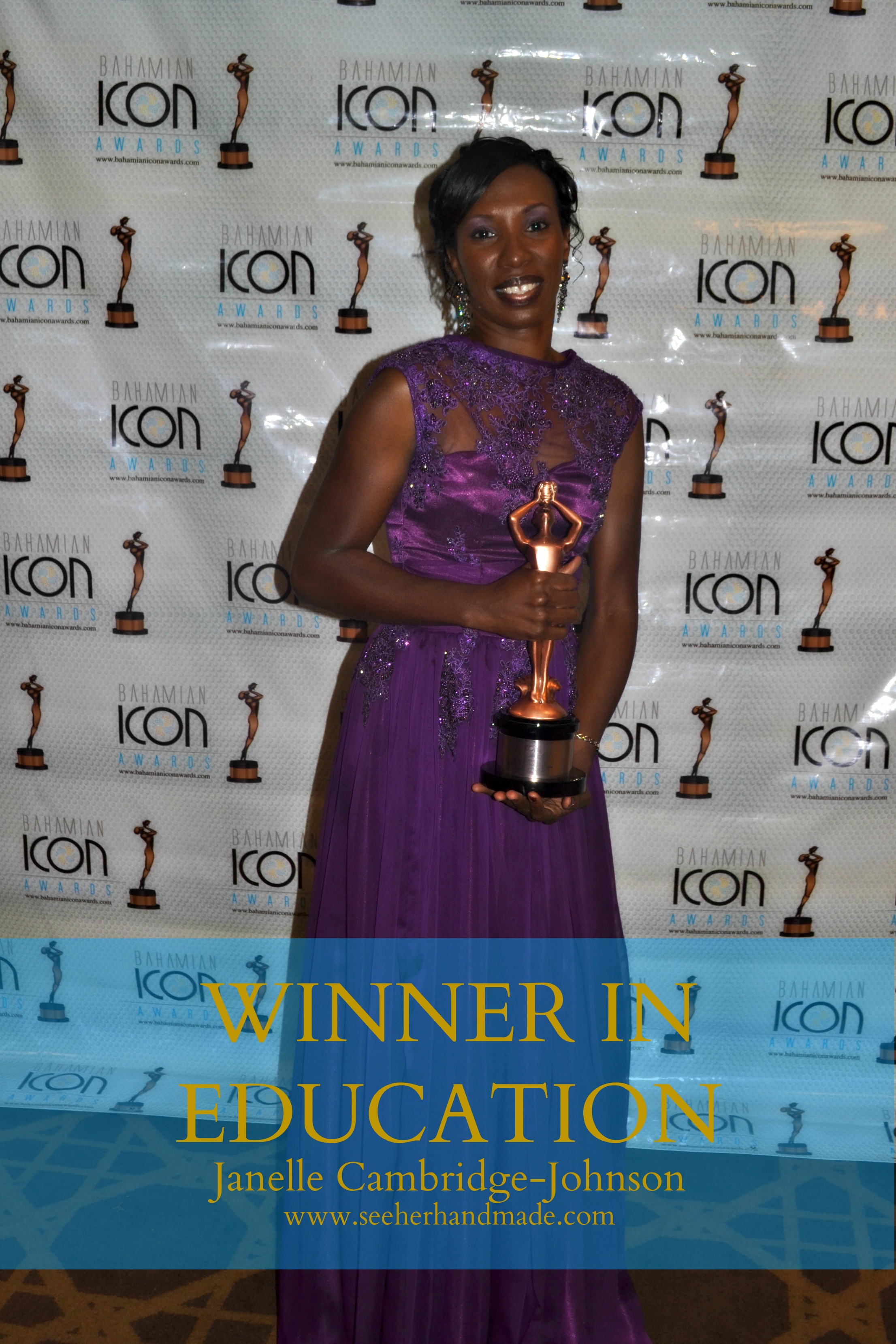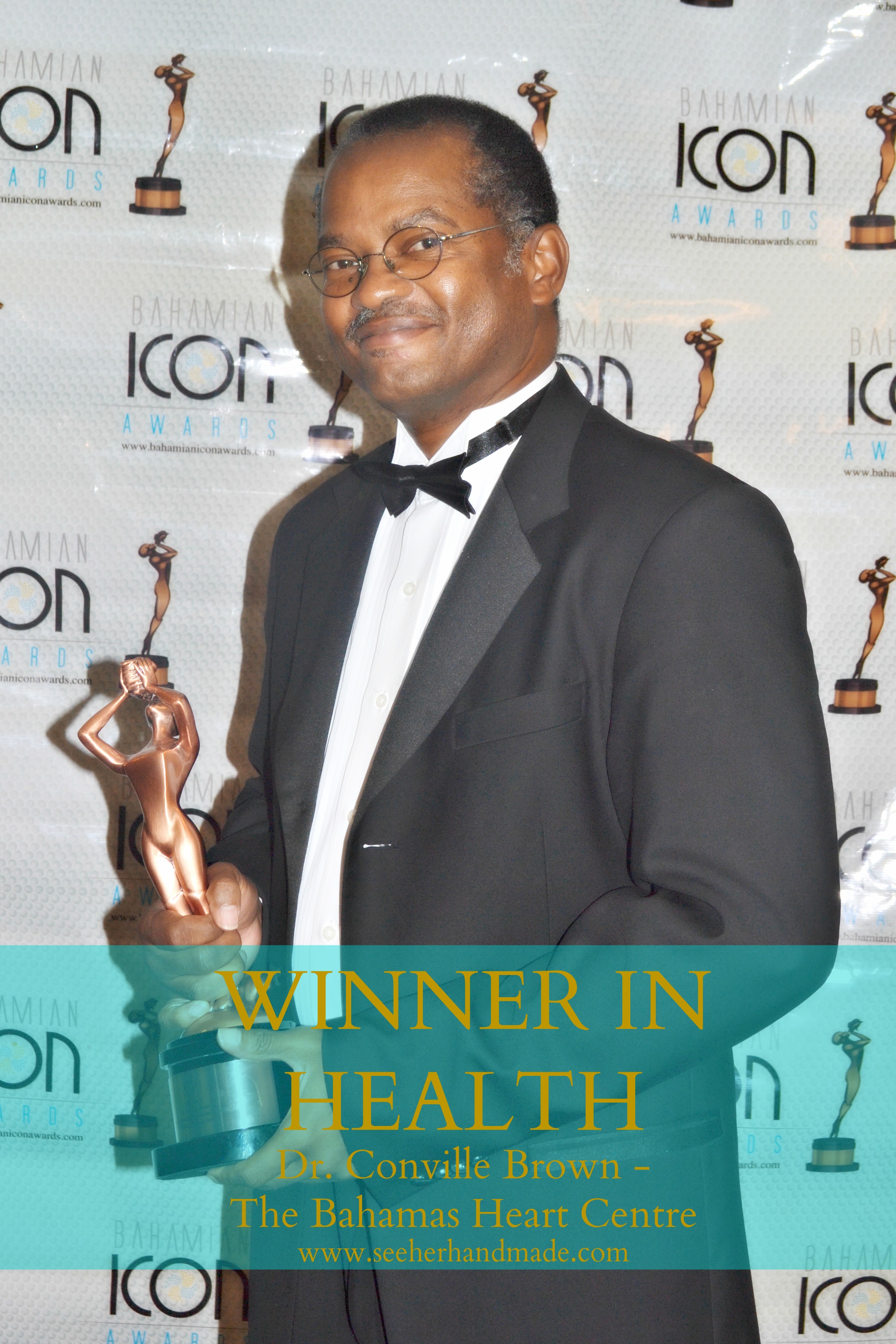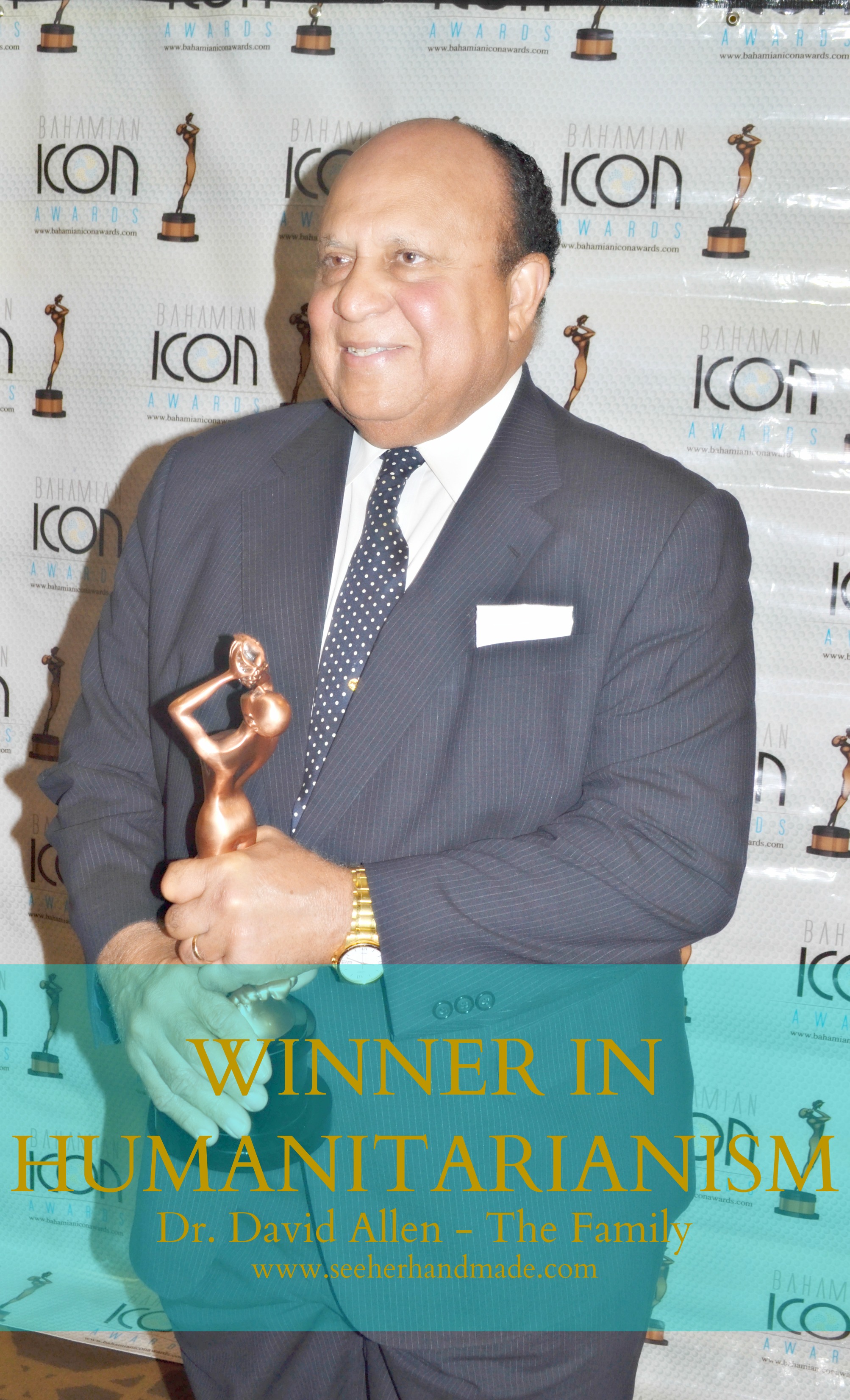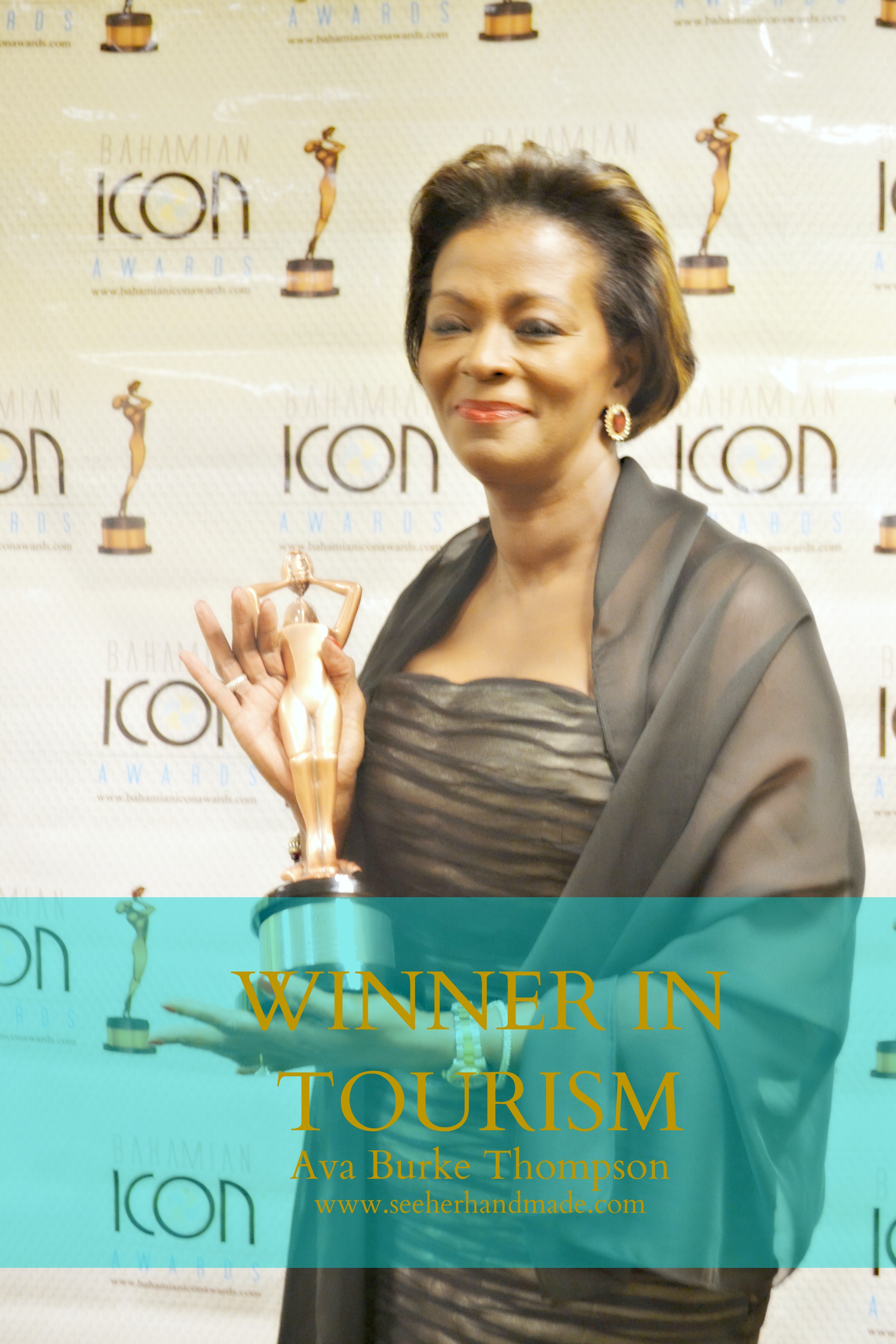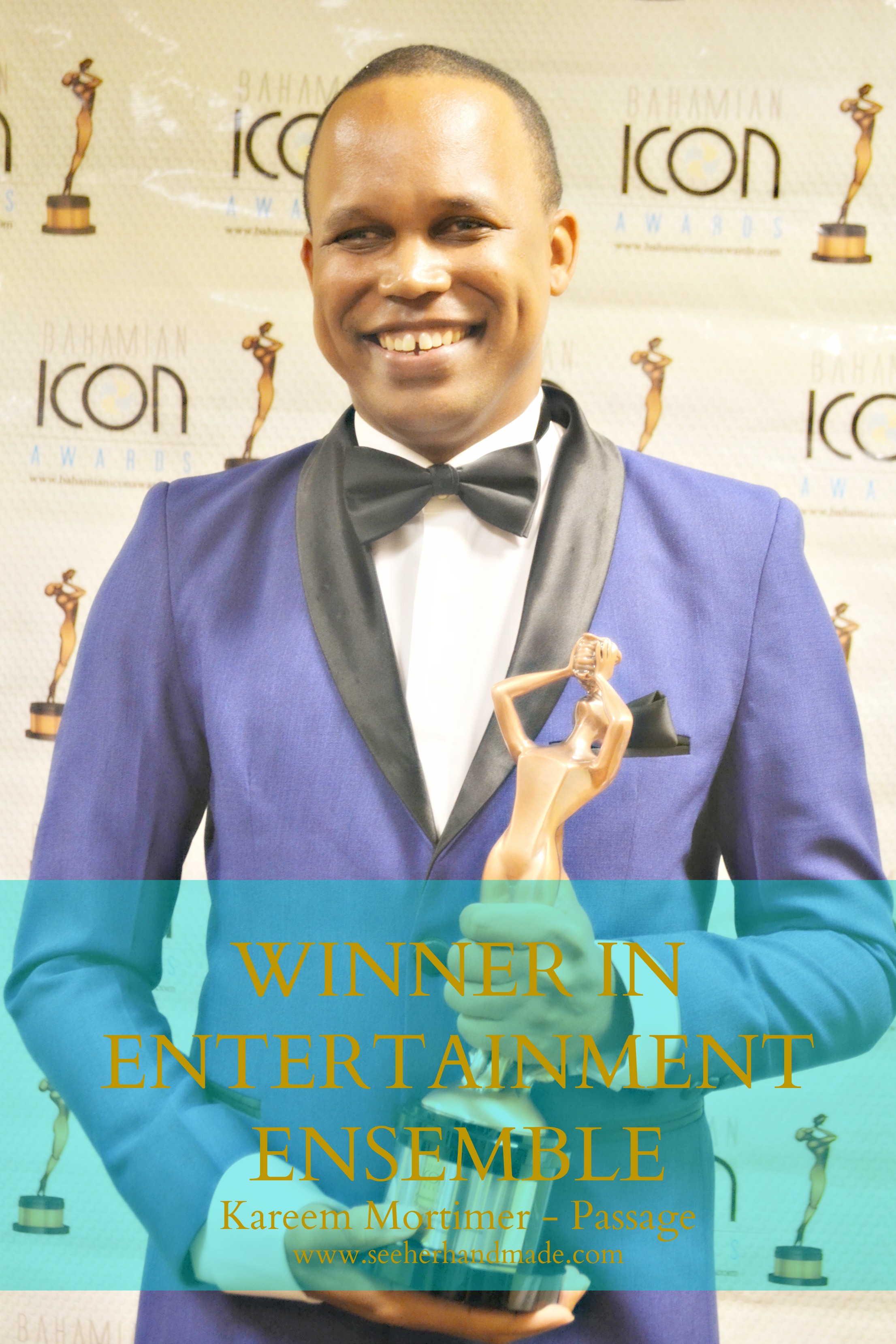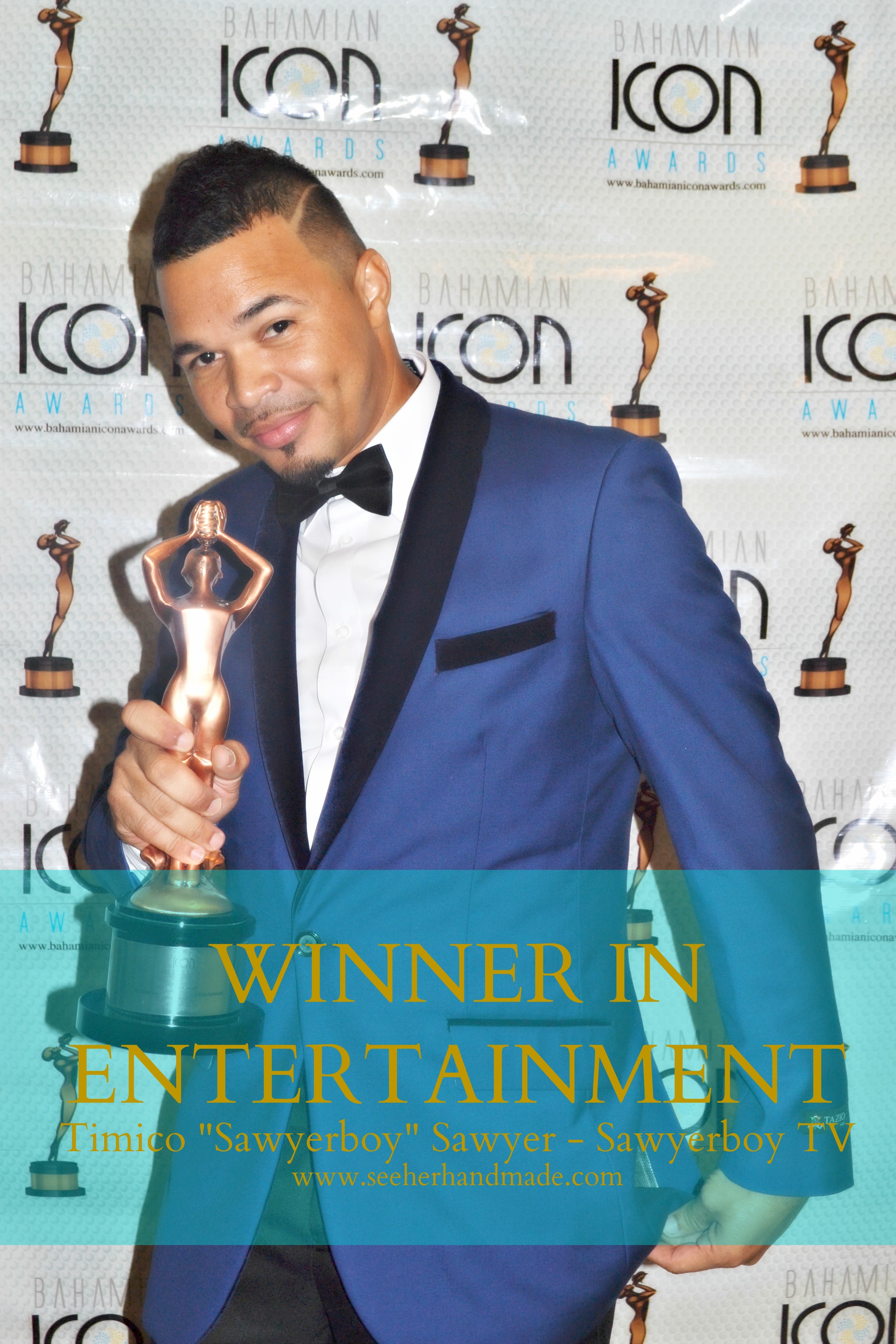 I can't wait until next years show!
XoX,
Olivia